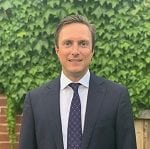 Tom Bleakley, BW Equities
BUY RECOMMENDATIONS
BHP Group (BHP)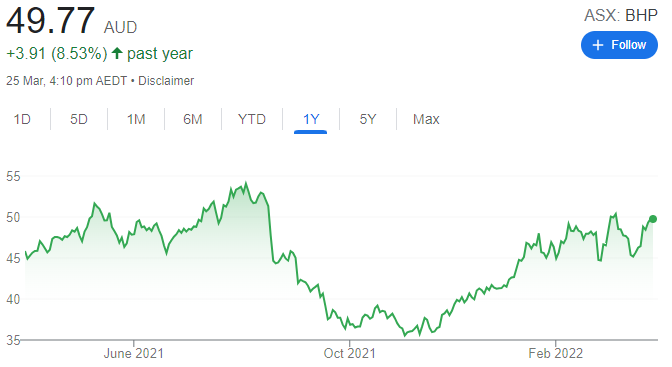 Investing in quality stocks is key in this volatile market. BHP operates the highest quality projects in iron ore, copper and metallurgical coal. These commodities should perform well, as we expect prices to rise in line with higher inflation. BHP is the type of stock to buy on a multi year timeframe.
Nitro Software (NTO)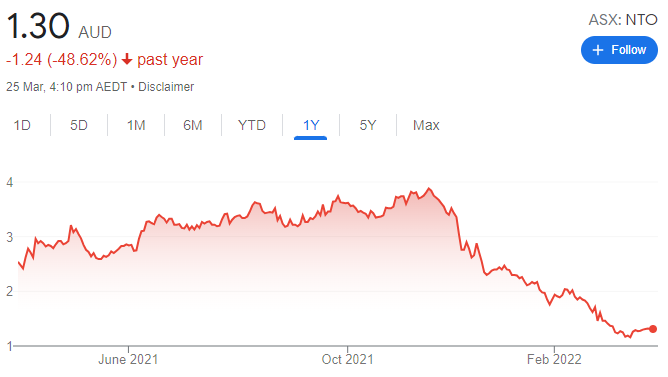 NTO develops software to edit portable document format (PDF) files. The company has enjoyed strong demand for its products, with revenue increasing 27 per cent to $US51 million in fiscal year 2021. The stock hit a high near $4 in November 2021, and has since been sold off in the technology correction. The company has guided to continuing growth this year, which we believe offers top value.
HOLD RECOMMENDATIONS
SelfWealth (SWF)
SelfWealth offers online stockbroking and wealth management platform services. The business has generated consistent active trader growth despite competition from several new players in the market. In our view, the company's dominant position as the biggest independent online broker leaves it as a potential takeover target for an international player looking to enter the market.
PolyNovo (PNV)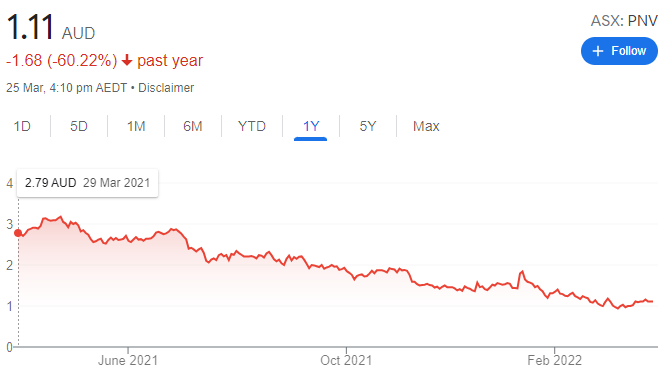 Sales of its wound care product BTM for the month of January 2022 were $3.7 million, an increase of 96 per cent on the same period last year. The company expects further growth this year, hiring an additional 14 sales staff in the US. The company operates a tight balance sheet. However, we believe the share price will be range bound until more funding information about the future emerges.
SELL RECOMMENDATIONS
Qantas Airways (QAN)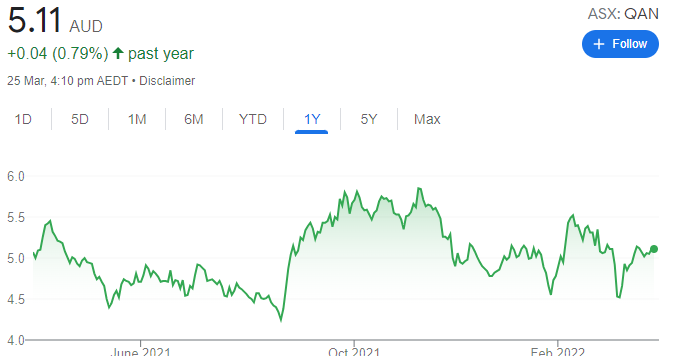 Concerns about COVID-19 variants and soaring crude oil prices present short term challenges. Interest rates are set to rise and may lead to higher aircraft and associated financing costs in the medium term. Qantas is a high quality business, but caught in a world of uncertainty at this time.
Laybuy Group Holdings (LBY)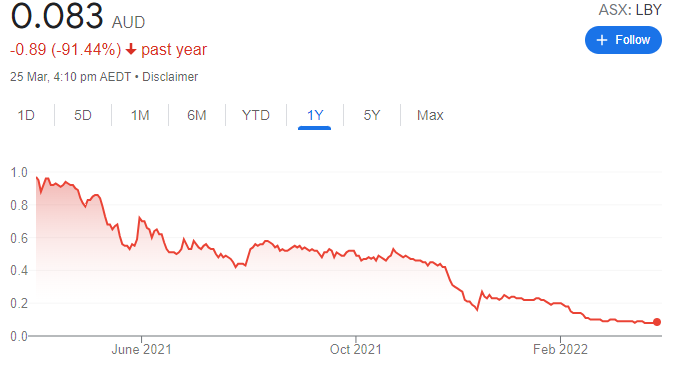 Laybuy is the dominant buy now, pay later operator in the UK and New Zealand. Despite its dominant position, the company has been focused on growth through marketing. The shares remain in a downward trend. The stock has fallen from $1.09 on March 23, 2021 to trade at 7.9 cents on March 24, 2022.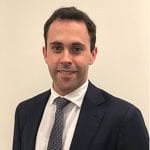 Stuart Bromley, Medallion Financial Group
BUY RECOMMENDATIONS
Xero (XRO)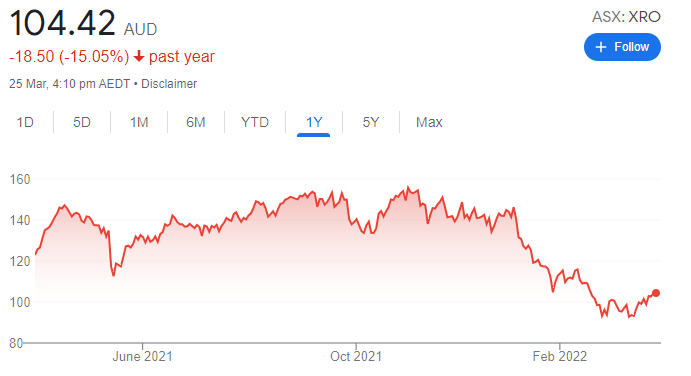 This accounting software provider has continued to build momentum, with more than 3 million subscribers. Users tend to stick with the product. The business is capital light and scalable. Annualised monthly recurring revenues have exceeded $NZ1 billion. Management is focused on expansion – organically and via acquisitions of complementary offerings, which should increase average spend per customer. The price discount is attractive.
Aristocrat Leisure (ALL)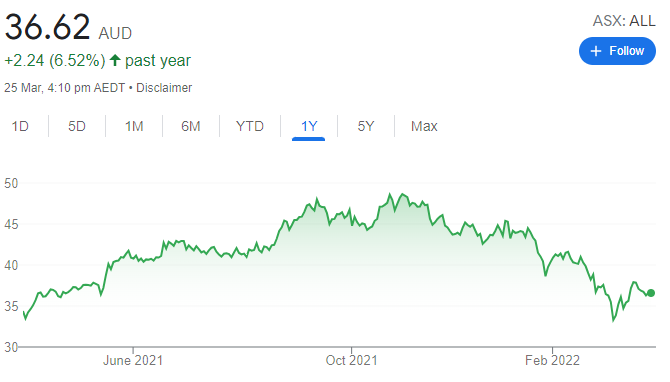 Its latest full year report revealed a 14 per cent increase in revenue to $4.7 billion in reported terms. EBITDA of $1.5 billion represented an increase of 43 per cent for this gaming company. Re-opening of the global economy should drive performance moving forward. Another potential catalyst is Real Money Gaming (RMG). While it isn't legal in Australia, we see strong upside if Aristocrat can either make an international acquisition, or develop its own product to capitalise on an estimated $70 billion RMG global market.
HOLD RECOMMENDATIONS
Tribeca Global Natural Resources (TGF)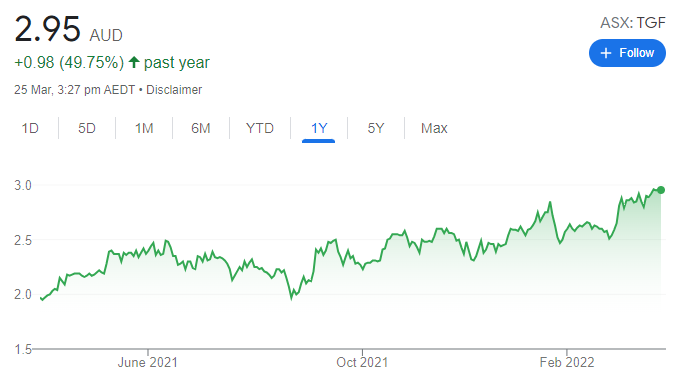 In a climate of rising inflation and geopolitical uncertainty, we believe portfolios should include exposure to resources. The TGF fund offers diversified exposure to long and short positions across soft commodities, clean energy, transition fuels, metals and mining. With an annualised return of 21.23 per cent between September 2014 and December 2021, the fund has a proven track record and was recently trading at a small discount to its net tangible assets.
CSL  (CSL)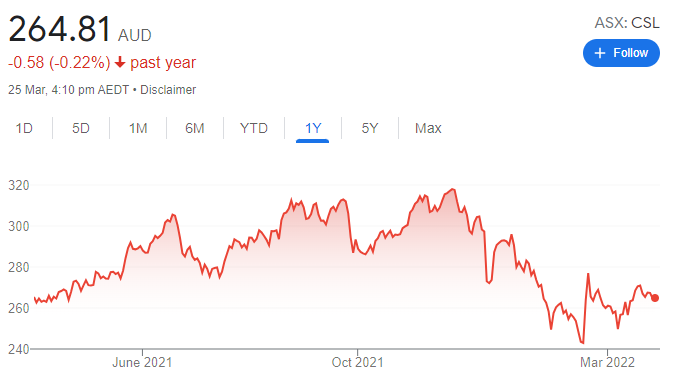 Management invested heavily in expanding their US plasma collection centres in fiscal years 2021 and 2022. Plasma revenues were down 6 per cent in the latest half, due mostly to Omicron disruptions and cost pressures, but plasma collections were up a healthy 18 per cent. The share price is yet to respond to positive momentum, but we expect a return to growing revenues in the medium term.
SELL RECOMMENDATIONS
Zip Co (Z1P)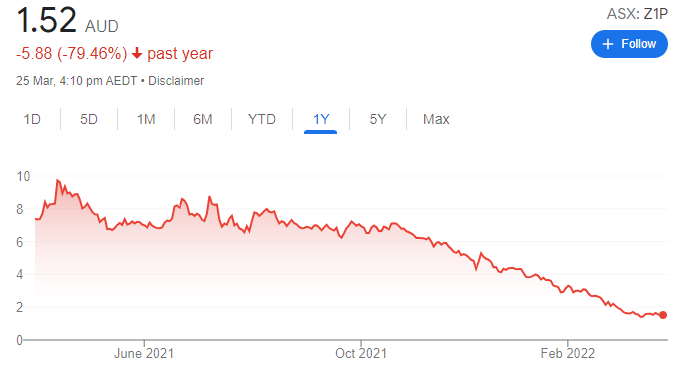 The share price of this buy now, pay later company remains under pressure. The price has plunged in the past 12 months. Cash transaction margins fell from 3.7 per cent in the 2021 first half to 2.1 per cent in the 2022 first half. The company operates in a highly competitive and overcrowded space. Expected rate rises may drive up borrowing costs.
Adairs (ADH)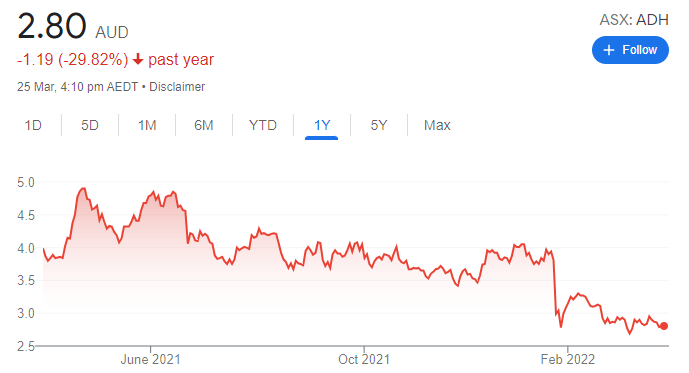 First half 2022 total sales for this bedding, homewares and furniture retailer fell by 5.7 per cent on the prior corresponding period. Net profit after tax fell by 44.9 per cent. The downturn can be attributed to COVID-19 induced store closures, consumers spending elsewhere and higher supply chain costs. We can't envisage a rapid turnaround at this point.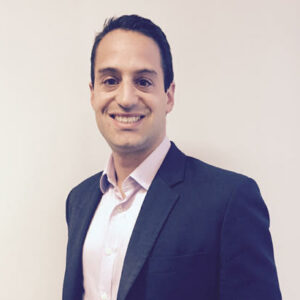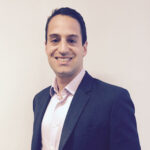 Niv Dagan, Peak Asset Management
BUY RECOMMENDATIONS
Metals Australia (MLS)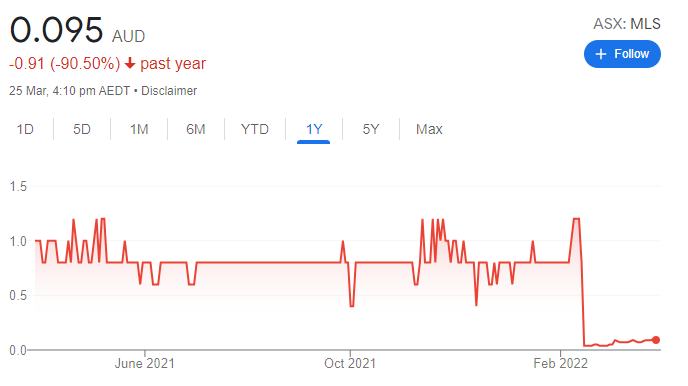 MLS is a small market cap lithium and graphite exploration play. It recently completed half of its 3500 metre reverse circulation (RC) drilling program at the Manindi project. Results to date are encouraging. The company also operates the Lac Rainy Graphite project in Canada, where phase 2 metallurgical results were also encouraging. The company is well positioned to fast track its lithium and graphite projects.
Beam Communications Holdings (BCC)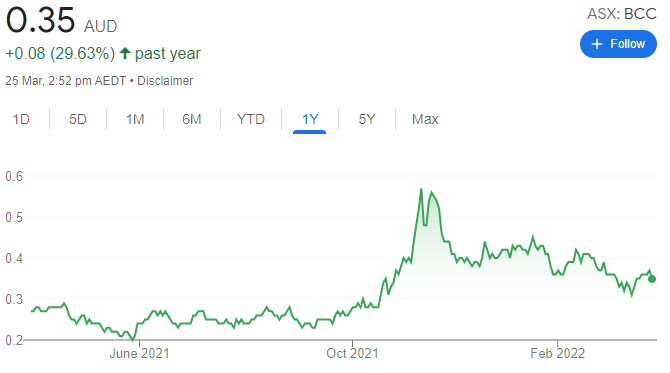 The company designs and makes satellite communication systems. BCC recently confirmed that Australian and global sanctions imposed on Russia had no impact on its businesses, sales or operations. The company posted first half 2022 revenue of $12.5 million, an increase of 39.3 per cent on the prior corresponding period. We like the company's outlook, as we expect growth to continue.
HOLD RECOMMENDATIONS
Costa Group Holdings (CGC)
CGC is a leading grower, packer and marketer of fresh fruit and vegetables. Constricted supply chains and rising fruit and vegetable prices are likely to shine a spotlight on CGC's role in the Australian market. The better than expected fiscal year 2021 result has driven EBITDA upgrades in fiscal years 2022 and 2023.
Zip Co (Z1P)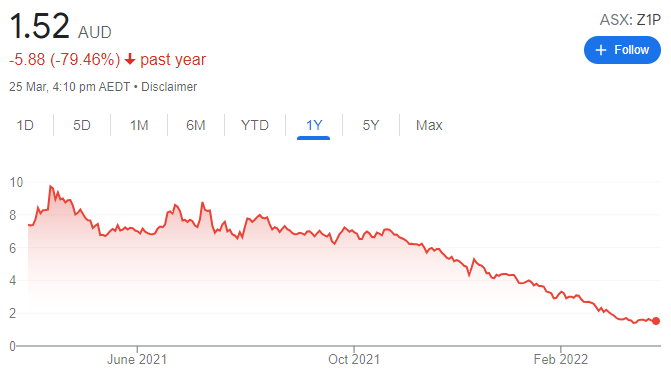 The share price of this buy now, pay later company has plunged in the past 12 months. The company recently raised $148.7 million at $1.90 a share from an institutional placement to acquire competitor Sezzle. Z1P shares were trading at $1.54 on March 24. In our view, a lot of the bad news appears to be priced in. Investors can either sell, or hold if they have faith in a potential recovery.
SELL RECOMMENDATIONS
Newcrest Mining (NCM)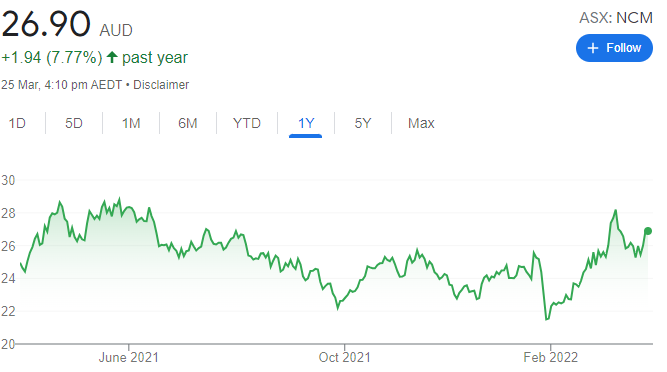 The gold price has been rising in response to geopolitical uncertainty and rising inflation. Shares in gold producer NCM have risen from a closing price of $21.55 on January 31 to trade at $26.125 on March 24. The global outlook is uncertain in the short term, but we don't expect impending interest rate rises to immediately impact gold miners. Investors may want to consider retaining some stock, while taking part profits.
Blackmores (BKL)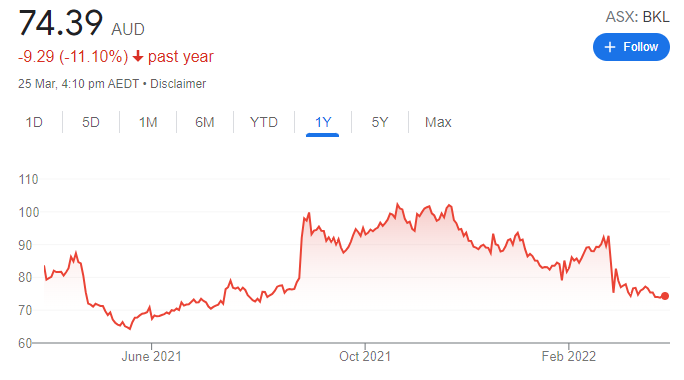 This vitamins and supplements company generated group revenue of $346 million in the first half of fiscal year 2022, up 14.3 per cent on the prior corresponding period. Australian segment revenue was down 1.2 per cent to $145.9 million. The near term outlook remains mixed. We expect a subdued earnings environment in response to higher near term re-investments. The share price has fallen from $92.69 on February 23 to trade at $74.41 on March 24.
The above recommendations are general advice and don't take into account any individual's objectives, financial situation or needs. Investors are advised to seek their own professional advice before investing. Please note that TheBull.com.au simply publishes broker recommendations on this page. The publication of these recommendations does not in any way constitute a recommendation on the part of TheBull.com.au. You should seek professional advice before making any investment decisions.