Cryptocurrency exchanges serve as trading platforms where investors buy or sell virtual currencies and exchange fiat money with crypto. These exchange platforms usually have mobile applications, while some can be accessed via web browsers. Here, users can open an account, fund it and buy and sell coins. Many exchanges also come with custodial wallets or allow syncing with crypto wallets to safeguard funds.
Not all cryptos are available on all exchanges. Hence, you must choose one that offers what you currently need at the best rates possible to get the most out of your investment. If you're wondering what factors to consider in finding the best Australian crypto exchange with minimal costs, below are some of them.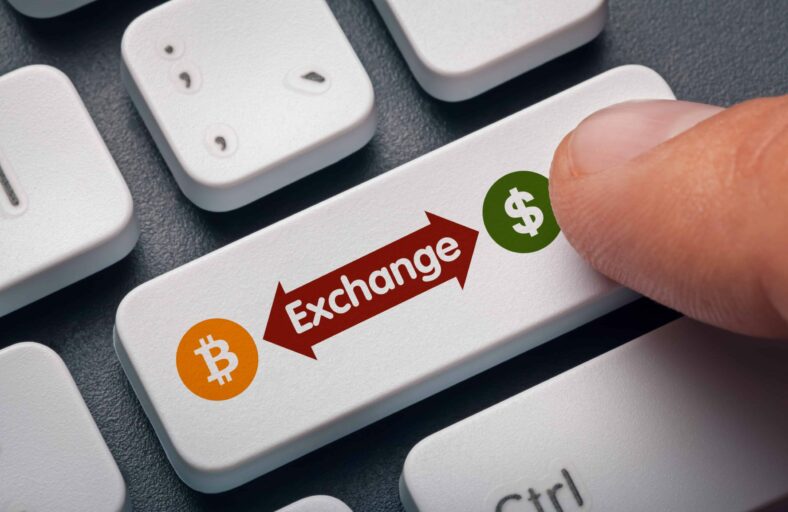 1. Check the availability of the platform in your location
Crypto exchange platforms may have specific limitations when it comes to coverage. These limitations may align with local policies and jurisdiction guidelines set by governing bodies in a particular country. In Australia, exchange platforms should be registered under the Australian Transaction Reports and Analysis Centre or AUSTRAC so they can legally operate their business in the country.
That said, make sure to use an exchange app that follows government regulations and has the certifications required in your region. You can find reliable sources online listing some of the best crypto exchange apps available in Australia and nearby regions, such as this comparison on Crypto Exchanges Australia.
2. Compare trading fees
The trading prices of cryptocurrencies may vary across exchange platforms. However, one of the most significant factors affecting prices is the trading fee per transaction. These fees are necessary for the media to make money. The cost per transaction may vary depending on the cryptocurrency being exchanged and the market rates, so checking the trading fees before proceeding is essential.
Some blockchains incentivise users who purchase their native tokens or official cryptocurrencies. For instance, those trading in a Binance platform will pay fewer transaction fees when they use BNB. As a crypto trader, you'll need to take advantage of these incentives to make the most of your investment.
3. Select a platform with high liquidity
Liquidity is defined as the ability to exchange currencies without affecting their value. In the case of exchange platforms, they'll have more liquidity when there's a high volume of traders participating in their site. The more people trading on the platform, the more currency they'll have in circulation. With the increased availability of coins, getting the amount you need at any given point will be easier.
Liquidity can also help minimise price volatility since there's no shortage of currency, so it's also essential to consider this to protect the value of your assets.
4. Look at the fiat and cryptocurrency options
Does the exchange app support the Australian dollar (AUD) as a fiat currency? If yes, then it's the app's advantage because you won't have to pay conversion rates to use another currency apart from what you currently have. Therefore, your money would retain its value.
Besides this, you'll need to consider if the cryptocurrency you need is available on the platform when comparing exchanges. For most traders, it'll be easy to find the most significant and popular virtual currencies in many trading apps, including Bitcoin, Ethereum, BNB, or Litecoin. However, you may have to explore more options if you're after lesser-known crypto money.
It may be challenging at first to look for an app that has every currency you'll need, especially if you're looking for multiple types. But you will encounter exchanges with a long list of cryptocurrencies, including those that have yet to attain the popularity of stability.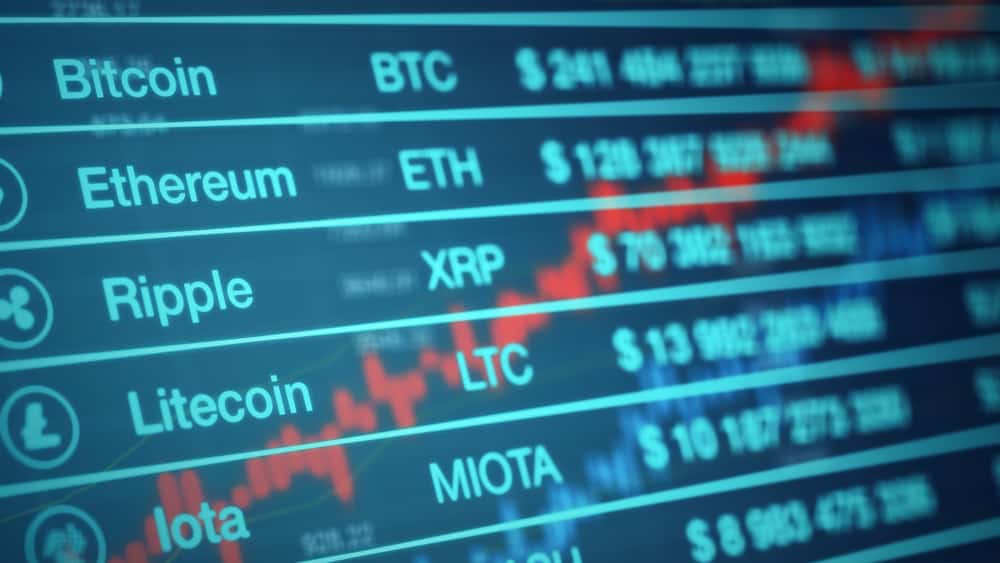 5. Pick a user-friendly app
If you're new to the world of crypto trading, starting with an exchange app that's easy to navigate will be helpful. You'll encounter technical and financial terms you've yet to become familiar with, so it's best to utilise a user-friendly mobile app. Also, this can help you avoid costly mistakes affecting your investments.
The application layout can also help you get the hang of trading more quickly. Some may have a beginner-friendly interface with fewer selections and simplified terms, thereby making it easier for you to navigate the platform and learn more about crypto trading.
6. Study the insurance coverage offered
Crypto exchange platforms offer insurance coverage to their users, often with a specific amount limit. Insurance coverage protects virtual assets in the app, as they're exposed to theft or hacking risks, as Chainalysis, a blockchain analysis firm in New York, cited in its 2022 Crypto Crime Report. The report shows that around USD$14 billion has been lost due to cryptocurrency-based crime in 2021.
The number of crypto-related crimes has continued to increase over the years, so it's essential to have insurance coverage should you decide to trade in an exchange platform. Commonly, the best coverage offers come from well-established exchanges since they have the technical capabilities and the funds to cover losses in case they happen. Because of this, many crypto traders trust popular names in the crypto exchange market.
7. Deposit and withdrawal limits
Another factor you need to consider when selecting a crypto exchange app is the limit set for deposit and withdrawal. Many exchanges don't impose deposit requirements, though some may have set limits on the amount that can be withdrawn in a specific timeframe. Hence, if your trading activities require you to start money frequently or take out large sums, you'll need to check if the trading app allows such transactions to occur.
Another aspect of withdrawal limitations is when an exchange tries to manage financial challenges in its trading system. For instance, the trading app ZB.com suddenly halted deposits and withdrawals on August 2, 2022, due to a suspected hacking incident. Meanwhile, CoinLoan and Finbox set withdrawal limitations due to market conditions and other internal issues.
Before signing up for a trading app, you'll need to ensure that it can support the volume and number of transactions required for an easy, hassle-free crypto trading experience.
Conclusion
Selecting a crypto exchange to suit your needs may seem daunting due to the many options you'll encounter. However, you're sure to find one right as you spend time searching and comparing options. While doing so, it'll be helpful to have a clear idea of what currencies you'll need and have a crypto wallet handy. You'll also need to carefully compare each platform's features, policies, and fees to make the best selection.