Being a cryptocurrency trader, you are well aware that cryptocurrency markets have become increasingly volatile of late. Therefore, staying ahead in cryptocurrency trading can be challenging and risky, considering the leading cryptocurrencies fluctuating values. For instance, Bitcoin can trade at a whopping US$45,000 in the morning, and then a single event relating to business, markets, politics, and so forth can take it below US$35,000.
This scenario can impact your trading decisions considerably, which is why you should consider using a credible trading platform. And that leads us to a crucial question: What qualities should traders look for in a trading platform today? Let's try to list some of the most important ones.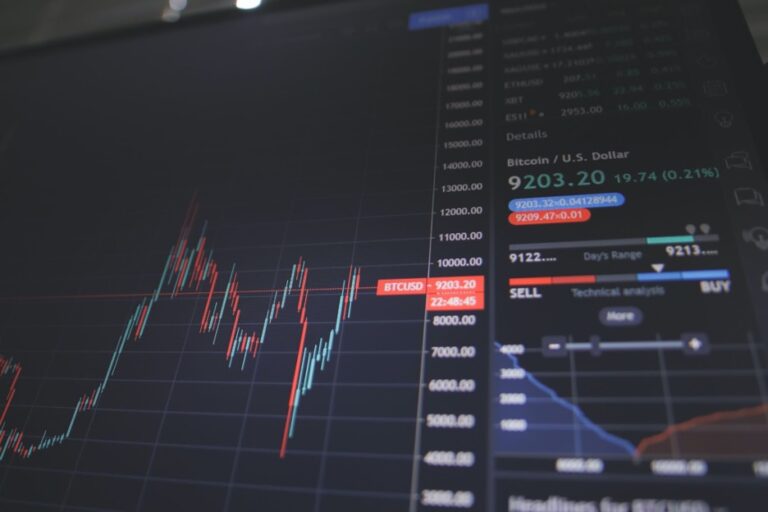 The three S's
First thing's first – speed is a crucial factor for online crypto traders. Volatility makes short-term trading a lot more attractive than long-term trading, and that's why the timing of order execution is critical for success. You can know if a brand's platform is speedy enough by reading reviews written by other traders. Also, when you do start working with a platform, give it some experimental time in which you only buy and sell in small amounts.
Of course, security is also of utmost importance. What does it matter how successful your trading day happens to be if, at the end of it, someone can tap into your account and steal your funds? That's why it is imperative to choose a trading platform that meets the highest security standards in the industry today. That includes encryption, firewalls, separation of funds, etc. One should not compromise on that at all. Last but not least, service is key to success. All of the technology in the world cannot replace a human's advice or answer a query at critical moments during the trading day.
GlobalBase – a winning combination
GlobalBase is among the top choices of traders. According to experts and reviews, the platform is considered one of the most secure and fastest in the cryptocurrency trading business. GlobalBase wants to meet and set the highest levels of speed and security. Its latest overhauling measure implemented encryption methods used by major financial institutions worldwide and the most cutting-edge technology available on the market.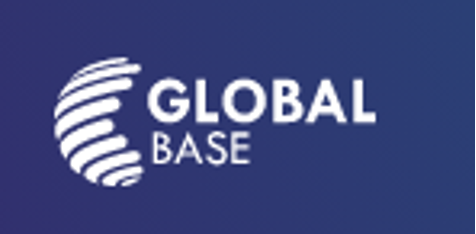 You can tell GlobalBase apart from its rivals by providing sufficient infrastructure needed by seasoned and novice traders for proper trading. Additionally, GlobalBase wishes to give its traders peace of mind when they trade. For that reason, GlobalBase is well-known for providing excellent customer support service. Traders can contact the company's support representatives via email, an online enquiry form or via their live chat service.  They are open Monday to Thursday from 06:00 to 19:00 and on Fridays between 6:00 and 16:00 GMT.
As you can see, GlobalBase is among the rising cryptocurrency trading service providers of today. It can aid you in effortlessly positioning yourself as a well-informed and savvy trader in the vibrant digital currency trading market. Whether you choose to trade with this brand or not, keep in mind the three factors we've listed above, and make sure you find them in your trading services provider.