AskTraders.com has been around for a while now but recently it has had some new features we are loving – especially the Q&A trading forum section. The Q&A section has lots of advice and help for traders who are actively trading and for new traders who are just getting into the game. We can also tell you that in the next two months there will be a completely new design launched which should be a big step forward.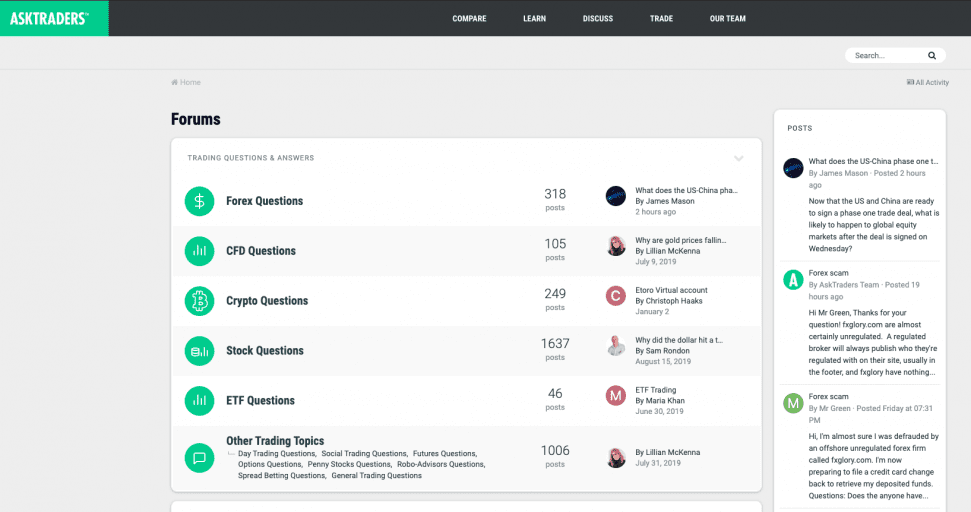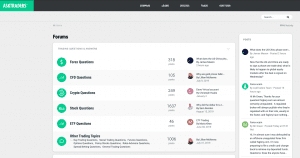 With the forum side on AskTraders you can create a quick account free and get notified of chats relating to your question.
Another area we like is the Trading Ideas section – feedback from traders has been superb and we know a few people have earned some good profit from being quick off the mark.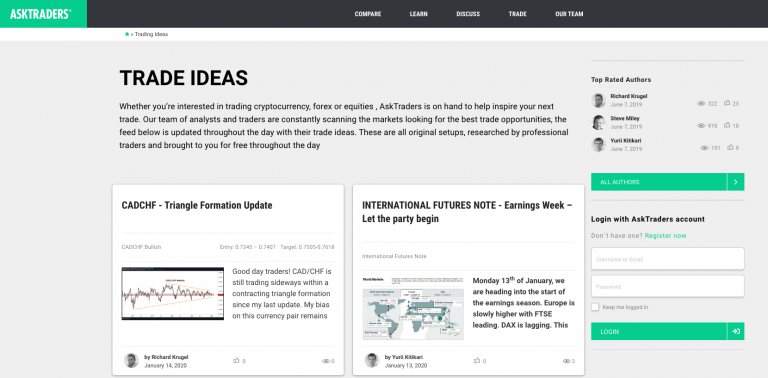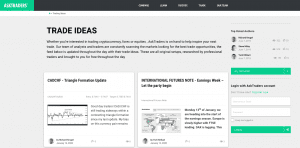 A recent fun piece of work AskTraders.com did was around baby names and relation to wealth, it got picked up by multiple regional and national online newspapers – here is an excerpt
BORN FOR SUCCESS – THE BABY NAMES MOST LIKELY TO EARN THE BIG BUCKS
Every parent wants to set their children up for success right from the get-go. But which baby names are more likely to result in a prolific child?
We at Ask Traders decided to conduct some in-depth analysis to uncover the most successful names. We analysed over 300 CEO's from some of the most successful companies across the globe including Microsoft, Coca-Cola, Rolls Royce and Amazon.
We compared the names with Adzuna's salary data to find out which names earn the most money. We then ranked the names by popularity and the average earnings of people with the same name.
But as trends change so do baby names. We found the most popular baby names of 2020 and cross-referenced our data to find the names of babies born in 2020 that are most likely to be successful and earn the most.
MICHAEL'S MORE LIKELY TO BECOME CEOS – read more….
You can follow this link to check AskTraders.com out