ASIC is alerting investors about the existence of several fake Treasury Bond offers. These are scams.
Financial institutions are not authorised to issue Treasury Bonds on behalf of the Australian Government.
Legitimate Treasury Bonds are generally bought by consumers through licensed ASX brokers or securities dealers.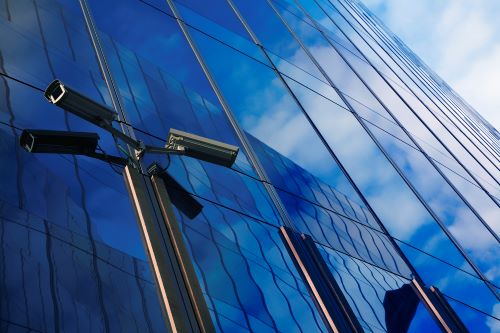 What to look out for
Offers made via links in emails. If you receive an email do not reply or click on links. Unlike other versions of this type of scams, these emails sometimes contain typos.
Fake Treasury Bond offers claiming to be issued by financial institutions on behalf of the Australian Government via the AOFM.
Fake TB133 and TB136 Australian Government Bonds mirroring the characteristics of the legitimate exchange traded bond units (known as XTB) listed on the ASX.
Fake offers using copies of the legitimate AOFM products listed on the ASX.
All legitimate exchange traded bonds are purchased through licensed financial service providers, either directly on the ASX or via managed investment schemes or other applicable financial products.
You can find a licensed financial service provider via ASIC's free online search.
For more information about investment scams and what to look out for, visit the Investment Scams page on ASIC's Moneysmart website.
Think you have been scammed?
Do not send any more money
Report it to your financial institution
Be wary of follow-up scams promising to help get your money back
Report it to your local police
Report it to ASIC (unfortunately ASIC cannot help you get your money back)
Further support
If you need someone to talk to, contact:
Lifeline on 13 11 14 (24 hours) or their crisis support online chat
Beyond Blue on 1300 22 46 36 (24 hours) or their online chat
If you are experiencing problems with debt, contact:
the National Debt Helpline on 1800 007 007 (Monday to Friday 9.30am to 4.30pm) or chat online.