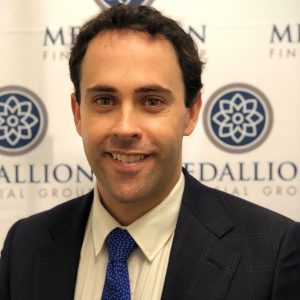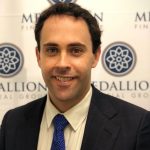 Stuart Bromley, Medallion Financial Group
BUY RECOMMENDATIONS 
Aeris Resources (AIS)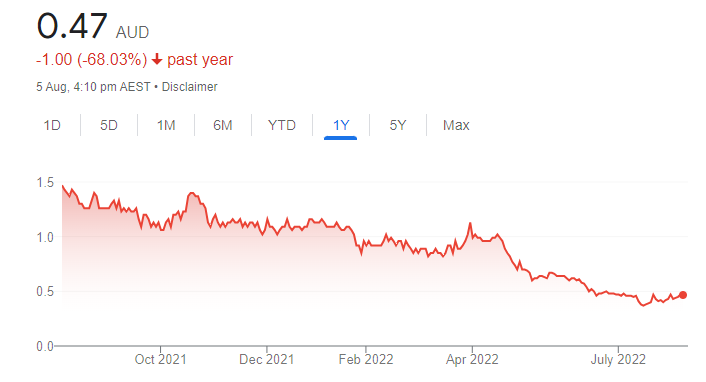 This copper and gold miner recently acquired Round Oak Minerals from Washington H. Soul Pattinson (WHSP). The transaction allays fears about AIS mine life, in our view. WHSP becomes the biggest shareholder in AIS, which is positive. We expect the AIS share price to recover when copper prices rise and the economy improves. More upside potential exists if the company delivers positive exploration results.
Xero (XRO)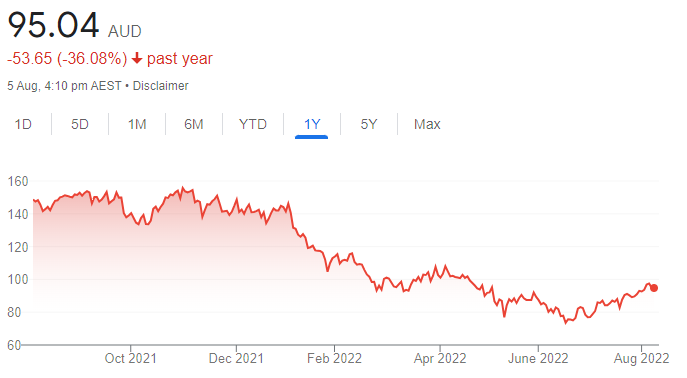 This accounting software provider was sold down in the past six months, along with many other stocks in the technology sector. The stock is trading at a significant discount to prior highs, which, in our view, presents a buying opportunity. XRO has more than 3 million subscribers and continues to build momentum. Users tend to stick with the product. We like the business, as it's capital light and scalable.
HOLD RECOMMENDATIONS
Aristocrat Leisure (ALL)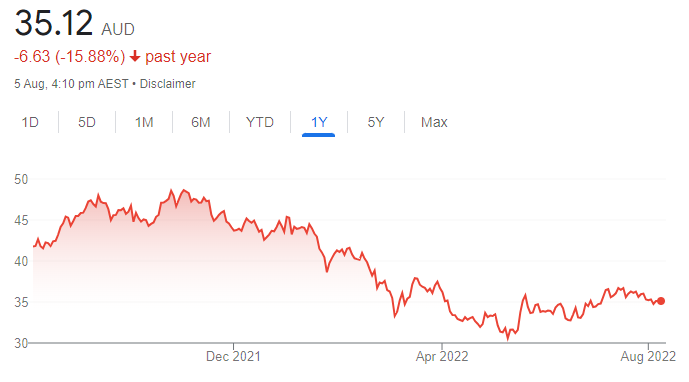 The gaming company posted a strong first half result. While physical gaming machines are contributing to performance, we're particularly optimistic about the future of the online gaming segment, where management continues to invest. The company is well positioned for growth.
CSL (CSL)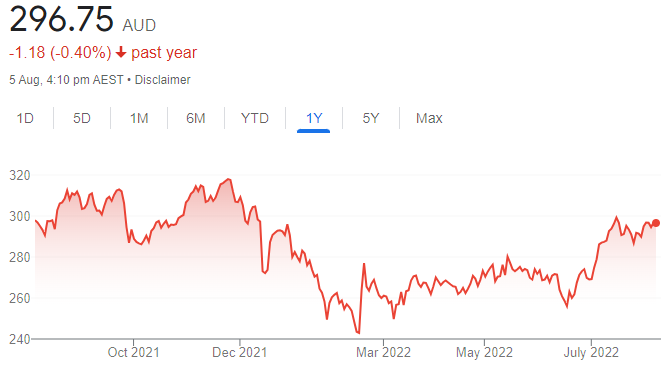 We're expecting an increase in blood plasma collections moving forward. The company has invested in about 35 new plasma collection centres in fiscal year 2022. The Vifor Pharma acquisition brings big exposure to the lucrative renal disease market.
SELL RECOMMENDATIONS
Sezzle Inc. (SZL)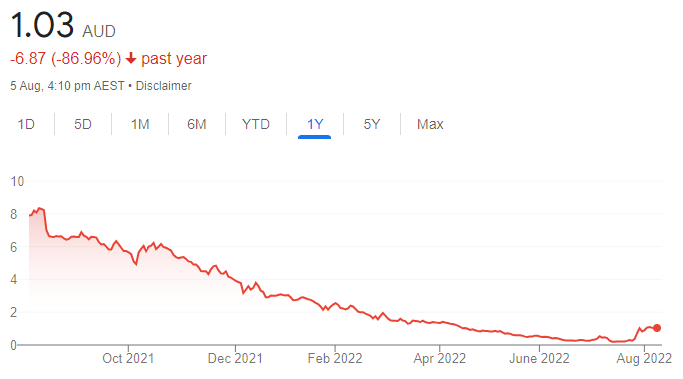 The share price of this buy now, pay later platform provider has risen from 26 cents on July 25 to trade at $1.085 on August 4. But we believe the buy now, pay later space is still too crowded, with minimal barriers to entry. In our view, fierce competition can potentially impact margins to retain customers. Investors may want to consider cashing in some gains.
AGL Energy (AGL)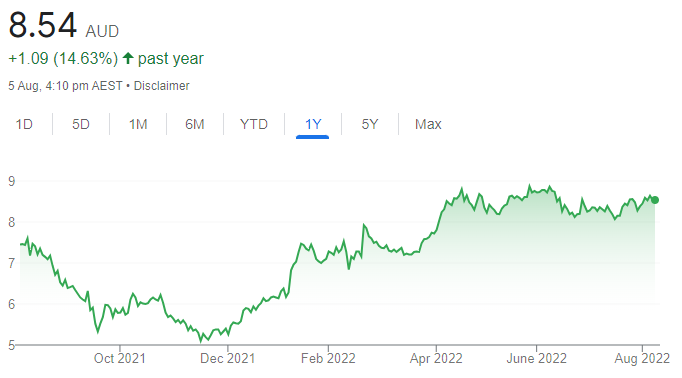 A proposal to separate AGL into two companies has been withdrawn. In our view, a company split would have enabled two vastly different businesses to focus on their own agendas and improve as separate entities. We prefer other stocks offering a clearer outlook.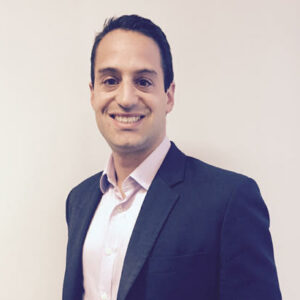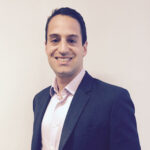 Niv Dagan, Peak Asset Management
BUY RECOMMENDATIONS
Suvo Strategic Minerals (SUV)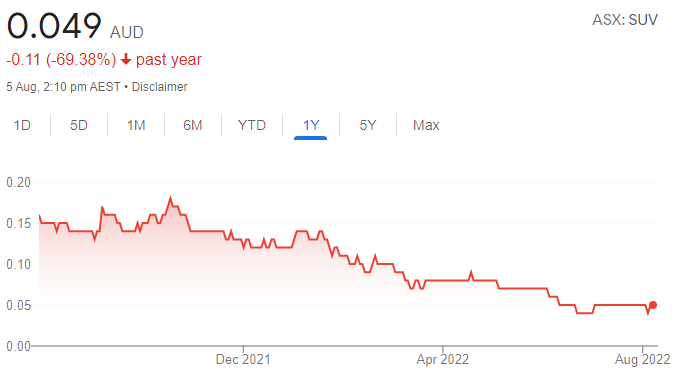 SUV is an Australian kaolin producer and exploration company. It has a first mover advantage. The company recently announced it had successfully renewed its Pittong mining licence. The JORC compliant report estimated the Pittong asset contains 3.74 million tonnes indicated and 1.97 million tonnes inferred of kaolinized granite. The shares finished at 4.5 cents on August 4.
Corella Resources (CR9)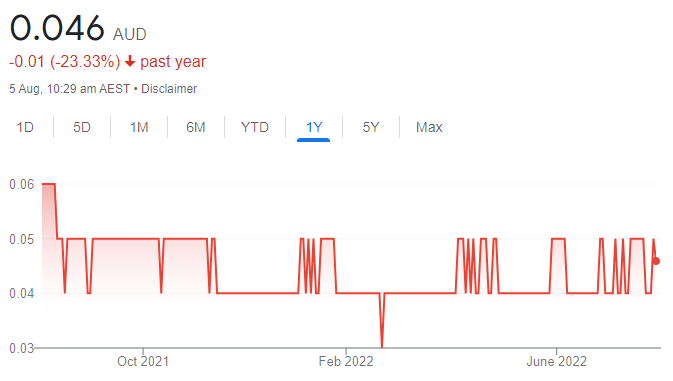 High purity alumina (HPA) and silicon have been added to the critical minerals list. CR9 is aiming to become a premium supplier in the global kaolin and HPA markets. CR9 announced its second phase of drilling, targeting reserves at the Tampu project. Demand for HPA should increase as decarbonisation efforts accelerate.
HOLD RECOMMENDATIONS
Zip Co (ZIP)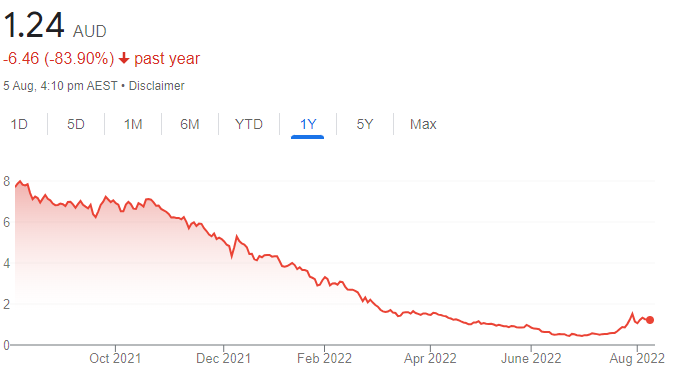 A rebound in the technology sector amid a solid quarterly update has pushed the ZIP share price significantly higher. The proposed merger with rival Sezzle has been terminated. However, in our view, Federal Government plans to tighten regulations in the buy now, pay later sector may strain the industry's balance sheet.
Kogan.com (KGN)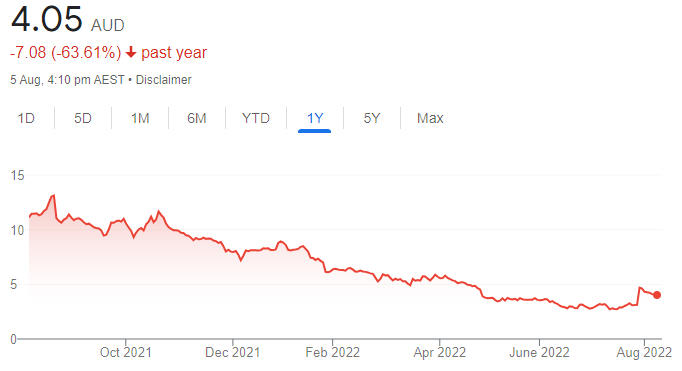 The share price of this online retailer has risen from $2.72 on July 15 to close at $4.10 on August 4. The company recently reported an optimistic update that excited investors in a rebounding technology sector. However, the company is way off its above $20 pandemic highs. Keep an eye on performance updates.
SELL RECOMMENDATIONS
Novonix (NVX)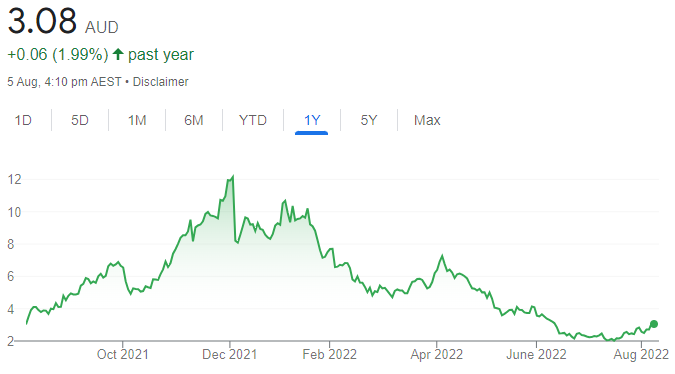 The share price of this battery technology company has fallen from $10.52 on January 4 to finish at $2.71 on August 4. NVX is focusing on scaling up its synthetic graphite anode operation to cater for growing demand, so potential exists for this growth stock. However, the company needs to improve its cash flows for a brighter outlook.
Scentre Group (SCG)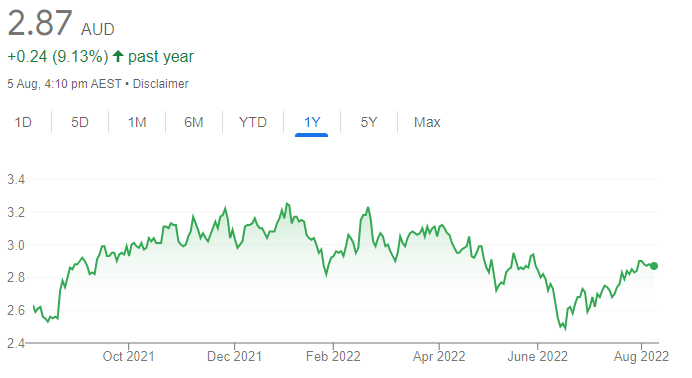 The shopping centre giant owns and operates 42 Westfield Living Centres across Australia and New Zealand. The quarterly update to March 31, 2022 revealed customer visits had risen by 12 per cent on the prior corresponding period. Portfolio occupancy remains strong. However, our concern is the impact of rising interest rates on operations moving forward.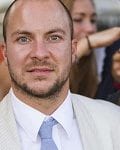 Nathan Lodge, Securities Vault
BUY RECOMMENDATIONS
Southern Cross Gold (SXG)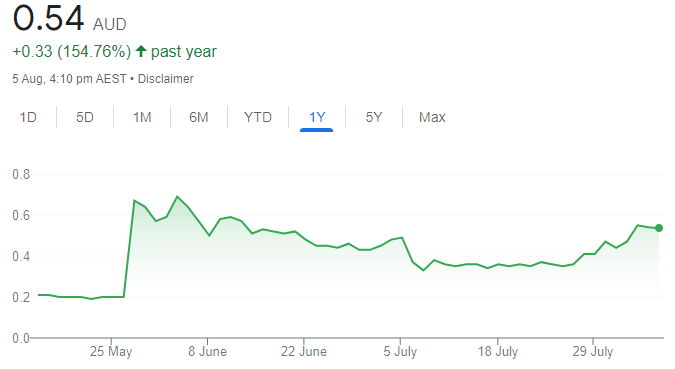 SXG is a precious metals and base mineral explorer. It operates three projects in Victoria and one in Queensland. The company revealed two Victorian projects with drill discoveries. The company has been a strong performer and we like its outlook. The shares have risen from 20 cents on May 26 to close at 54.5 cents on August 4.
Eagle Mountain Mining (EM2)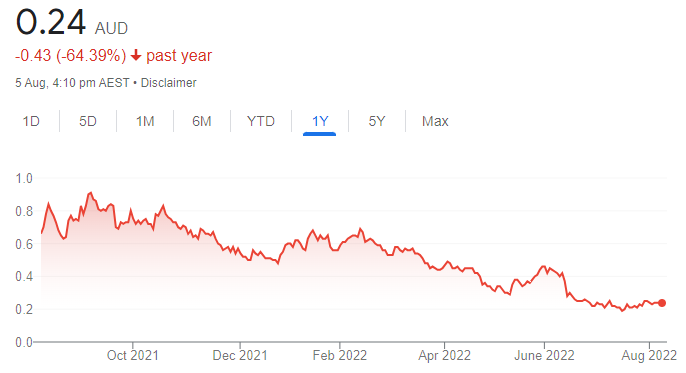 This copper explorer and development company aims to become a low emissions producer at its Oracle Ridge project in Arizona The objective is to supply the growing green energy market. An update revealed good mineralisation had been intersected in three of five holes drilled to the far east side of the Talon surface. Further results are pending.
HOLD RECOMMENDATIONS
Thomson Resources (TMZ)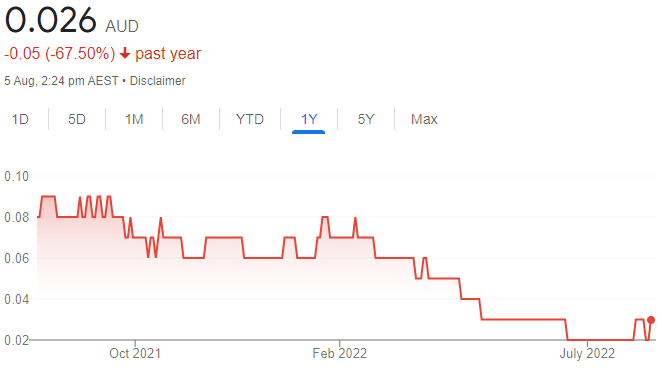 TMZ operates tenements across gold, silver and tin in New South Wales and Queensland. A recent update revealed exploration drilling at the Silver Spur mine had intersected a new zone of base metal silver veining. The company is continuing to progress its New England Ford Belt Hub and Spoke strategy.
Meeka Metals (MEK)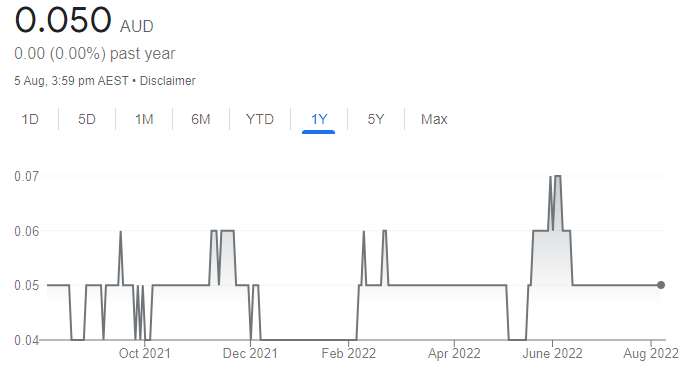 Meeka is a gold and rare earths company in Western Australia. A recent announcement that air core drilling had intersected thick zones of high grade gold at St Anne's reinforces a potential growth opportunity exists at its flagship Murchison gold project.
SELL RECOMMENDATIONS
Lake Resources N.L (LKE)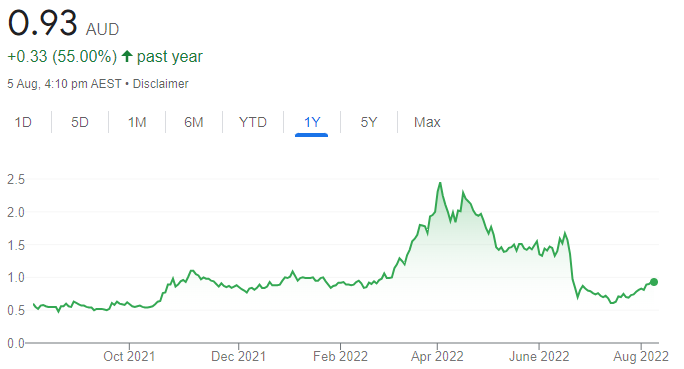 Lake Resources is a clean lithium developer. LKE is utilising direct extraction technology to develop sustainable high purity lithium at its flagship Kachi project and three other projects in Argentina. LKE managing director Steve Promnitz quit in June. The shares have fallen from $1.67 on June 16 to close at 89.5 cents on August 4. Other stocks appeal more at this time.
Alice Queen (AQX)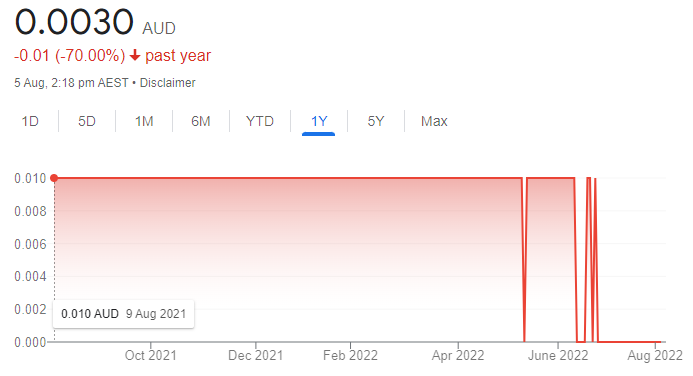 This gold and copper explorer recently completed a $1.25 million placement. The proceeds will go towards starting production in Fiji, progressing exploration in New South Wales and working capital. I believe better opportunities exist elsewhere at this stage of the cycle.