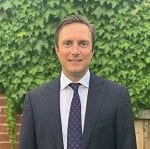 Tom Bleakley, BW Equities
BUY RECOMMENDATIONS
Syrah Resources (SYR)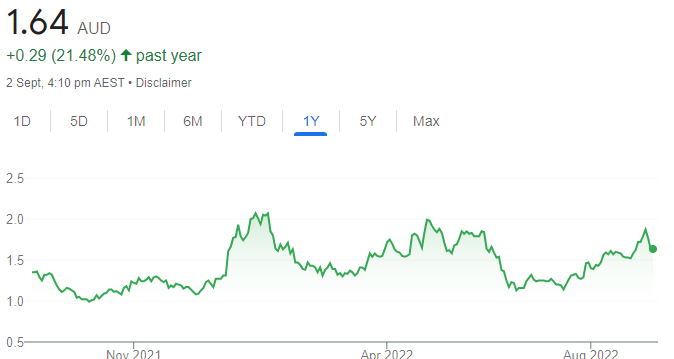 Syrah is the biggest graphite producer on the ASX. Graphite makes up about 20 per cent of the weight of a lithium-ion battery. Graphite is a critical mineral for the transition to electric vehicles. The International Energy Agency forecasts strong demand for graphite between 2020 and 2040. We believe Syrah offers a bright outlook.
Telix Pharmaceuticals (TLX)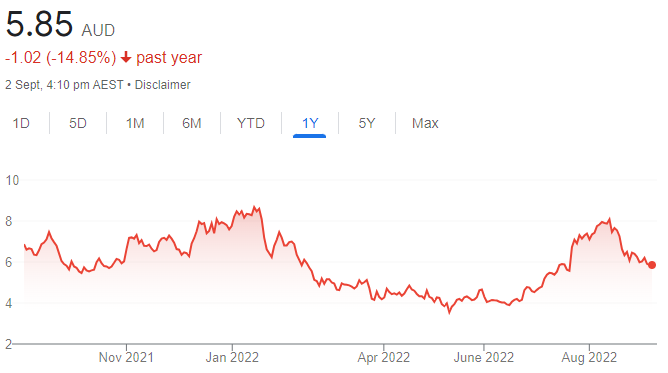 This bio-pharmaceutical company has launched its prostate cancer imaging product. The drug Illuccix has been approved by the US Food and Drug Administration to detect early stage 4 prostate cancer. Initial sales of Illuccix have been strong since the first commercial dose was administered on April 14, 2022. Telix is progressing nuclear medicine trials for therapy of late stage prostate cancers.
HOLD RECOMMENDATIONS
The a2 Milk Company (A2M)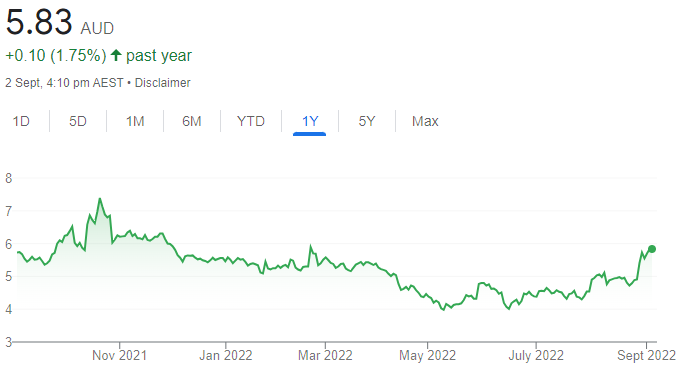 This infant formula company is generating strong growth in its key Chinese market. A2M grew sales in cross-border trade and in Chinese mother and baby stores. Despite a declining Chinese birth rate, A2M has a strong brand and the potential to be a merger and acquisition target for bigger rivals.
Woodside Energy Group (WDS)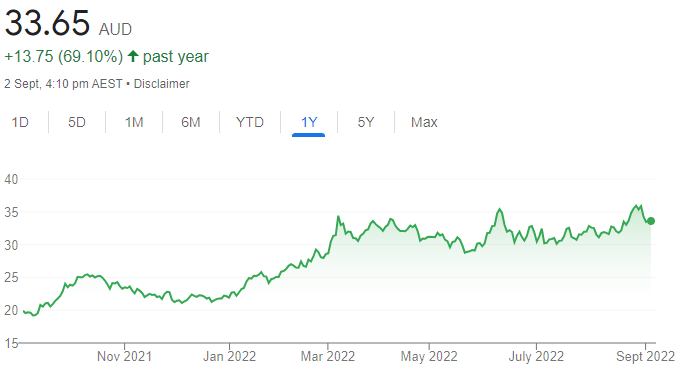 The energy giant reported an underlying net profit after tax of $US1.819 billion in the 2022 first half, up 414 per cent on the prior corresponding period. Operating revenue of $US5.810 billion was up 132 per cent on the back of higher crude oil and gas prices. We expect energy prices to remain elevated and suggest holding Woodside – at least in the short term.
SELL RECOMMENDATIONS
City Chic Collective (CCX)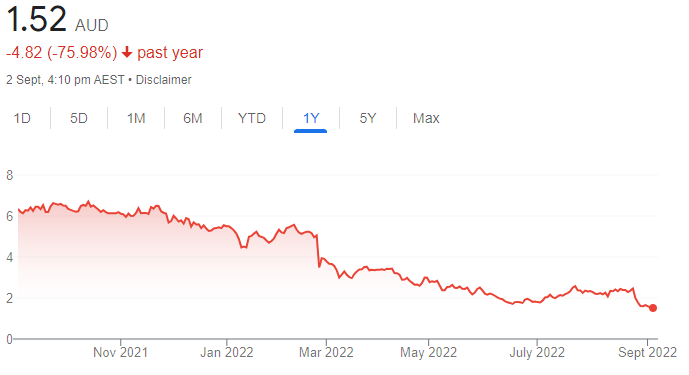 The apparel retailer reported global sales of $369.2 million for the 53 weeks ending July 3, 2022. This represented a 39 per cent increase in top line growth. However, we're concerned about excess inventory of $195 million at July 3, although the company expects it to unwind in fiscal year 2023. The share price has fallen from $2.46 on August 24 to close at $1.59 on September 1.
Domain Holdings Australia (DHG)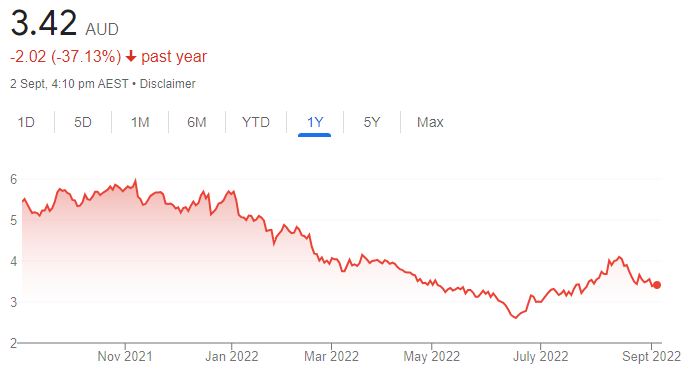 This digital real estate listings company posted revenue of $356.7 million in fiscal year 2022, a 23.2 per cent increase on the prior corresponding period. However, expenses of $234.6 million in fiscal year 2022 were up 24.1 per cent. Declining house prices may lead to fewer listings in Melbourne and Sydney and could potentially impact revenue moving forward.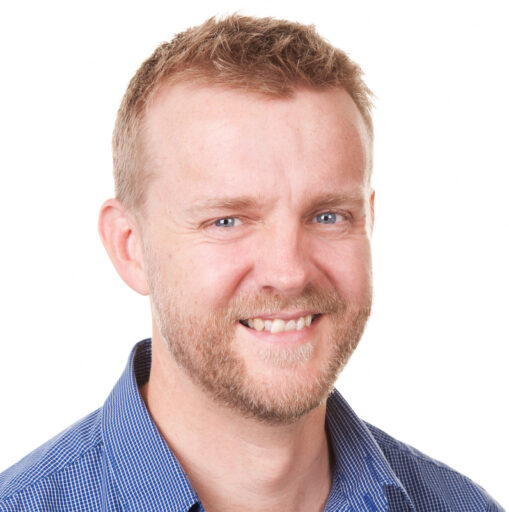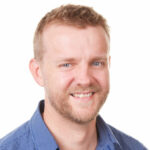 Braden Gardiner, Tradethestructure
BUY RECOMMENDATIONS
Worley (WOR)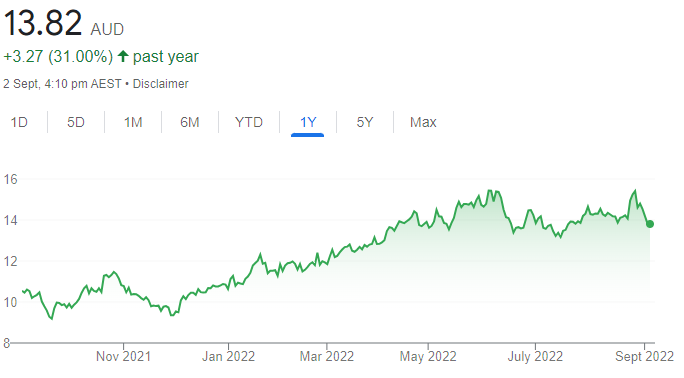 Worley provides project and asset services to the energy, chemicals and resources sectors. It delivered a strong full year 2022 result after increasing revenue, profit and margins. The company has been attracting more buyer support after breaking $13. From a technical perspective, the company has been recently enjoying favourable momentum, so I expect WOR to target new short-term highs of up to $20.
Newfield Resources (NWF)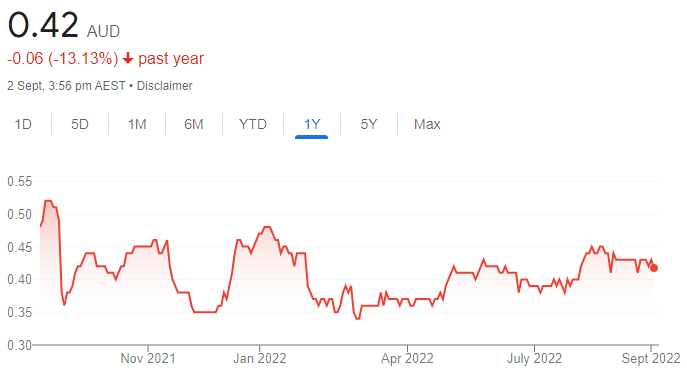 Newfield is a diamond exploration and development company. Its Tongo diamond mine is in eastern Sierra Leone. The company recently secured a $55 million funding facility to advance the mine towards commercial production. Technically, buyers have been supporting the stock on price retreats. I expect any move above 50 cents will start to move the share price to new highs in excess of 80 cents. The shares were trading at 42.5 cents on September 1.
HOLD RECOMMENDATIONS
Syrah Resources (SYR)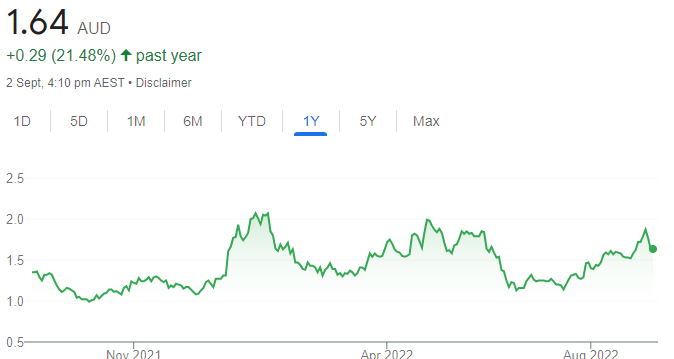 This graphite company recently secured a binding loan of $US102 million from the US Department of Energy for the initial expansion of Syrah's Vidalia facility in Louisiana. Syrah is positioned for future growth. The news has continued to support a share price rally. I suggest investors continue holding to see if any move above $2 gathers momentum for a longer-term rally.
Ridley Corporation (RIC)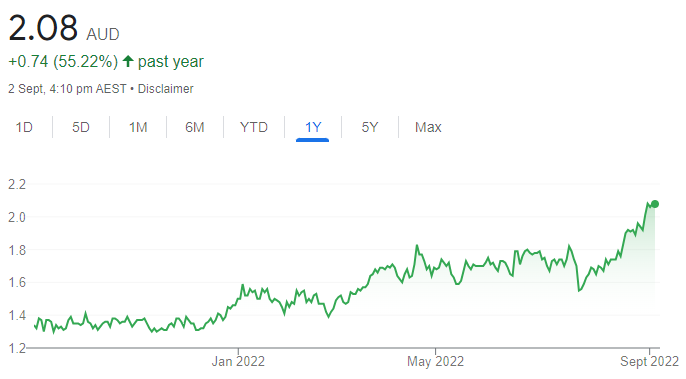 The share price of this animal nutrition solutions provider has been steadily climbing to trade at $2.05 on September 1. RIC was priced around 70 cents in August 2020. Revenue of $1.049 billion in fiscal year 2022 was up 13.1 per cent on the prior corresponding period. I expect some traders will consider taking profits. But, in my view, any pullback will be met with more buying to resume the up-trend.
SELL RECOMMENDATIONS
Alpha HPA (A4N)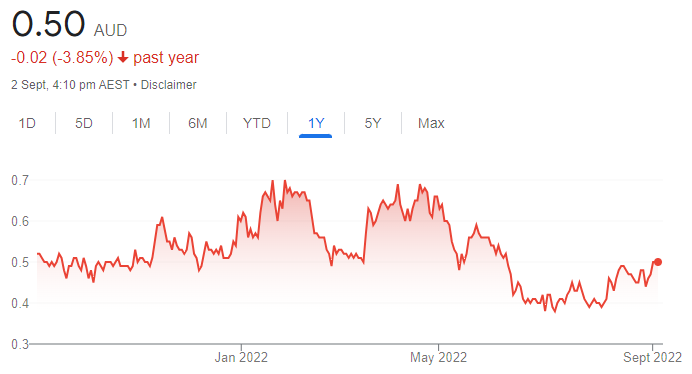 Alpha delivers high purity aluminium products to leading technology companies. Although the high purity aluminium market is growing, I believe the challenging high inflationary environment may weigh on investor sentiment towards the stock. The share price has fallen from 69 cents on April 19 to trade at 52 cents on September 1.
Whitehaven Coal (WHC)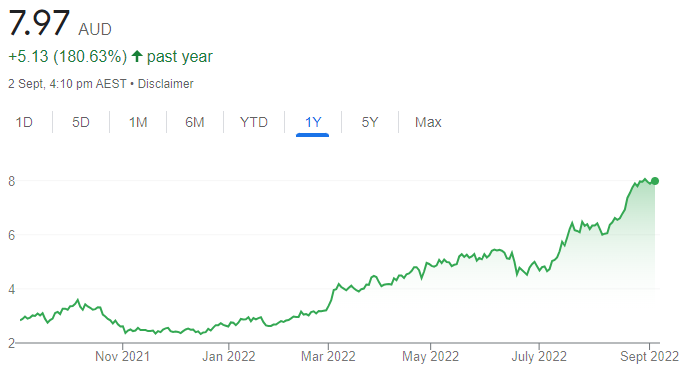 The coal miner's share price has risen from $2.75 on January 5 to trade at $7.90 on September 1. The company has benefited from a global energy supply shortfall and strong demand for coal at record prices. The company reported revenue of $4.9 billion for the year ending June 30, 2022 compared to $1.557 billion in fiscal year 2021. It may be a good opportunity to consider taking a profit as the good news is already baked into the price, in my view.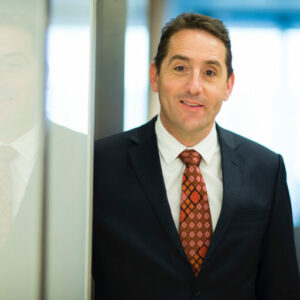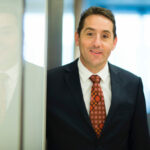 Jed Richards, Shaw and Partners
BUY RECOMMENDATIONS
Duxton Water (D2O)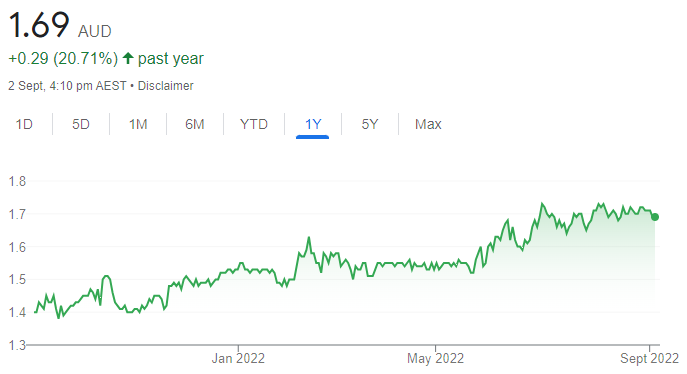 The company buys water entitlements and leases them to farmers. Earnings are consistent, reliable and uncorrelated with the rest of the economy. A shortage of available water entitlements, combined with a significant increase in demand from the horticultural industry, should lift the value of permanent water assets. The ongoing share buy-back will support the price in the short term. The company was recently trading on a grossed up and appealing dividend yield of around 5.2 per cent.
Ramsay Health Care (RHC)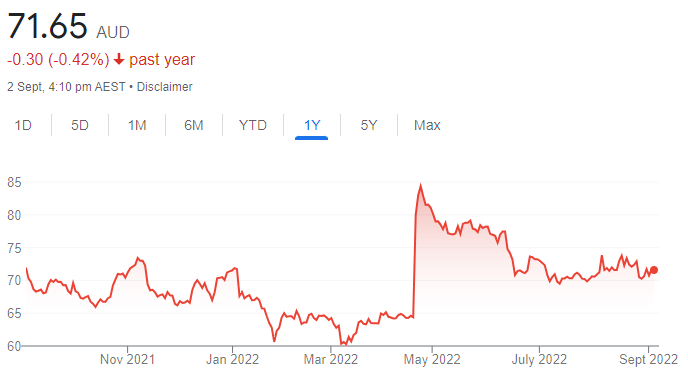 A consortium of investors led by KKR has withdrawn its non-binding indicative proposal to acquire Ramsay Health Care, a private hospital operator in Australia, Asia, the United Kingdom and France. Regardless, RHC is well positioned post-COVID-19 to expand its Australian capacity.
HOLD RECOMMENDATIONS
Sandfire Resources (SFR)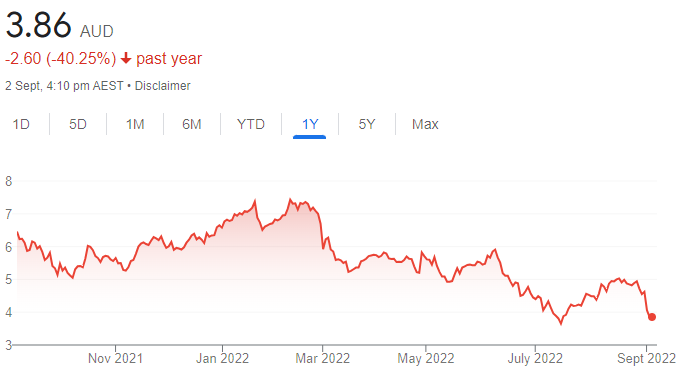 The copper miner has consistently delivered on its strategy in the past few years. The world is becoming more environmentally conscious. Electric solutions are gaining more popularity. Copper will be needed in ever-increasing quantities to build electric vehicles, batteries and power grids of the future. We expect increasing copper prices to continue.
Orora (ORA)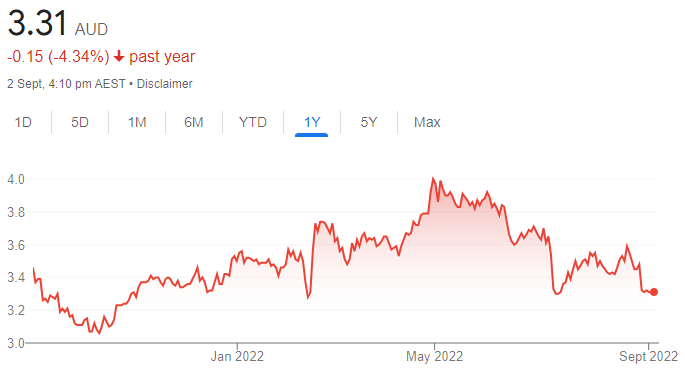 This packaging giant has outperformed the market by about 8.5 per cent in the past 12 months. This is in response to the company's defensive qualities and a solid balance sheet enabling further investment for growth. Recently trading on a dividend yield of about 5 per cent, I believe the current price offers further upside, particularly if the market remains volatile and interest rates continue to increase.
SELL RECOMMENDATIONS
AMP (AMP)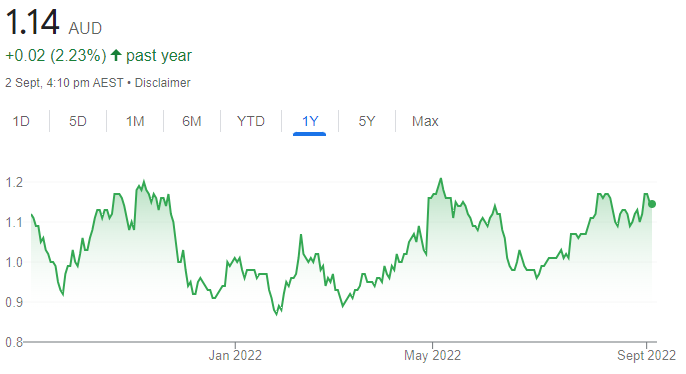 The company has been a poor performer for many years. In our view, its first half 2022 results showed weak earnings growth in its bank and wealth divisions. While recent asset sales may provide a payout boost to shareholders in the short term, they remove a key growth component from the company's business strategy. We believe AMP will require significant re-investment to regain lost scale.
Iress (IRE)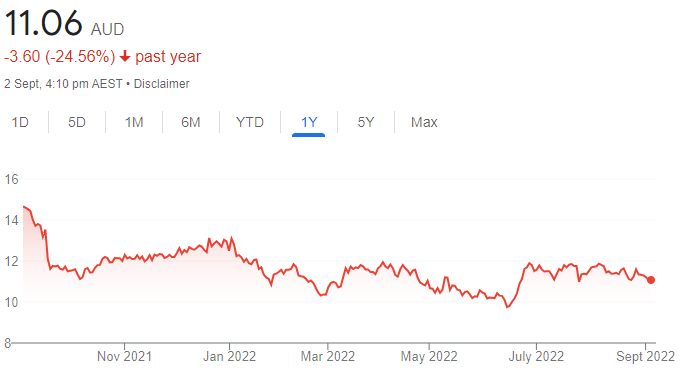 IRE provides software to the financial services sector. In our view, the latest results were disappointing, with revenue growth offset by cost growth. Previously a market leader, competition has been growing and improving. Profit guidance was recently reduced to the lower end of the range. In our opinion, the company is trading on a lofty price/earnings ratio, so there is little room for error.
The above recommendations are general advice and don't take into account any individual's objectives, financial situation or needs. Investors are advised to seek their own professional advice before investing. Please note that TheBull.com.au simply publishes broker recommendations on this page. The publication of these recommendations does not in any way constitute a recommendation on the part of TheBull.com.au. You should seek professional advice before making any investment decisions.