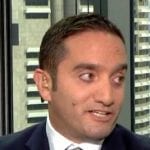 John Athanasiou, Red Leaf Securities
BUY RECOMMENDATIONS
Mad Paws Holdings (MPA)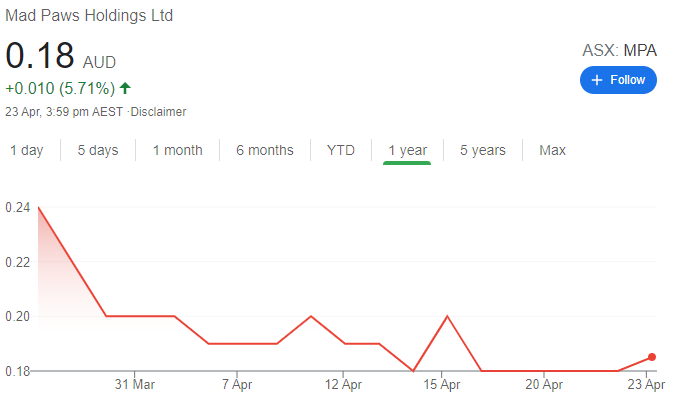 MPA provides pet care services, such as pet sitting, walking, day care and grooming via an app. It also offers pet food subscription services. The company listed on March 26, 2021. We believe more pet care sitters will be required as an increasing number of people travel again. In our view, there's a lot of potential upside. The shares finished at 17.5 cents on April 22.
Vection Technologies (VR1)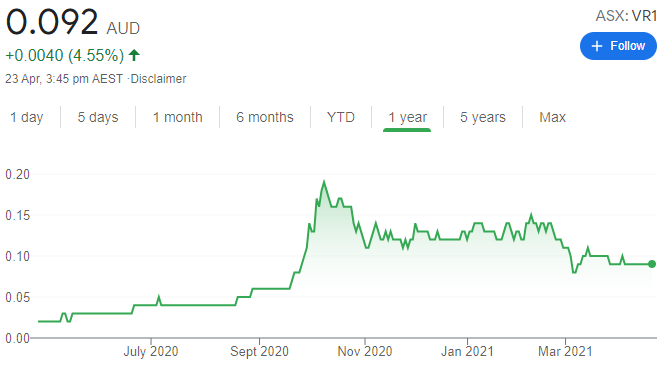 VR1 is a software company involved in digital transformation. Via a combination of 3D, virtual reality, augmented reality and the industrial internet of things, VR1 helps companies and organisations to innovate, collaborate and create value. We believe the company's cutting edge technology is most appealing and will attract new clients. The shares have retreated from 15 cents on February 9, so we believe VR1 offers value. The shares finished at 8.8 cents on April 22.
HOLD RECOMMENDATIONS
Cettire (CTT)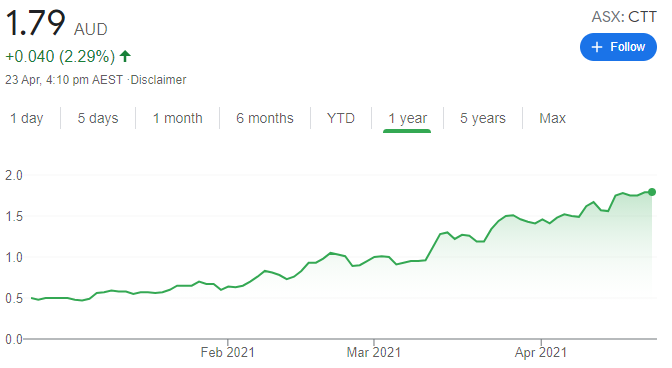 The online fashion retailer generated sales revenue of $40.5 million in the first half of fiscal year 2021, a 479 per cent increase on the prior corresponding period. Cettire has benefited from an online sales boom and surpassed prospectus expectations after listing in December 2020. Continuing to beat market expectations will be difficult, as we believe online sales growth across the industry is likely to subside from COVID-19 highs.
Credit Corp Group (CCP)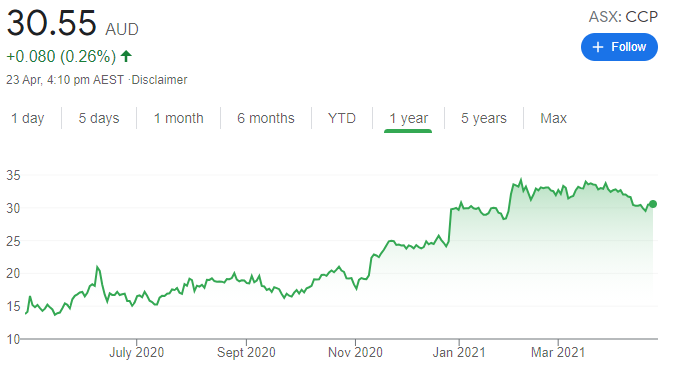 The share price of this debt collector has performed strongly in the past year as an economic recovery resulted in fewer cases of financial distress. Improved economic conditions in Australia are now priced into the stock, so there's no rush to buy, in our view. Existing shareholders can continue holding while gauging if the economy continues to improve. Other potential investors should consider looking elsewhere for greater upside.
SELL RECOMMENDATIONS
Coles Group (COL)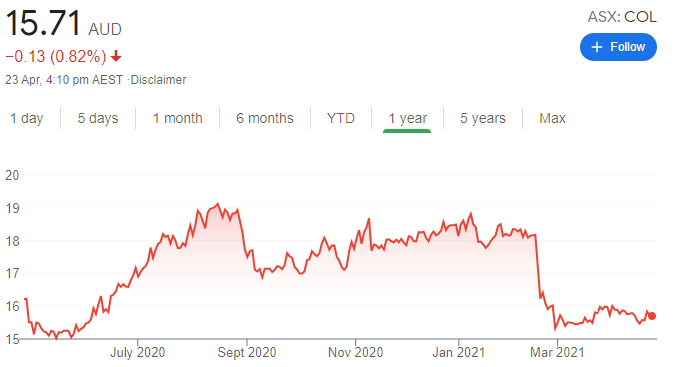 We believe this company's major rival Woolworths will take a bigger share of the food and liquor markets moving forward. Also, easing of COVID-19 restrictions opens the grocery and liquor markets to more competition from other bricks and mortar players amid a potentially increasing number of online platform providers. Since January, the Coles share price has been trending down, so investors can consider trimming holdings.
Qantas Airways (QAN)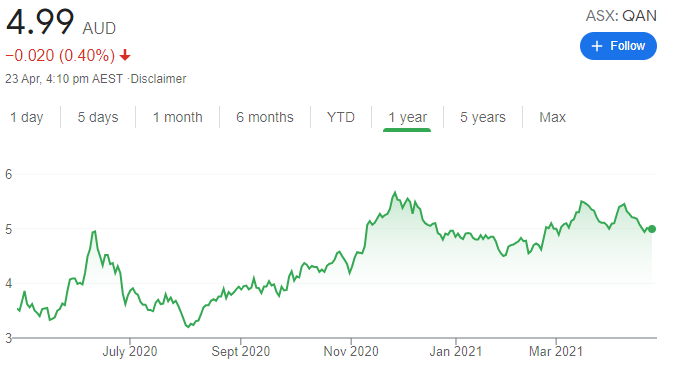 We believe investors are too optimistic about the national airline carrier at this point. Domestic travel will increase as the COVID-19 vaccine rollout accelerates, but we believe this has been factored into the share price. The wider international travel outlook remains unclear. The downside risk of further pandemic related travel restrictions has been ignored, in our view.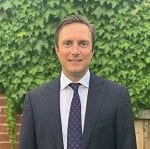 Tom Bleakley, BW Equities
BUY RECOMMENDATIONS
Life360 Inc. (360)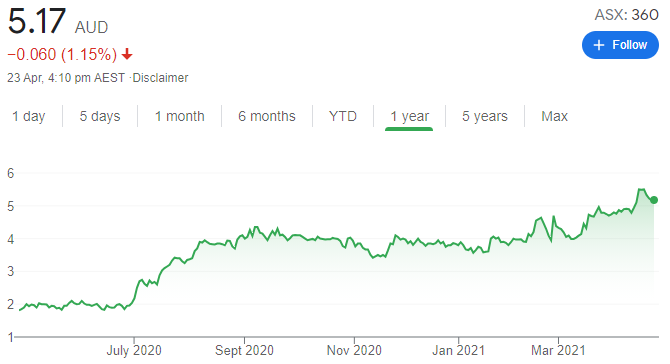 This information technology company provides a mobile networking app for families. It reported 2020 full year revenue of $US80.7 million, a 37 per cent increase on the prior corresponding period. Life360 generates most of its revenue in the US, so it should benefit from the economy continuing to re-open. Also, the company performed well in Australia. The company offers a bright outlook moving forward.
Elementos (ELT)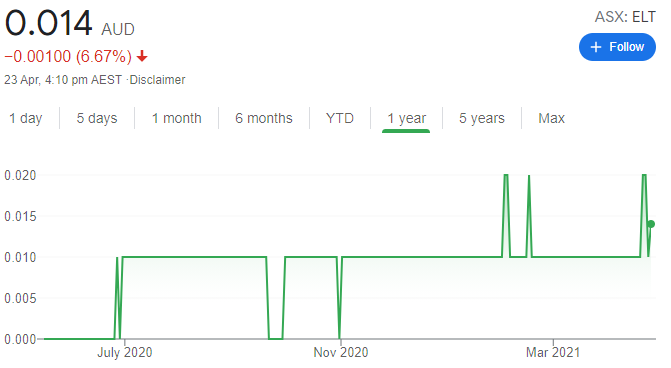 This emerging tin producer has projects in Spain and Tasmania. Tin is critical to electric vehicles, as it's used as a solder component for electronic circuit boards. The tin price has risen from about $US13,450 a tonne 12 months ago to more than $US28,000 a tonne recently. During this time, ELT has been exploring and upgrading its resources. In our view, ELT offers the best exposure to tin. I own shares in ELT.
HOLD RECOMMENDATIONS
Webcentral Group (WCG)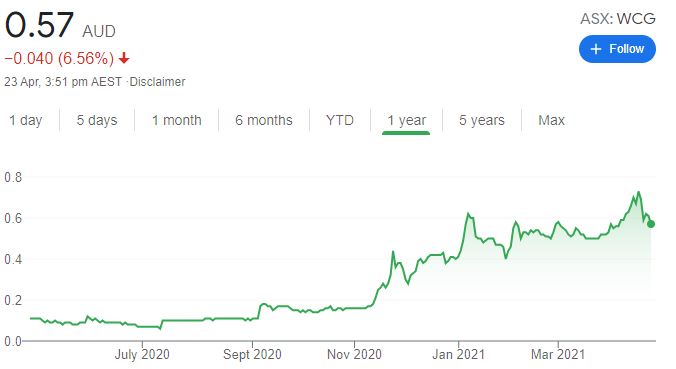 WCG operates the third largest domain name registration and hosting business in Australia. Telecommunications company 5G Networks recently acquired a controlling stake, which has been one of the catalysts behind reducing costs. WCG has guided to EBITDA of between $7 million and $8 million from February 2021. We're backing management to continue growing profits and finding acquisitions that extract synergies. I own shares in WCG.
IDT Australia (IDT)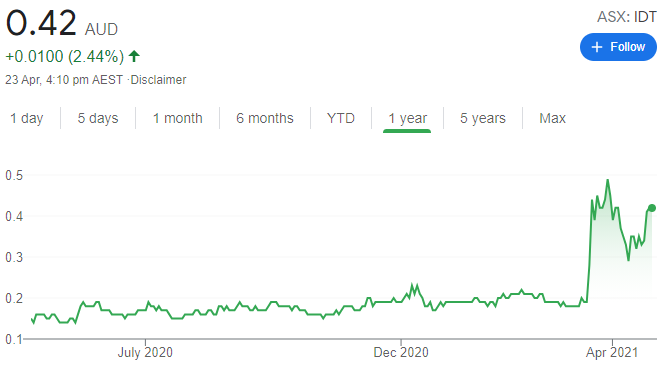 This pharmaceutical company is conducting a feasibility study for the Federal Government to determine if its sterile manufacturing facility could be used to supplement production capability for the COVID-19 vaccine. A decision had not been announced at the close of business on April 22. Investors continuing to hold the stock should keep a close eye on company announcements.
SELL RECOMMENDATIONS
Elmo Software (ELO)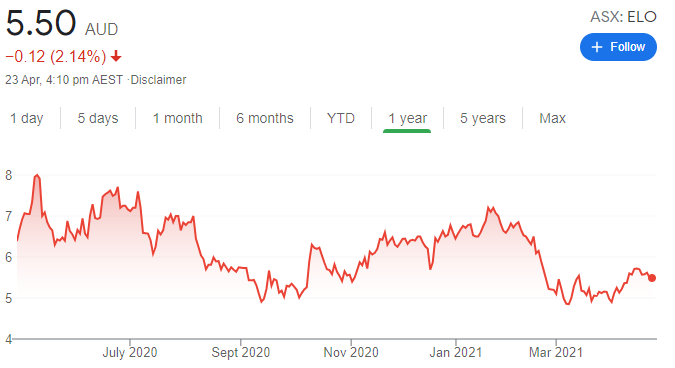 This cloud based software provider of HR and payroll services lifted first half 2021 statutory revenue to $30.6 million, a 29.3 per cent increase on the prior corresponding period. However, we believe sustaining revenue growth at the same level moving forward will be challenging given increasing competition. The shares were priced at $6.57 on January 4. The shares closed at $5.62 on April 22. In our view, better growth opportunities exist elsewhere.
Netwealth Group (NWL)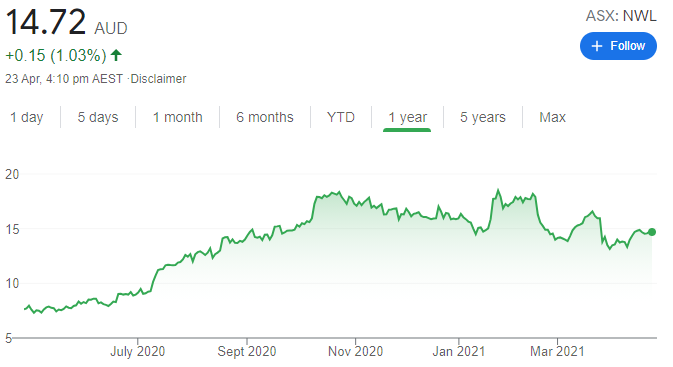 This financial services company has delivered attractive returns to investors. But, in our view, sustaining healthy margins in this low interest rate environment will be challenging. The share price had doubled in the past 12 months to April 22, 2021, so investors can consider taking profits in a company with a recent lofty historical price/earnings multiple of about 69 times.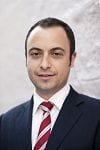 Michael Gable, Fairmont Equities
BUY RECOMMENDATIONS
Fortescue Metals Group (FMG)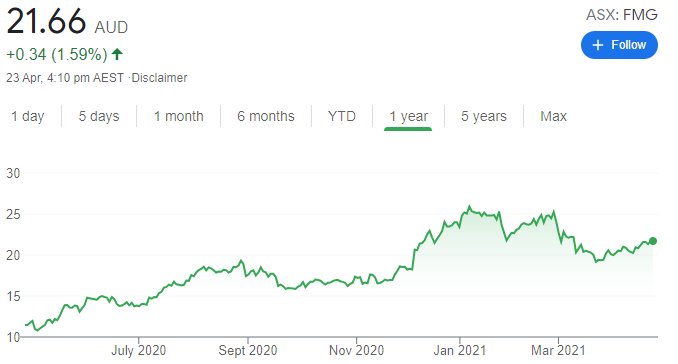 The iron ore producer's share price has cooled off since its January peak above $25, but recent price action is telling us that it's ready to head higher again. Iron ore prices continue to rise and, in our view, FMG offers the best exposure to that commodity because of its high margins and attractive dividend yield.
Western Areas (WSA)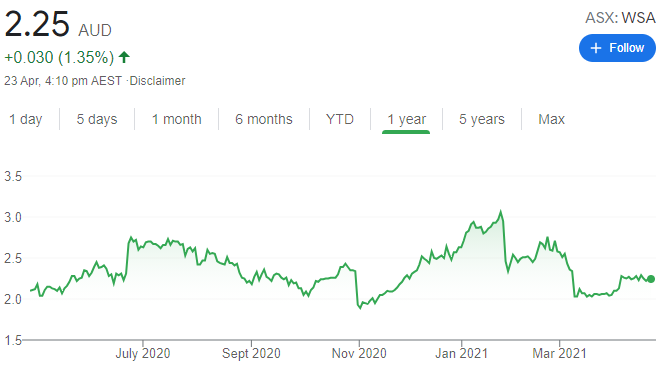 This nickel producer has high quality mines. The company recently completed a successful $85 million placement. The proceeds will be used to complete the Odysseus development and advance organic growth projects. We expect continuing demand for nickel to push the price higher during the next few years. In terms of the chart, the share price has been enjoying good buying support at recent levels, so we expect it to move higher from here.
HOLD RECOMMENDATIONS
James Hardie Industries PLC (JHX)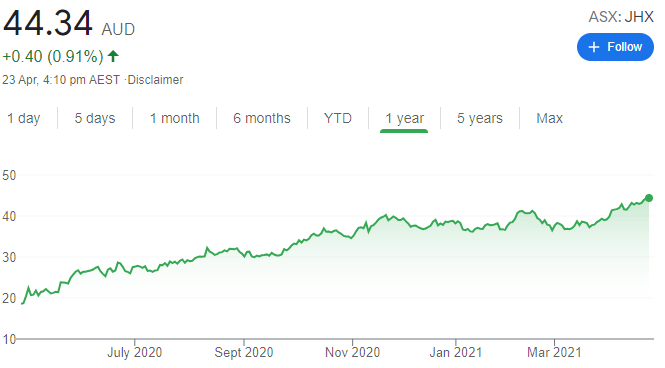 Companies involved in making building products are expected to perform well this year as they capture the recent increase in home building spending. JHX generated global net sales of $US738.6 million in the third quarter of fiscal year 2021, a 20 per cent increase on the prior corresponding period. JHX stock has recently emerged from a consolidation pattern, so we're expecting it to resume its upward trend.
Mineral Resources (MIN)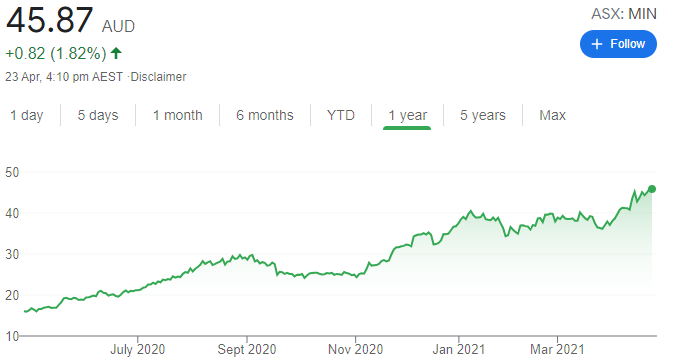 MIN is a mining services provider, focusing on the iron ore and lithium sectors in Western Australia. We expect the prices of both commodities to increase during the year. MIN's shares spent the first few months of 2021 trading sideways, but a recent breakout to new highs should see the price continue its uptrend. The shares have risen from $38.65 on April 1 to close at $45.05 on April 22.
SELL RECOMMENDATIONS
Challenger (CGF)
A recent third quarter update from this investment management firm on April 20 disappointed the market. The share price fell from $6.60 on April 19 to close at $5.56 on April 20. CGF now expects fiscal year 2021 normalised net profit before tax to be at the bottom end of guidance, ranging between $390 million and $440 million. We expect the share price to struggle – at least in the short term. The shares closed at $5.12 on April 22.
G8 Education (GEM)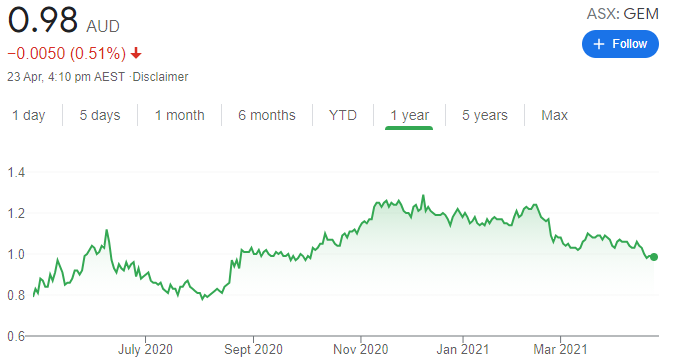 Revenue of $788.1 million for full year 2020 was down 14.4 per cent on the prior corresponding year. Underlying earnings before interest and tax of $105.2 million was down 11.9 per cent. The share price has fallen from $1.195 on January 4 to close at 99 cents on April 22. We can't see a catalyst in the short term to halt the price slide in this childcare centre operator.

The above recommendations are general advice and don't take into account any individual's objectives, financial situation or needs. Investors are advised to seek their own professional advice before investing. Please note that TheBull.com.au simply publishes broker recommendations on this page. The publication of these recommendations does not in any way constitute a recommendation on the part of TheBull.com.au. You should seek professional advice before making any investment decisions.