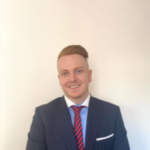 Harrison Massey, Argonaut
BUY RECOMMENDATIONS
BUY – Centaurus Metals (CTM)
This aspiring nickel sulphide producer recently acquired the offtake rights to future production at its Jaguar Project in Brazil, which we believe is transformational for the company. Centaurus now has control and options over future nickel sales from Jaguar. In our view, CTM is the best positioned undeveloped nickel stock on the market.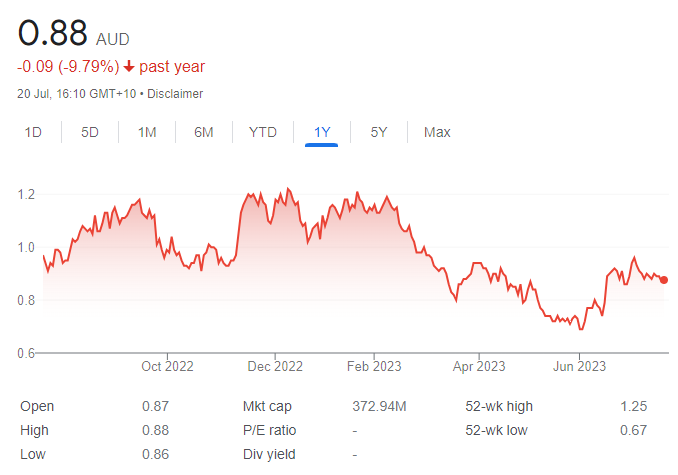 BUY – Predictive Discovery (PDI)
PDI owns and operates the Bankan Gold Project in Guinea. The company recently announced a resource upgrade to its growing 4.2 million ounce gold project, giving the asset the necessary size and scale to move towards production in coming years. We believe Bankan is a tier 1 gold project, and the company is a potential takeover target for several producers in the region.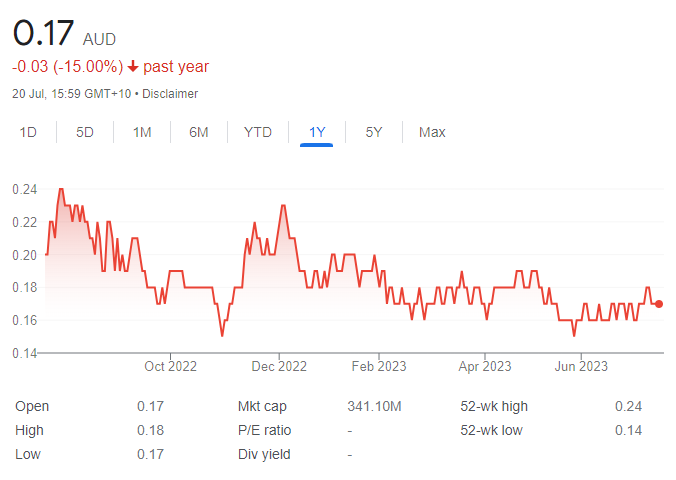 HOLD RECOMMENDATIONS
HOLD – Domino's Pizza Enterprises (DMP)
We concluded that a recent update showed the multinational had struggled during the past 12 months. Recent cost cutting measures, such as closing its 27 stores in Denmark will eventually help DMP's bottom line. However, a saturated food delivery sector leaves DMP with smaller target markets. At recent share price levels, an opportunity exists to gradually accumulate the stock.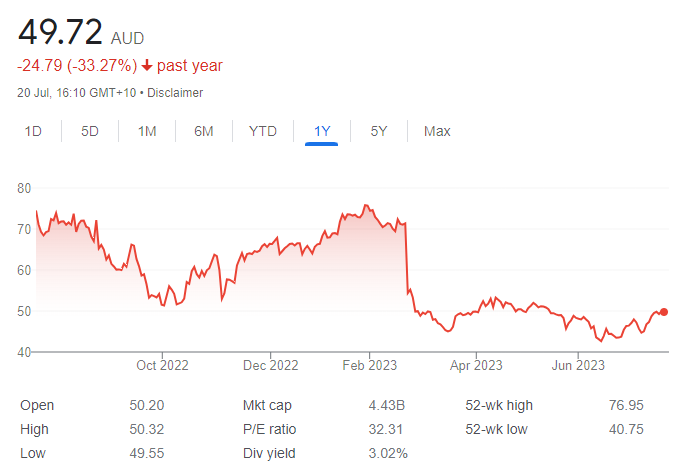 HOLD – Pilbara Minerals (PLS)
PLS is Australia's largest lithium producer by market capitalisation. The company has endured an inconsistent six months, as investors attempted to predict the future movements of the lithium spot price. The share price has been volatile since January, but the company has quality tier 1 assets and is likely to increase dividend payments over time.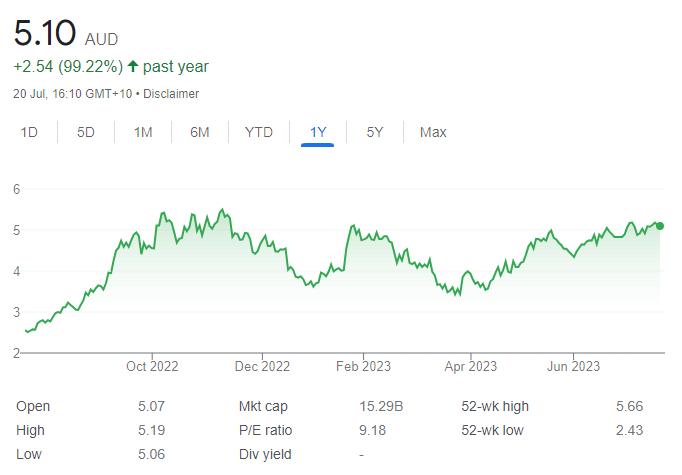 SELL RECOMMENDATIONS
SELL – Qantas Airways (QAN)
The airline has benefited from a recovery in commercial travel. However, we expect discretionary consumer spending to be impacted in the short term from the ongoing cost of living crisis and stubbornly higher interest rates. Combined with recent stronger crude oil spot prices, Qantas looks like a selling opportunity for investors who have made gains.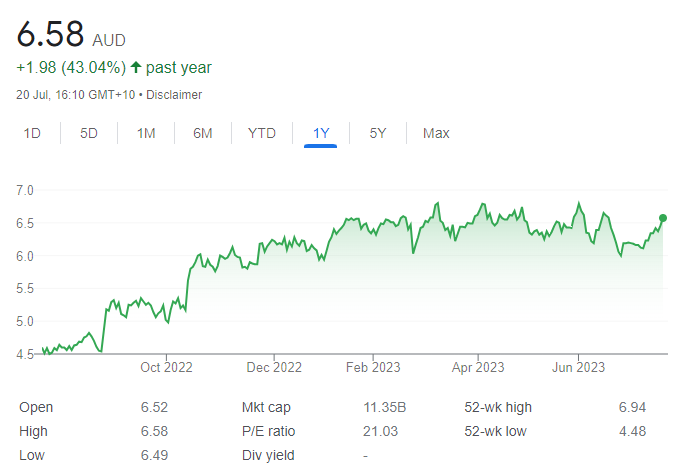 SELL – Fortescue Metals Group (FMG)
Stronger spot iron ore prices recently have been reflected in an increasing share price. Recent economic data out of China shows the country's imports fell by 6.8 per cent in June compared to the same time last year, highlighting the economic struggles of Australia's biggest trading partner. It may be prudent to consider taking profits given a stronger share price and a weaker outlook for many developed world economies.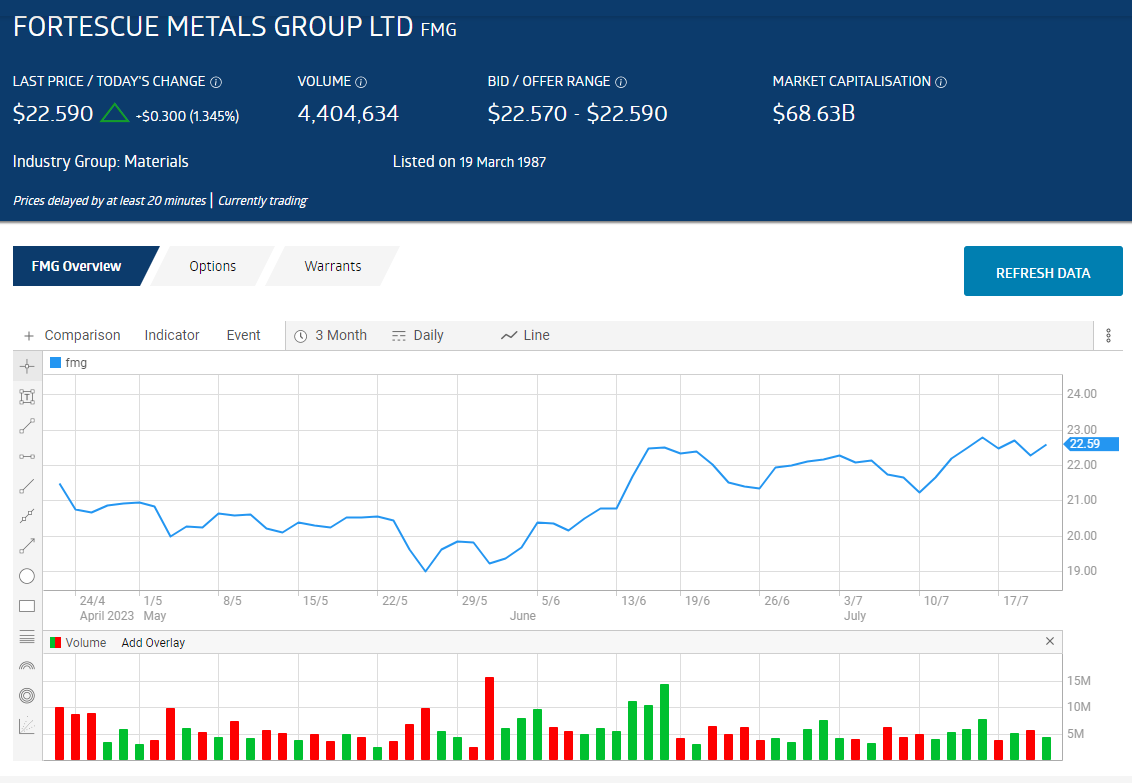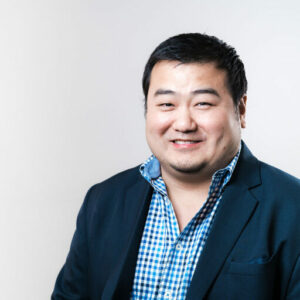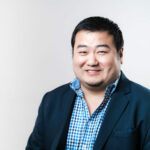 Tim Haselum, Catapult Wealth
BUY RECOMMENDATIONS 
BUY – Treasury Wine Estates (TWE)  
The wine company has found other global markets after China imposed hefty tariffs on imported Australian wine. In our view, investors have oversold the stock on what some consider a mixed or disappointing outlook. We believe the market is ignoring the possibility of China winding back tariffs on Australian wine. TWE and other wine companies may benefit if China reduces tariffs and trade resumes to meaningful levels. We believe TWE's share price is trading at a discount.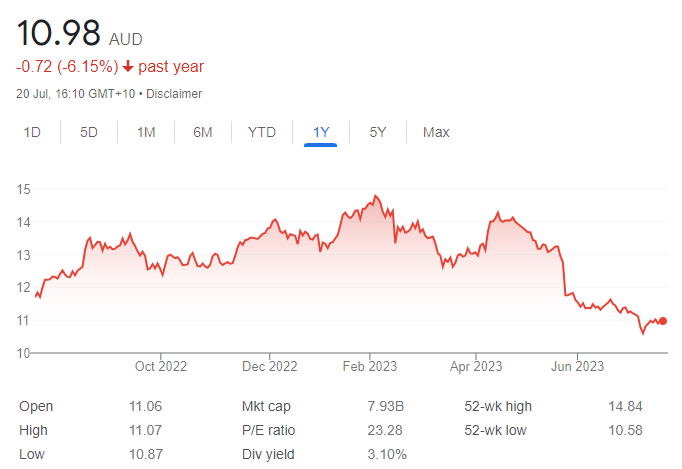 BUY – Vanguard Australian Property Securities Index ETF (VAP)
This exchange traded fund invests in property securities listed on the ASX. The ETF invests in the retail, office, industrial and diversified property sectors. With bond yields looking close to a peak, it may be a good time to consider investing in VAP. Large discounts to net tangible assets have downside priced in.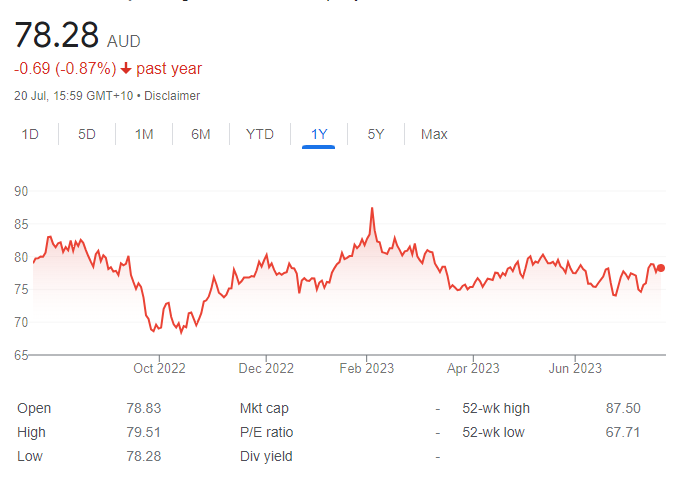 HOLD RECOMMENDATIONS
HOLD – Amcor PLC (AMC)  
Net income for this global packaging giant fell in the three months ending March 31, 2023 when compared to the prior corresponding period. There are signs of an improvement as re-stocking gradually flows through in emerging markets and China. The company's valuation appears attractive, but we want to see positive momentum before recommending a buy on the stock.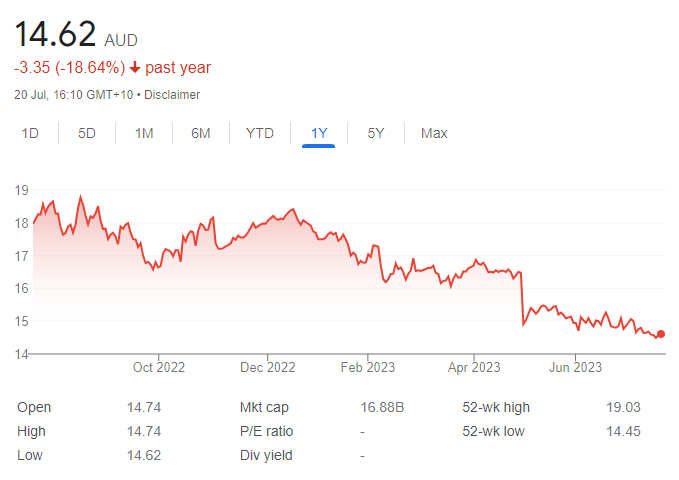 HOLD – IDP Education (IEL) 
IEL is a global education services provider. It operates in more than 50 countries. We believe the shares have been oversold on concerns of increasing competition in Canada. The shares have fallen from $31.56 on February 16 to trade at $23.10 on July 20. Keep an eye on the news flow.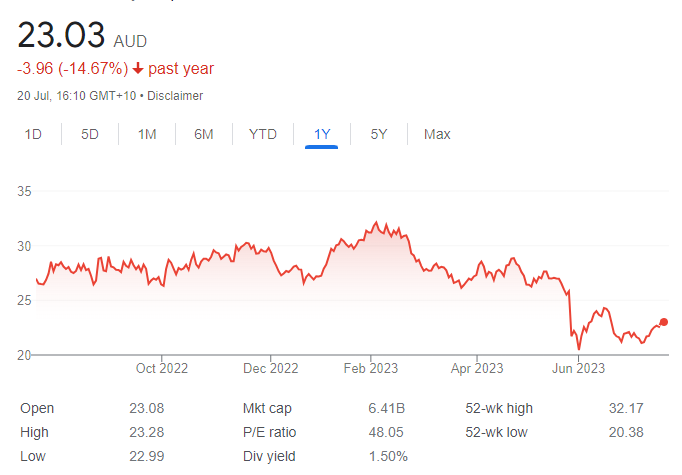 SELL RECOMMENDATIONS 
SELL – Pilbara Minerals (PLS) 
Spodumene production and shipments in the March quarter were down 9 per cent and 3 per cent respectively on the December quarter. Concerns exist that electric vehicle sales growth across the world may slow, particularly among the more expensive models. It may be prudent to reduce exposure until a clearer picture emerges about the electric vehicle outlook. The share price has risen from $2.56 on July 21, 2022 to trade at $5.15 on July 20, 2023. Investors may want to consider cashing in some gains.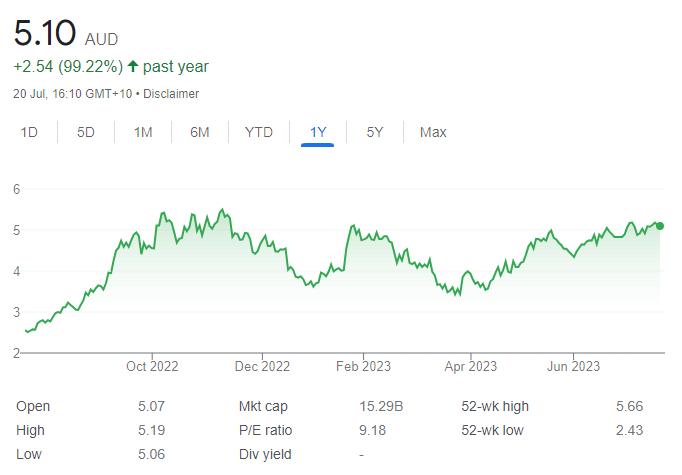 SELL – WiseTech Global (WTC) 
WTC provides software solutions to the global logistics industry. The company delivered a strong half year result. However, the share price has soared this calendar year. In our view, the company is trading at a significant premium to its peers. We believe much upside has been priced into the stock, so investors may want to consider pocketing some profits.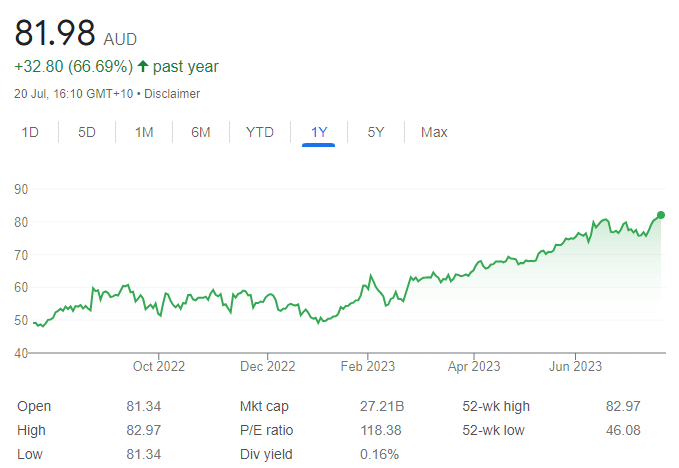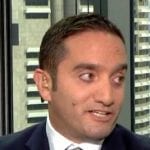 John Athanasiou, Red Leaf Securities
BUY RECOMMENDATIONS
BUY – Echo IQ (EIQ)
The medical technology company uses artificial intelligence to assist in identifying patients at risk of structural heart disease. The company recently reached an agreement to supply its technology to the Gold Coast Private Hospital. It marks the first sale of its EchoSolv technology to an Australian hospital. The company is targeting the US market for more opportunities. The company offers potential upside from expanding its technology.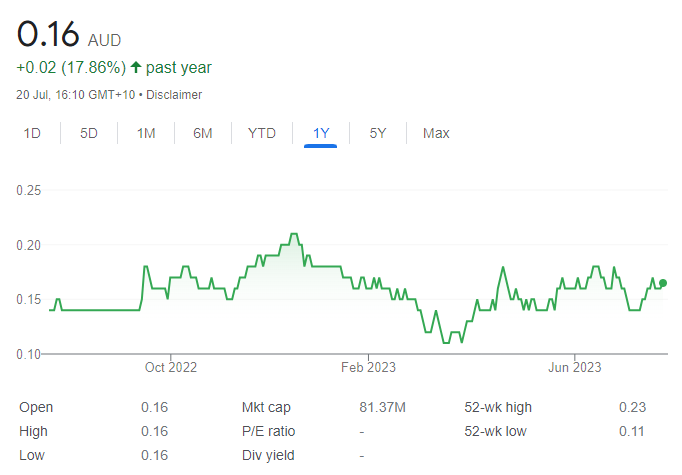 BUY – Spenda (SPX)
This transaction service software company achieved a significant milestone by successfully rolling out its platform to the Carpet Court network of 205 franchised stores. The rollout validates the SPX platform and provides an opportunity for favourable momentum. We expect SPX to be re-rated higher if it continues to win more business contracts.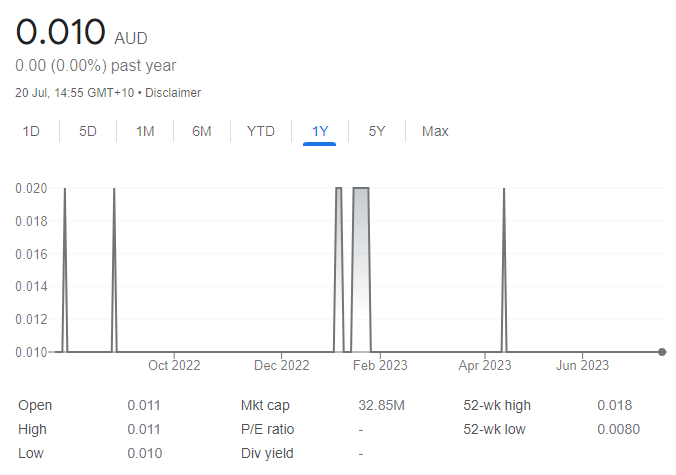 HOLD RECOMMENDATIONS
HOLD – Insurance Australia Group (IAG)
We like the insurance sector as companies continue to raise premiums and benefit from higher interest rates. IAG recently announced it had renewed all four whole-of-account quota share re-insurance arrangements with leading global insurers. The company's quota share arrangements make up an important part of the capital structure as they provide certainty.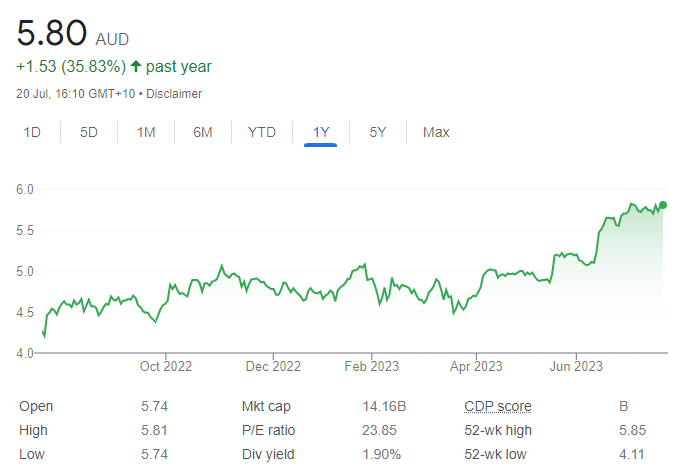 HOLD – Megaport (MP1)
This elastic interconnection services business recently upgraded earnings guidance. The company expects normalised fiscal year 2023 EBITDA to range between $19 million and $21 million compared to previous guidance of between $16 million and $18 million. The market is anticipating another upgrade given the cost cutting program has only just started.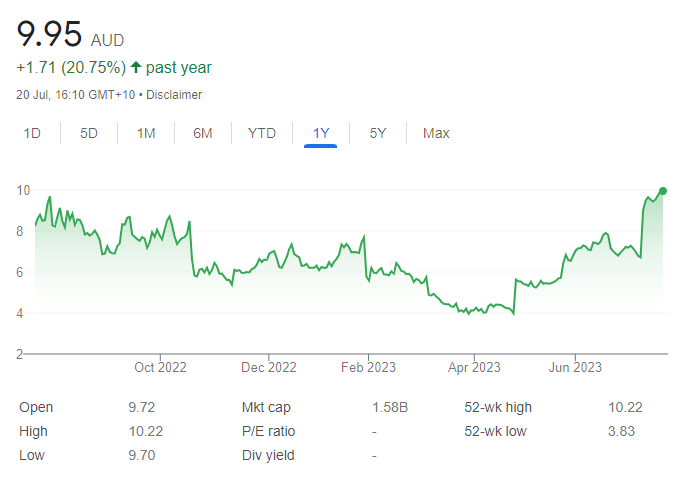 SELL RECOMMENDATIONS
SELL – Netwealth Group (NWL)
Funds under administration grew by $4.4 billion in the June quarter to $70.3 billion. Funds under administration increased by 26.3 per cent for the year to June 30. The share price has been trending up since early April to trade at $14.46 on July 20. In our view, the share price is too expensive. The company was recently trading on a lofty price/earnings ratio, leaving little room for error. Investors may want to consider cashing in some gains.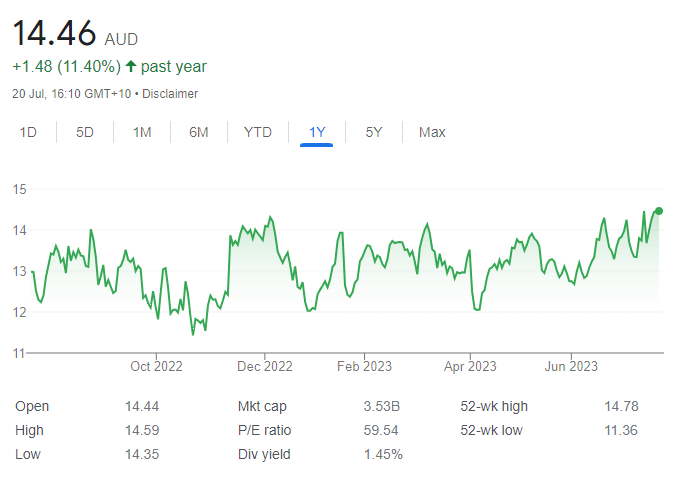 SELL – Regional Express Holdings (REX)
The regional airline operator has revised full year 2023 guidance, with the group forecasting an operational loss of $35 million. In February, REX was forecasting an operational profit. A reduction in business travel in May and June contributed to the operational downgrade. More attractive options exist elsewhere, in our view.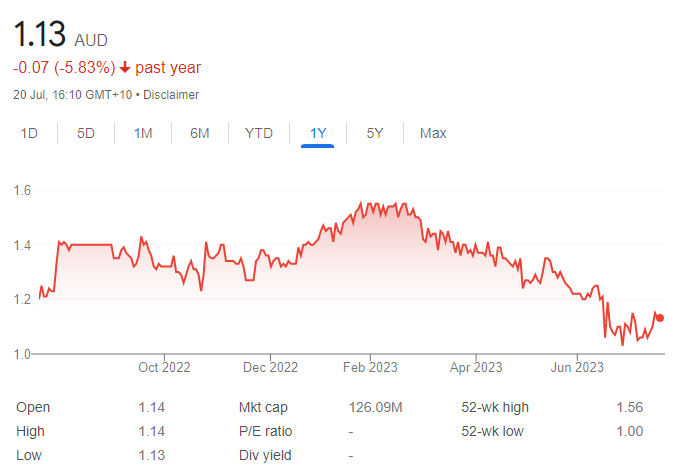 The above recommendations are general advice and don't take into account any individual's objectives, financial situation or needs. Investors are advised to seek their own professional advice before investing. Please note that TheBull.com.au simply publishes broker recommendations on this page. The publication of these recommendations does not in any way constitute a recommendation on the part of TheBull.com.au. You should seek professional advice before making any investment decisions.