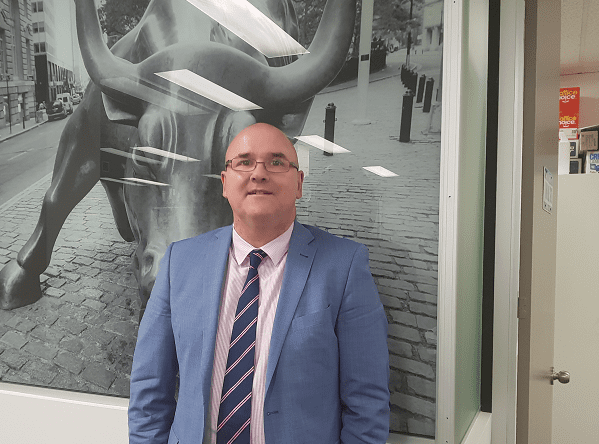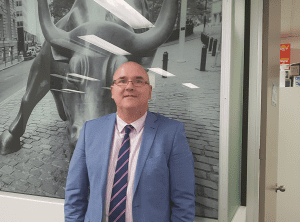 Tony Locantro, Alto Capital
BUY RECOMMENDATIONS
Proteomics International Laboratories (PIQ)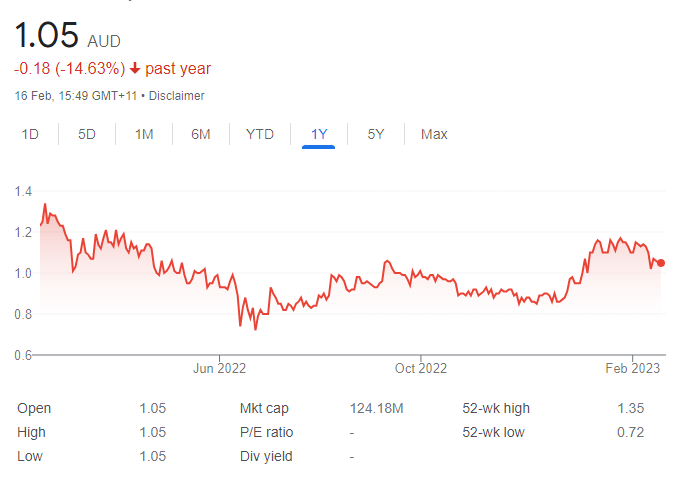 The company's PromarkerD test can predict future kidney function decline in patients with type 2 diabetes, and with no existing diabetic kidney disease. PIQ and Sonic Healthcare's American division are working towards achieving a successful rollout of PromarkerD across the US. A letter of intent between the parties has been extended to February 28. PIQ has also extended its distribution agreement with medical diagnostics company Apacor in England, Scotland and Wales. PIQ offers more speculative upside through the development of a blood test for endometriosis and oesophageal cancer.
Radiopharm Theranostics (RAD)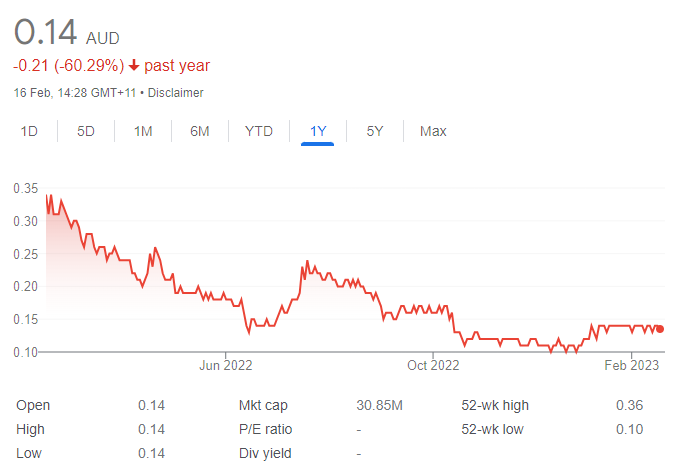 RAD has a lot of trials and developments in the pipeline. The US Food and Drug Administration has approved the investigational new drug application for RAD301 technology, allowing a phase 1 imaging trial in ambulatory patients with pancreatic cancer. The trial is planned to start by the end of the first quarter of calendar year 2023. The company offers a potentially bright outlook, but not without risk.
HOLD RECOMMENDATIONS
Pacgold (PGO)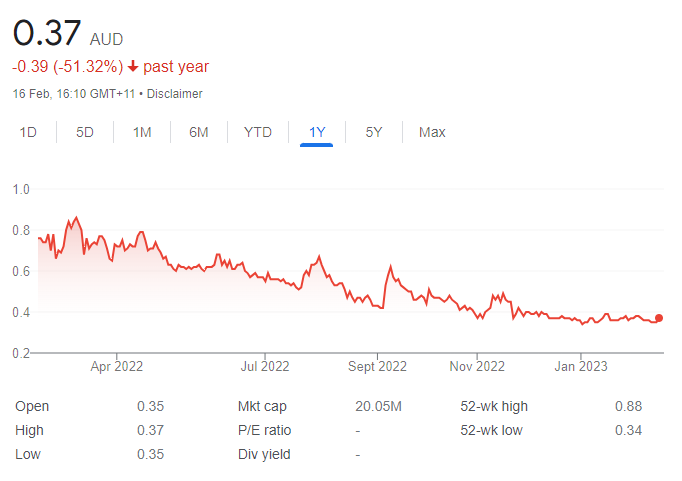 The company owns the Alice River gold project in North Queensland. Positive IP geophysics results indicate a big gold system extends for 2 kilometres in the southern zone, providing the impetus for further exploration. PGO anticipates the southern target represents a similar model to the central target, which provided numerous high-grade results in 2021/2022. We view PGO as a junior gold growth story that is highly speculative.
Far East Gold (FEG)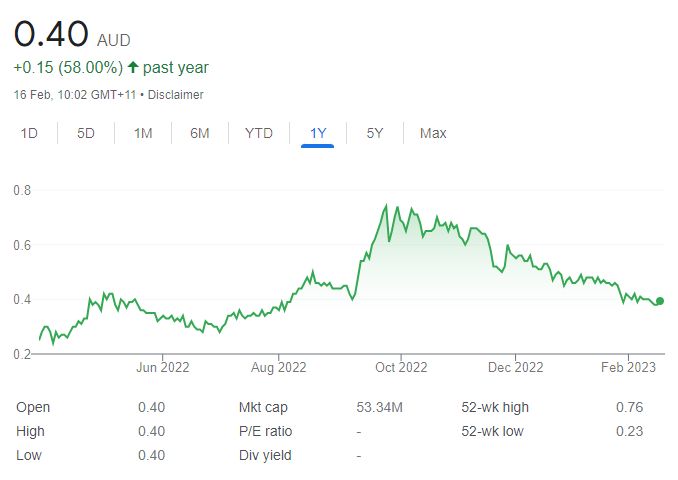 Exploration continues at the flagship Woyla project in Indonesia. Phase 1 drilling delivered encouraging gold and silver results. Preliminary metallurgical testing at Woyla returned recoveries of 91 per cent for gold and 86 per cent for silver. The data suggests a significant part of the gold and silver is associated with coarse gravity gold.
SELL RECOMMENDATIONS
Helia Group (HLI)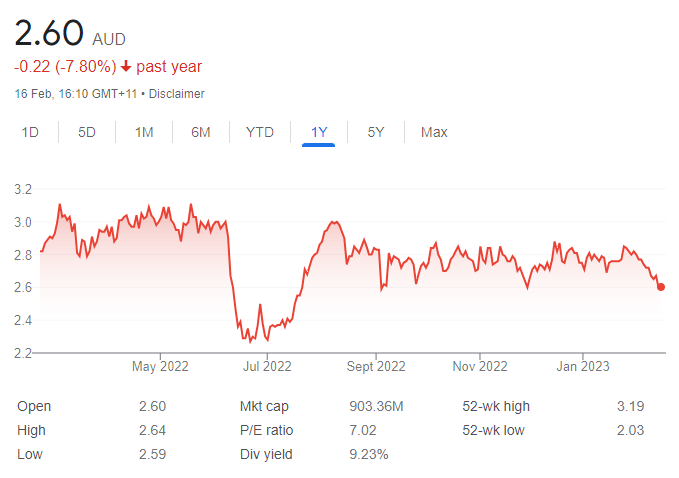 Formerly known as Genworth Mortgage Insurance Australia, HLI is a leading provider of lenders mortgage insurance in the residential market. The Reserve Bank of Australia cash rate is now at 3.35 per cent and there's potential for further rate rises. The residential property market is facing significant headwinds. In our view, other stocks appeal more in this higher interest rate environment.
Harvey Norman Holdings (HVN)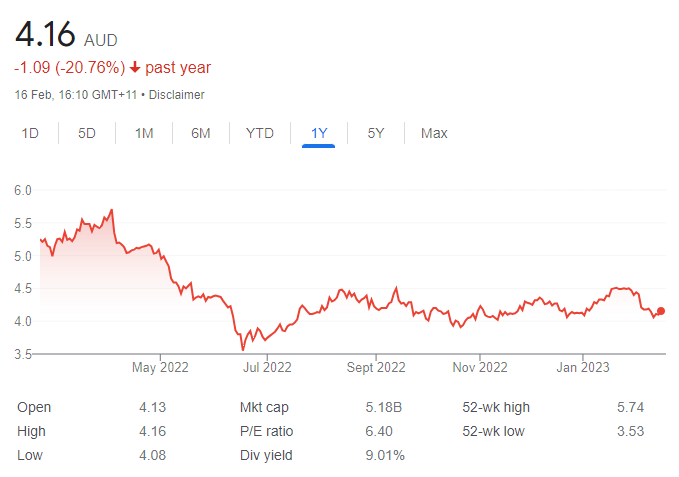 With nine consecutive interest rate increases in Australia, the discretionary retail sector is expected to come under increasing pressure as consumers reign in spending. Shares in this retail giant have fallen from $4.50 on January 30 to trade at $4.085 on February 16. Until interest rates peak, investors may want to cash in some gains in the meantime.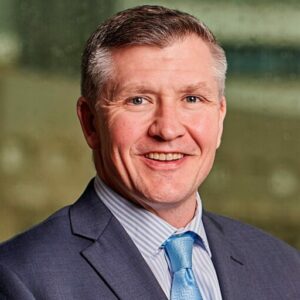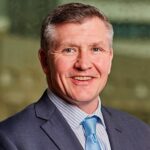 Toby Grimm, Baker Young
BUY RECOMMENDATIONS
James Hardie Industries PLC (JHX)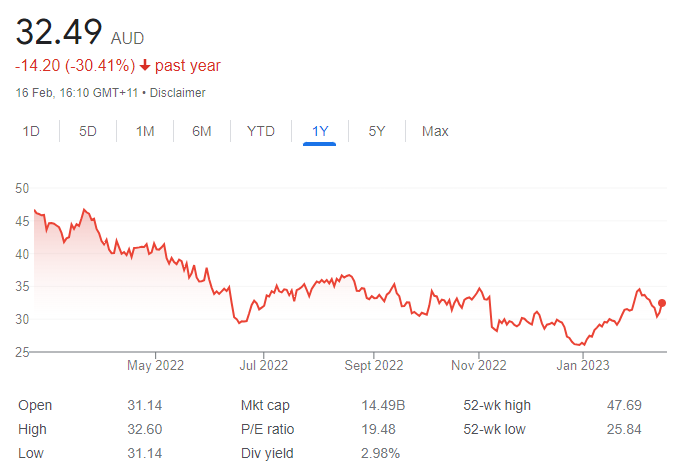 This building products company recently announced a second full year 2023 profit downgrade to between $US600 million and $US620 million. It was 8.1 per cent below market consensus. However, we believe continued weakness was anticipated and priced into JHX shares. With US interest rates likely to peak during the first half of calendar year 2023, we see potential for a share price recovery later this year. In our view, the shares offer long-term value at current levels.
CSL (CSL)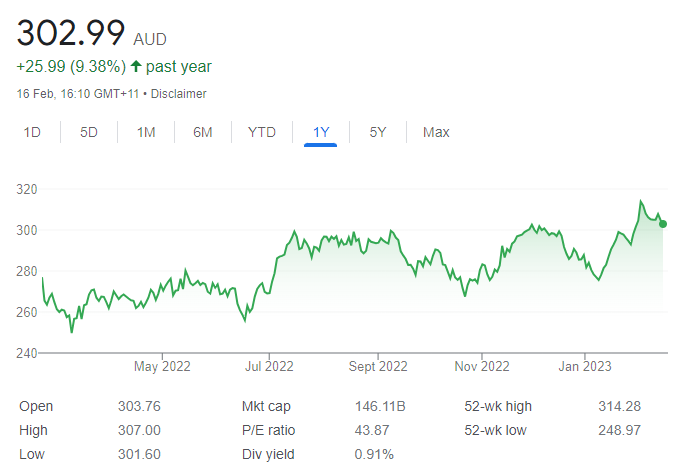 Plasma collection levels and revenues across all divisions were ahead of expectations in the first half of fiscal year 2023. Although operating costs remain elevated, this blood products group still delivered a better than anticipated interim dividend of $US1.07 a share. In our view, this signals confidence in improving profitability moving forward.
HOLD RECOMMENDATIONS
Medibank Private (MPL)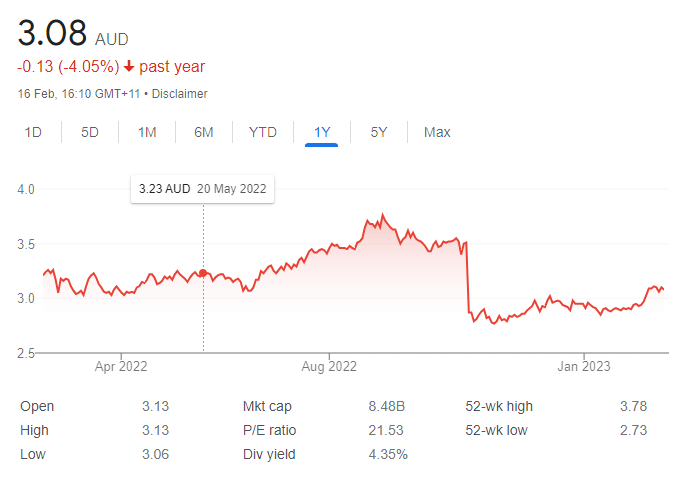 Last year's cyber security hack will increase customer and technology investment costs, which are likely to weigh on profitability. However, MPL remains a structurally attractive company. The shares are moderately undervalued, in our view. An attractive fully franked dividend yield is expected during the next 12 months.
Newcrest Mining (NCM)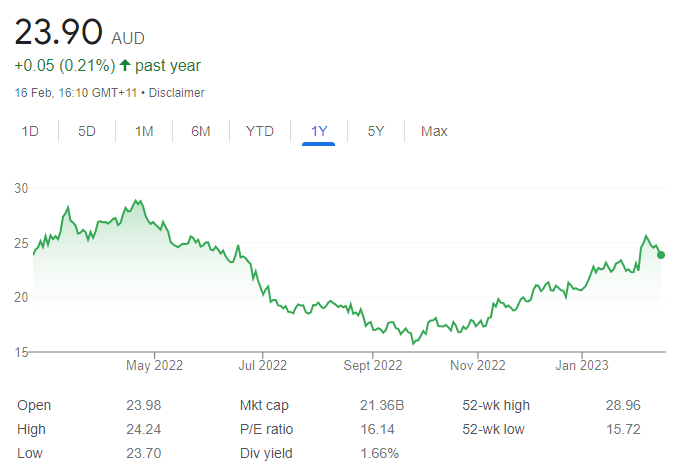 This gold producer recently received a conditional and non-binding indicative proposal from Newmont Corporation to acquire 100 per cent of the shares in NCM. Newmont was offering 0.38 Newmont shares for each Newcrest share. The NCM board rejected the offer on February 16, as it didn't believe it represented sufficient value for shareholders. A bid from a credible peer highlights the deep value in NCM. On February 16, the company reported EBITDA of $US919 million for the six months ending December 31, an increase of 24 per cent.
SELL RECOMMENDATIONS
Premier Investments (PMV)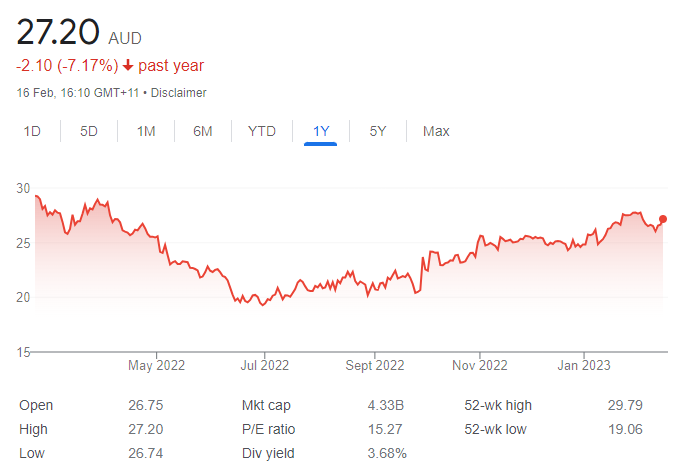 Despite PMV's outstanding management and portfolio of retail brands, the stock appears overvalued given the prospect of deteriorating consumer spending in 2023. In a December update, the company reported that Premier Retail achieved record sales during the Black Friday trading week. The shares have risen from $22.55 on September 30, 2022 to trade at $27.105 on February 16, 2023. Share price strength provides investors with an opportunity to consider taking a profit.
Qantas Airways (QAN)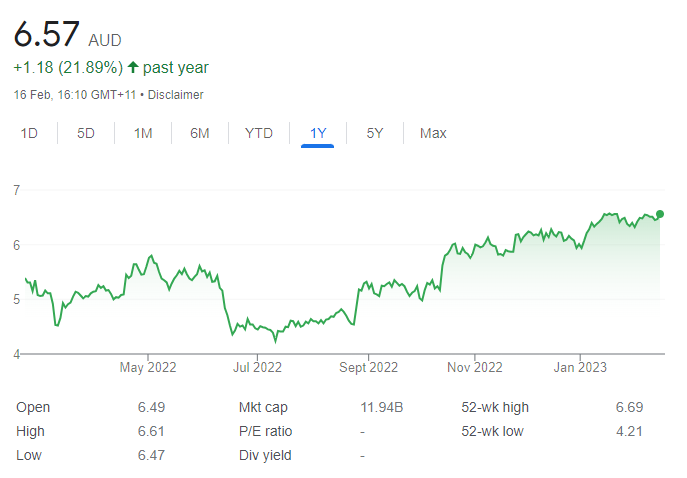 The airline giant benefited from pent-up pandemic related travel, but demand may ease moving forward. We believe QAN's outlook may weaken in response to the prospect of competition returning normal. The company may consider better returns to shareholders later this month. The shares have risen from $5.17 on October 12 to trade at $6.60 on February 16. Investors can consider selling now, or on any strength following its first half-year report.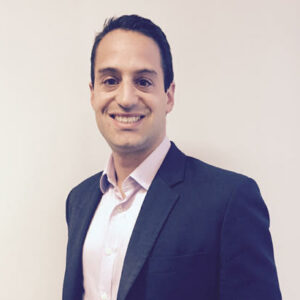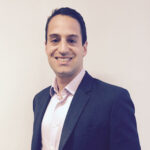 Niv Dagan, Peak Asset Management
BUY RECOMMENDATIONS
Corella Resources (CR9)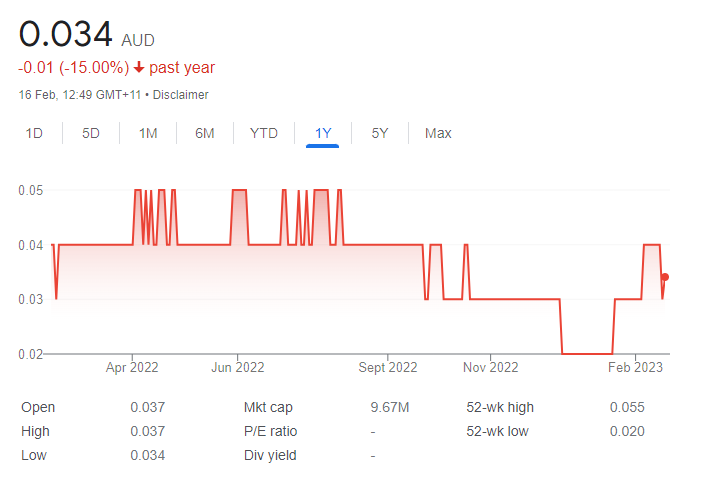 The explorer is focusing on high grade kaolin and silica. The company has started work on upgrading the Tampu inferred mineral resource of 24.7 million tonnes into indicated and measured categories. If the company's strategy is successful, Corella has the potential to be one of Australia's leading players in developing high purity alumina products for the low carbon lithium-ion battery markets.
Unith (UNT)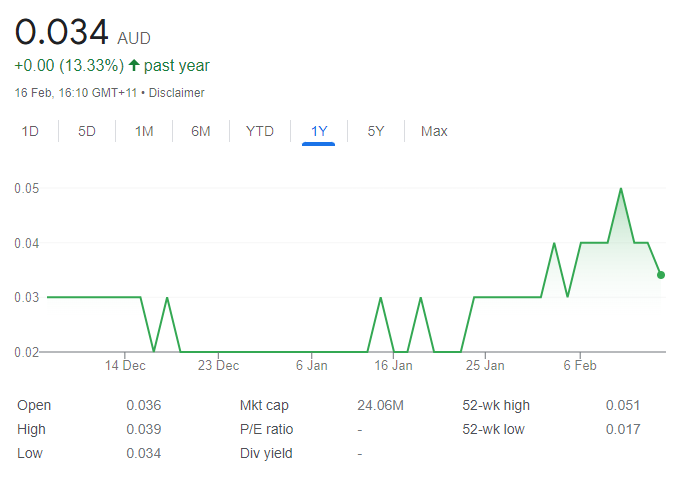 The company recently announced a successful upsized placement of $4.5 million to advance its ChatGPT-driven conversational artificial intelligence features. Adding features into its Talking Head platform will improve software efficiency. In our view, the technology leaves UNT in a good position to benefit from increasing demand for conversational artificial intelligence.
HOLD RECOMMENDATIONS
Qantas Airways (QAN)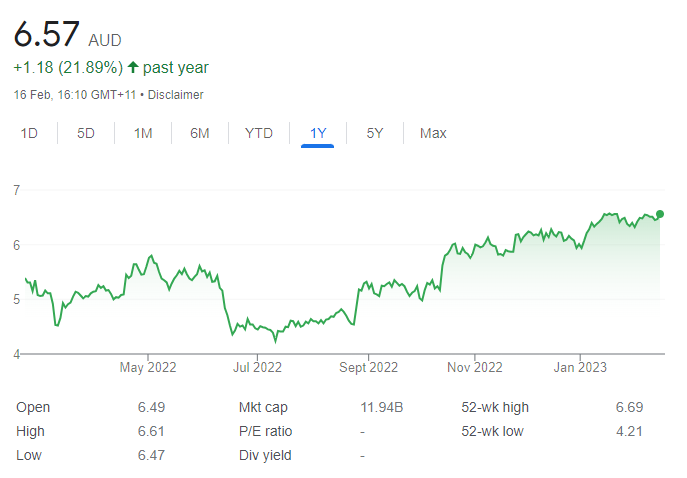 In late November, the company announced a profit upgrade on the back of strong travel demand. It's now expecting underlying profit before tax to range between $1.35 billion and $1.45 billion for the first half of fiscal year 2023. This was $150 million above guidance announced in early October. The outlook appears to be improving. The share price has risen from $5.94 on January 3 to trade at $6.60 on February 16.
Telstra Group (TLS)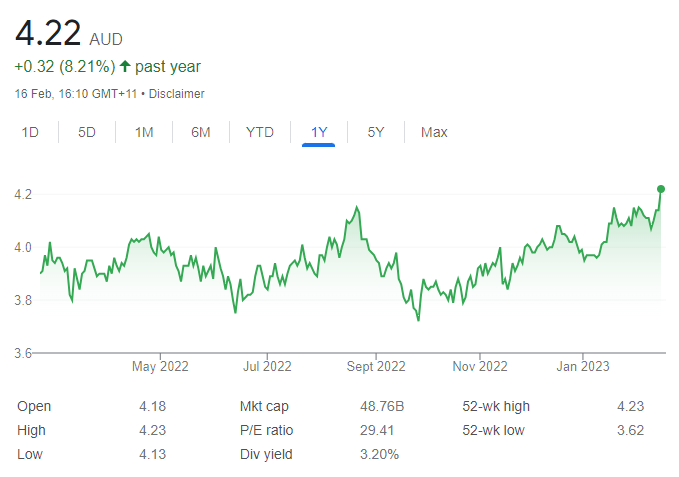 The telecommunications giant delivered total income of $11.6 billion in the first half of fiscal year 2023, an increase of 6.4 per cent on the prior corresponding period. Underlying EBITDA of $3.9 billion was up 11.4 per cent. It announced a fully franked interim dividend of 8.5 cents a share, a 6.3 per cent increase. The mobile division significantly contributed to the result. The result justifies a hold recommendation.
SELL RECOMMENDATIONS
JB Hi-Fi (JBH)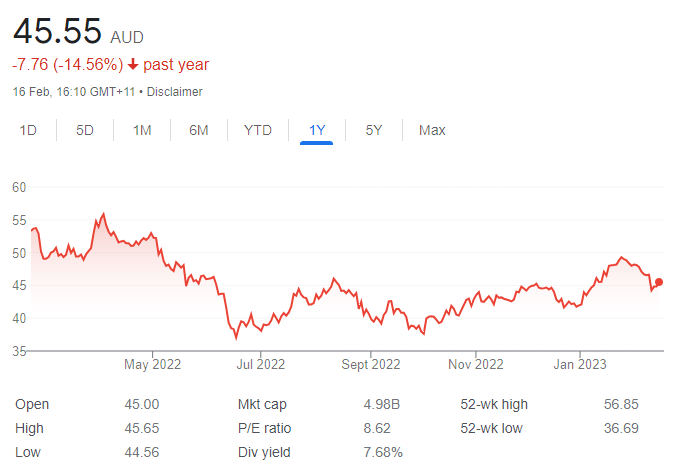 The consumer electronics giant posted group sales of $5.278 billion in the first half of fiscal year 2023, an increase of 8.6 per cent on the prior corresponding period. Earnings before interest and tax of $479.2 million were up 14 per cent. Our concerns are higher interest rates and cost of living increases potentially impacting sales moving forward.
Kogan.com (KGN)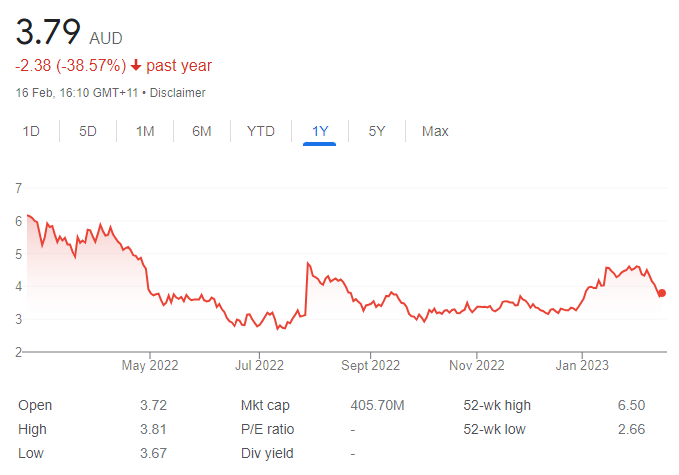 In a January 2023 business update, the online retailer announced it had reduced inventory since June 30, 2022. It also released unaudited management accounts for the first half of fiscal year 2023. Gross sales of $471.1 million represented a fall of 32.5 per cent on the prior corresponding period. Gross profit of $62.9 million was down 41.8 per cent. We expect shoppers to be careful about discretionary spending at this stage of the economic cycle.
The above recommendations are general advice and don't take into account any individual's objectives, financial situation or needs. Investors are advised to seek their own professional advice before investing. Please note that TheBull.com.au simply publishes broker recommendations on this page. The publication of these recommendations does not in any way constitute a recommendation on the part of TheBull.com.au. You should seek professional advice before making any investment decisions.