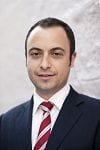 Michael Gable, Fairmont Equities
BUY RECOMMENDATIONS
Beach Energy (BPT)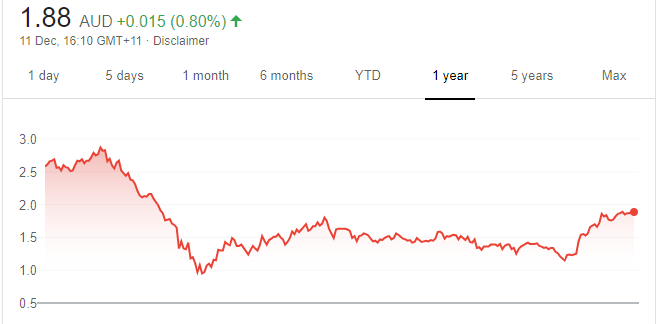 We remain optimistic about the crude oil price, which paints a bright outlook for this oil and gas producer. The share price chart also looks most bullish and recent momentum suggests the price has much further to climb. The shares have risen from $1.15 on November 2 to finish at $1.87 on December 10.
Macquarie Group (MQG)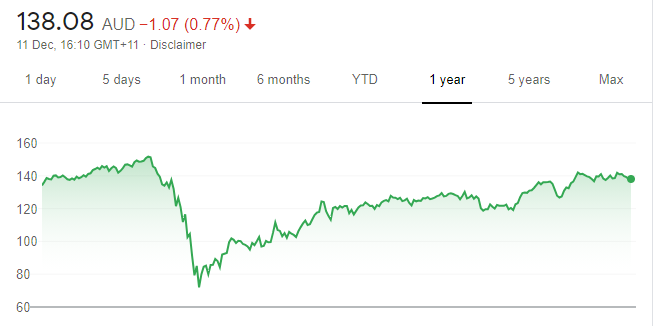 Recent share price consolidation in this diversified financial services group provides another buying opportunity. We can see support returning to MQG shares and this implies a potential run towards its old high near $150. The shares finished at $139.15 on December 10.
HOLD RECOMMENDATIONS
BHP Group (BHP)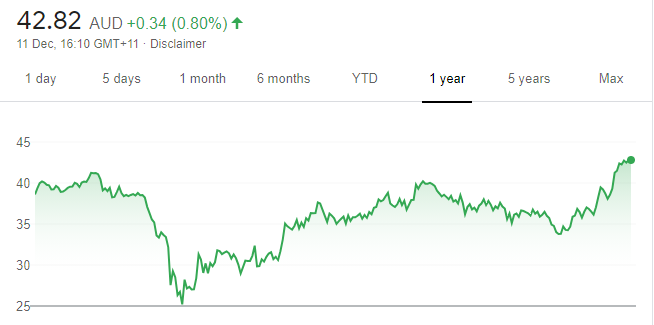 We like the outlook for commodity stocks at this stage of the economic recovery. Shares in this global miner have been powering through several major resistance levels. The shares have risen from $33.81 on November 2 to close at $42.48 on December 10. We believe it has further to run as the company is enjoying strong momentum.
Kogan.com (KGN)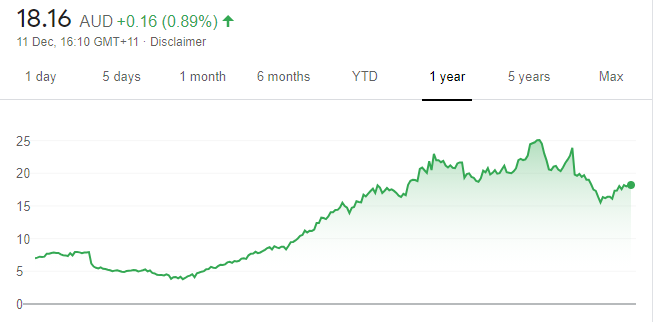 Shares in this online retailer have made solid gains this calendar year. However, in the past six weeks, the share price has retreated to provide a buying opportunity. The company has benefited from a structural shift to online shopping during the pandemic. The online shopping world offers a bright outlook as we move into 2021.
SELL RECOMMENDATIONS
Tabcorp Holdings (TAH)
TAH continues to face competitive pressures in the wagering industry. The share price is also hitting major resistance on the chart. The shares spiked on takeover speculation. TAH responded in early November, saying it wasn't aware of, and had not received any proposal in relation to the company or its businesses. We believe the share price will struggle to rise – at least in the short term.
McPherson's (MCP)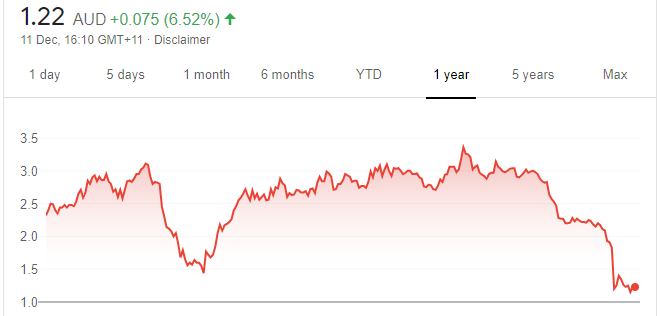 This health and beauty products company significantly reduced its 2021 first half underlying profit before tax forecast. It also withdrew full year guidance. The stock plunged and it will take time to recover. The shares have fallen from $1.82 on November 30 to close at $1.15 on December 10. Better opportunities exist elsewhere, in our view.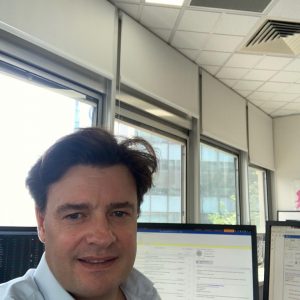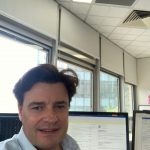 Angus Geddes, Fat Prophets
BUY RECOMMENDATIONS
QBE Insurance Group (QBE)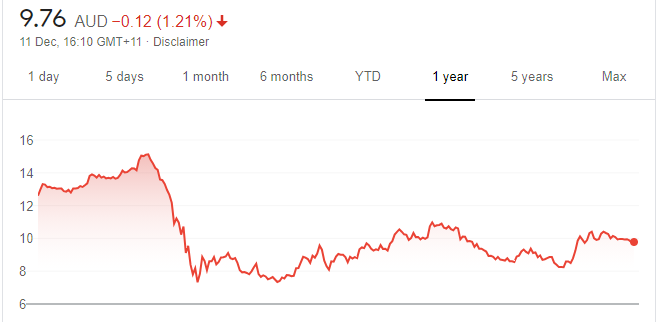 The insurance giant has already made hefty provisions in relation to pandemic exclusion clauses, and re-insurance recoveries will limit the impact, in our view. QBE offers a favourable backdrop of rising premium rates and expanding margins. A potential rise in long dated bond yields in the US will bolster investment income.
Evolution Mining (EVN)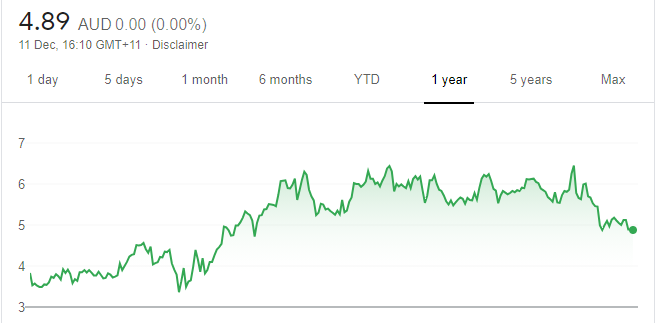 Gold stocks have been under pressure in the past month. This high quality producer is good value if we're right about the precious metal complex heading higher as the US dollar comes under pressure. EVN is one of the world's lowest cost gold producers. It has several top assets, including Red Lake in Canada, which it acquired earlier this year.
HOLD RECOMMENDATIONS
James Hardie Industries PLC (JHX)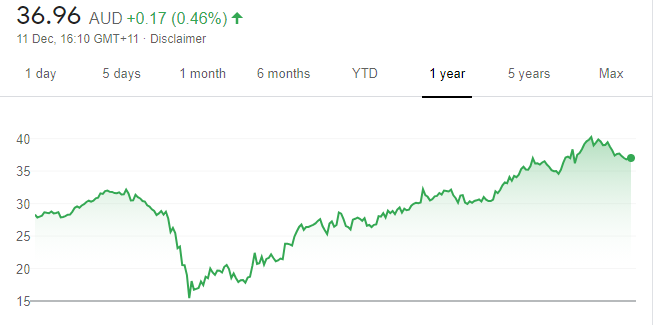 Management has reaffirmed guidance for full year adjusted net operating profit to range between $US380 million and $US420 million, comparing favourably to fiscal year 2020 of $US352.8 million. The North American market remains critical to group performance, and housing industry metrics have been encouraging in 2020 due to ultra low interest rates and a shift in housing preferences prompted by the pandemic. JHX has been increasing market share.
Nine Entertainment Co. Holdings (NEC)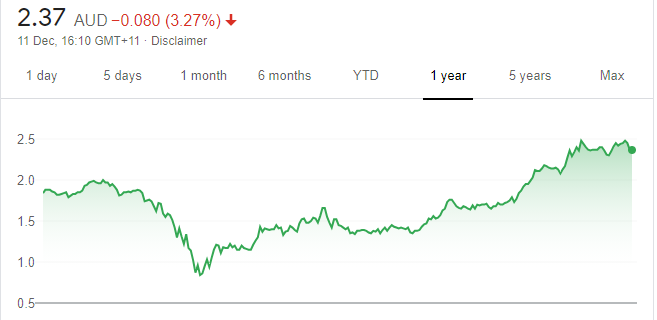 The shares have performed strongly since early September. Streaming business Stan has maintained its momentum despite COVID-19 restrictions easing. The property market has held up better than expected, which is driving activity at real estate portal Domain, in which NEC has a 60 per cent stake. Also, the free-to-air advertising market appears to be turning around.
SELL RECOMMENDATIONS
Crown Resorts (CWN)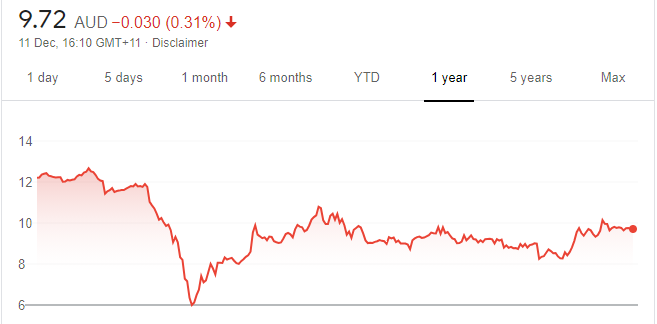 CWN has been hit hard this calendar year when the pandemic forced its casinos to close in Melbourne and Perth. CWN faces fresh challenges. The NSW Independent Liquor and Gaming Authority is determining whether CWN remains suitable to hold a gaming licence at its new complex in Sydney's Barangaroo. The opening has been delayed until at least February.
JB Hi-Fi (JBH)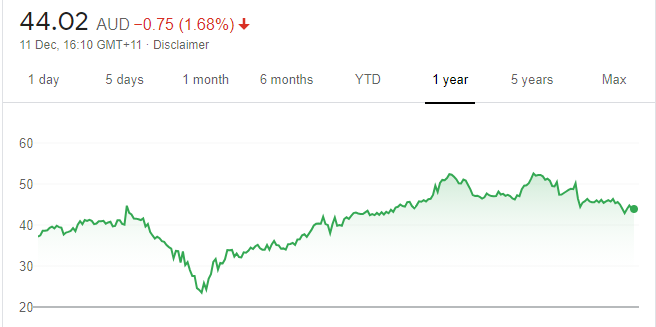 This consumer electronics retailer has been a strong performer during the pandemic and when restrictions eased. Total Australian sales grew by 27 per cent in the 2021 first quarter on top of a record June quarter. But we believe it's unlikely that JBH can sustain first quarter sales growth in future as stimulus wanes.
Disclosure: Interests associated with Fat Prophets hold shares in QBE, EVN, NEC and JHX.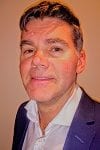 Peter Moran, Wilsons
BUY RECOMMENDATIONS
5G Networks (5GN)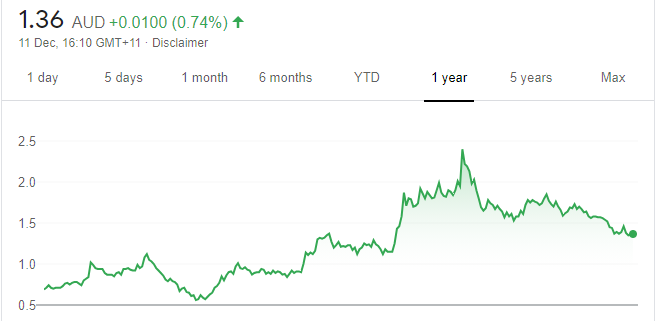 A telecommunications carrier that provides high speed internet, cloud services and data storage to small and medium sized businesses. The company grew during COVID-19 as more businesses are now working from home. We believe 5GN is trading at a discount. The company's outlook is bright as it speeds up and improves its digital services. We retain an overweight rating.
Integral Diagnostics (IDX)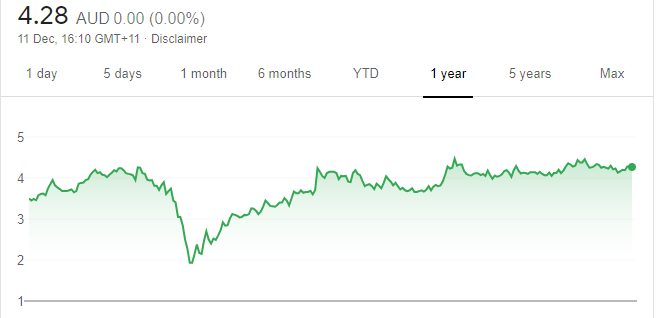 IDX is a fast growing radiology services provider in Australia and New Zealand. It has an impressive track record of identifying and merging with other quality radiologists. Likely mergers and acquisitions in future, combined with organic growth, provide a potential opportunity to double the size of its business in the next five years. We retain an overweight rating.
HOLD RECOMMENDATIONS
Xero (XRO)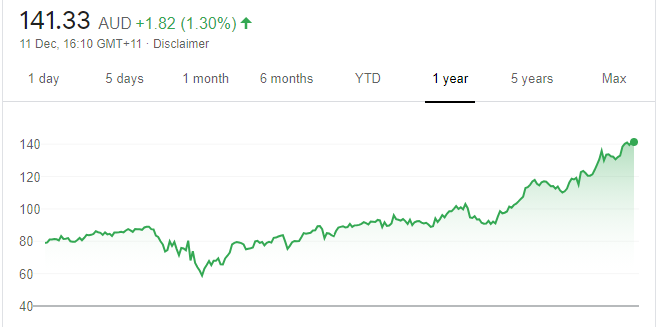 This accounting software company has grown to more than 2 million subscribers. Profitability and scale continues to increase. But given share price gains of almost 50 per cent during the past three months, we believe much of the good news is already factored in. We have downgraded to market weight.
Select Harvests (SHV)
This fully integrated almond business confirmed a substantial fall in 2020 earnings as margins were hit by a combination of lower almond and higher water prices. Water prices are likely to stabilise. Longer term, increasing demand for almonds is likely to see prices eventually recover, but the timing is uncertain. So, we retain a market weight recommendation.
SELL RECOMMENDATIONS
Bravura Solutions (BVS)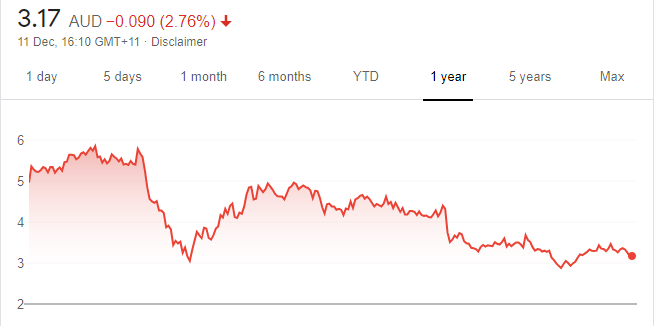 This software products and services provider to the wealth management and funds administration industries painted a subdued outlook for 2021, in our view. COVID-19 and lengthy Brexit negotiations are leading to more uncertainty as to the timing of closing deals when compared to prior years. In our view, the shares are too expensive, with growth continuing to be elusive. Our recommendation is underweight.
Nanosonics (NAN)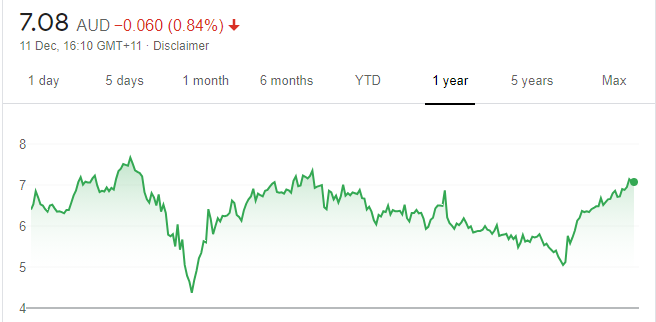 NAN makes the trophon EPR ultrasound probe disinfector. This year has been difficult, with many hospitals in Europe and the US focusing more on COVID-19 than introducing new products. Postponing a new product until fiscal year 2022 delays potential growth. The share price reflects too much optimism for growth, in our view. Our recommendation is underweight.
The above recommendations are general advice and don't take into account any individual's objectives, financial situation or needs. Investors are advised to seek their own professional advice before investing. Please note that TheBull.com.au simply publishes broker recommendations on this page. The publication of these recommendations does not in any way constitute a recommendation on the part of TheBull.com.au. You should seek professional advice before making any investment decisions.