Free Knigthsbridge Trading Academy worth $2750 with Axitrader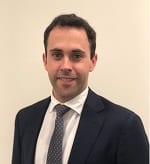 Stuart Bromley, Medallion Financial Group
BUY RECOMMENDATIONS
Elmo Software (ELO)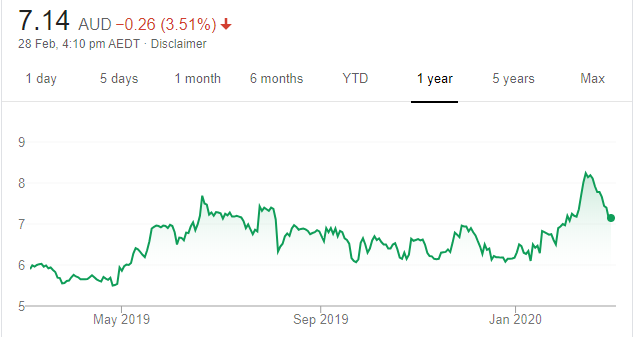 Chart: Share price over the year
This software as a service business posted a gross profit margin of 84.6 per cent for the 2020 first half. Its customer base grew 30.9 per cent year-on-year to 1478. The company reported 42.8 per cent growth in annualised recurring revenue to $52 million. We're particularly encouraged by an impressive 92.9 per cent customer retention rate, which highlights both the quality and sticky nature of their offerings.
Steadfast Group (SDF)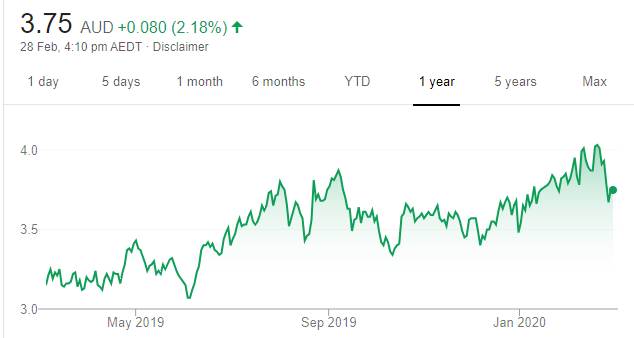 Chart: Share price over the year
Given its large network of insurance brokers, we view Steadfast as a quality business positioned to benefit from insurance premium increases. The company is growing organically and via careful acquisitions, adding to a large market position that continues to generate economies of scale. Longer term fundamentals are strong, and have flowed through to a higher share price and growing dividends. A company we're happy to pick up for clients.
HOLD RECOMMENDATIONS
Challenger (CGF)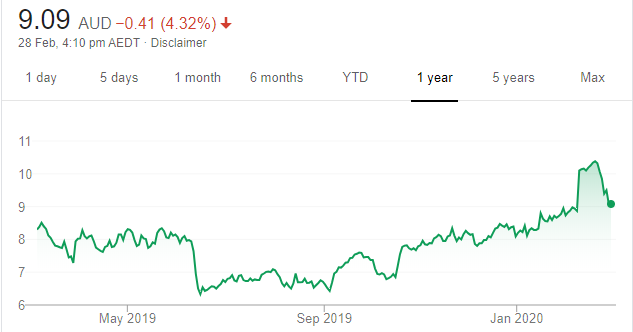 Chart: Share price over the year
This annuities provider continues its longer term turnaround, and an ageing population generates favourable tailwinds. First half 2020 results confirmed assets under management were up by 10 per cent to $86 billion. Particularly encouraging is management reporting that CGF is on target to hit the top end of net profit before tax guidance of between $500 million and $550 million for full year 2020.
Evolution Mining (EVN)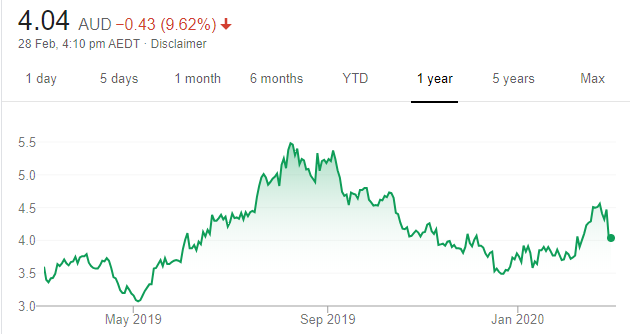 Chart: Share price over the year
The Australian dollar recently fell to an 11 year low while the gold price continued to rise. We're happy for investors to hold a position in one of Australia's most efficient gold producers as a hedge for portfolios amid global uncertainty.
SELL RECOMMENDATIONS
Corporate Travel Management (CTD)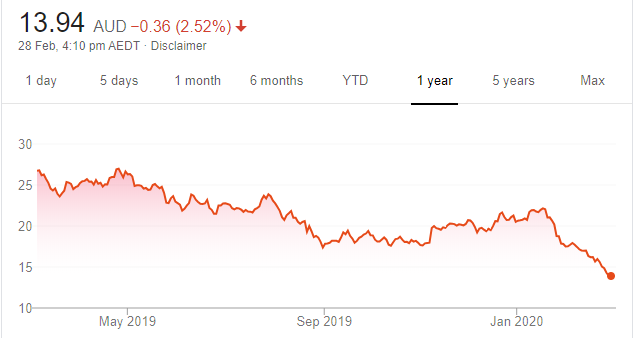 Chart: Share price over the year
We're looking to de-risk portfolios by removing companies, such as CTD, given performance is susceptible to the impact of the Coronavirus. That said, these types of businesses, which have been impacted, may also provide buying opportunities as sentiment improves.
Perpetual (PPT)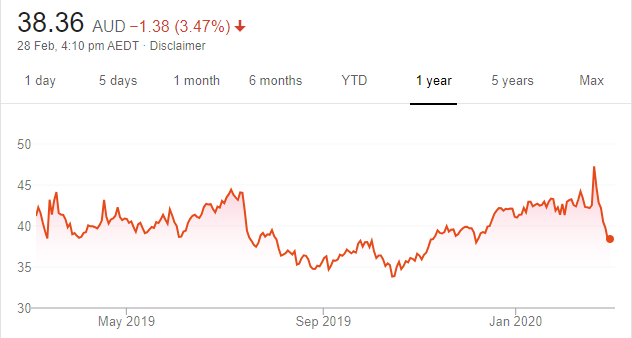 Chart: Share price over the year
This diversified financial services company has successfully reduced costs. But we're not convinced that lower costs will necessarily drive funds under management inflows, or improve fund performances, which are ultimately the measures of success for businesses in this space.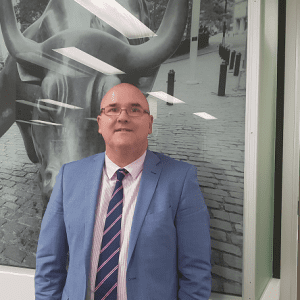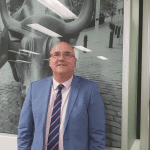 Tony Locantro, Alto Capital
BUY RECOMMENDATIONS
Metal Bank (MBK)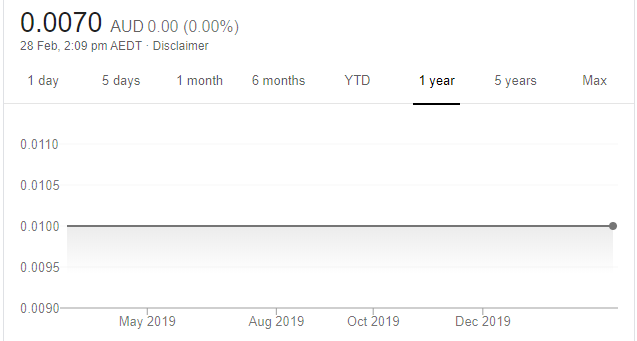 Chart: Share price over the year
MBK maintains three highly prospective gold projects in North Queensland. The company recently advised that Ines Scotland has switched from the position of non-executive chair to executive chair. We believe this is a good decision. The company is examining base and precious metal opportunities in the Middle East and North Africa. MBK is a speculative buy for investors with an appetite for risk. The shares closed at less than a cent on February 27.
Exopharm (EX1)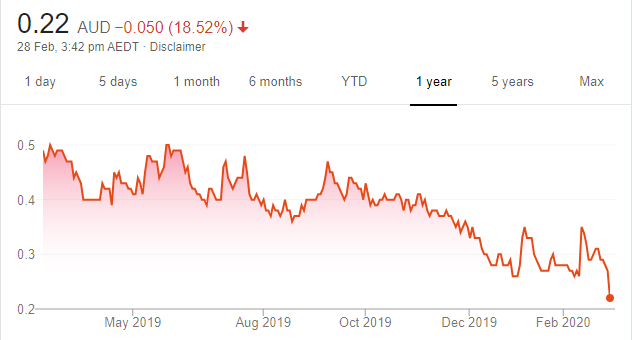 Chart: Share price over the year
EX1 makes exosome products, including plexaris and cevaris. The company claims exosomes have the potential to treat a range of medical conditions, including erectile dysfunction and improving bladder control. The company says exosomes also have the potential to replace stem cells as medicines. A speculative buy. The shares closed at 27 cents on February 27.
HOLD RECOMMENDATIONS
Red Metal (RDM)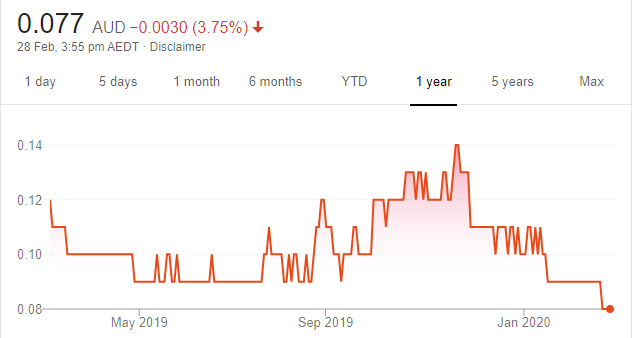 Chart: Share price over the year
There's a plethora of drilling activity and studies to come, with the Oz Minerals joint venture providing several high risk/high reward opportunities. Company market capitalisation is underpinned by a lead-silver, copper-gold resource in Queensland. The shares closed at 8 cents on February 27.
PharmAust (PAA)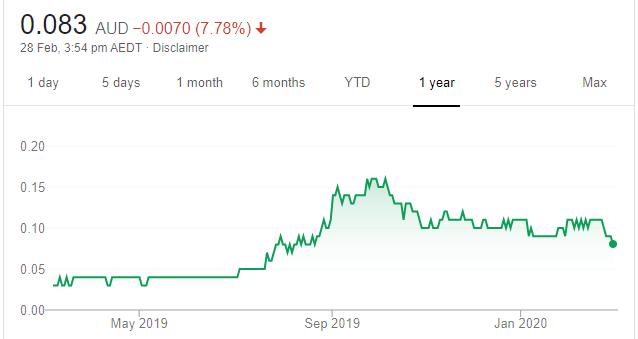 Chart: Share price over the year
PAA is a clinical stage oncology company. Phase II trials on monepantel, a treatment for lymphoma in canines, continues, with recruitment intensifying. As the trials are open-ended, it can take time before the results are reported. Patience is required given the nature of the company's work.
SELL RECOMMENDATIONS
Domino's Pizza Enterprises (DMP)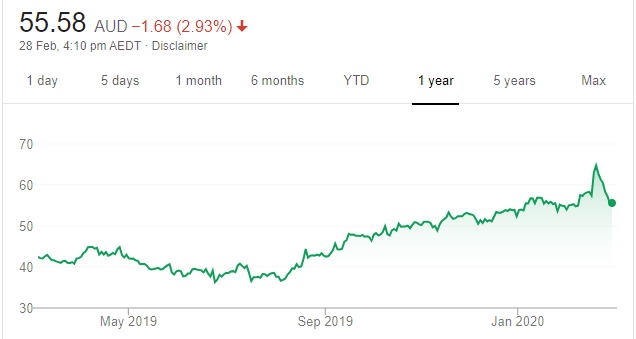 Chart: Share price over the year
A strong 2020 half year report recently led to a healthy share price rise before retreating in line with the broader market over Coronavirus fears. The company increased global food sales by 10.6 per cent on the prior corresponding period to $1.58 billion. The company continued to open a record number of overseas stores. A strong performance by DMP provides an opportunity to take some profits in a volatile market.
Commonwealth Bank of Australia (CBA)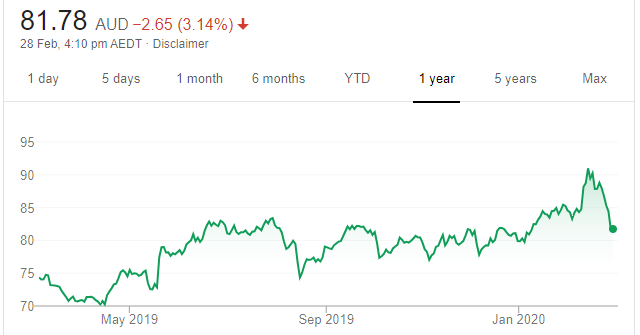 Chart: Share price over the year
The Coronavirus may lead to a global slowdown, which, in my view, is likely to impact the banking sector. The property markets in Sydney and Melbourne may have moved too high too rapidly and could slow if the Australian economy weakens. The CBA share price has performed well this year to close at $84.43 on February 27. Consider taking some profits, as I believe capital growth is likely to be limited from here.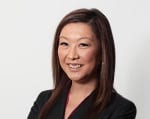 Julia Lee, Burman Invest
BUY RECOMMENDATIONS
Avita Medical (AVH)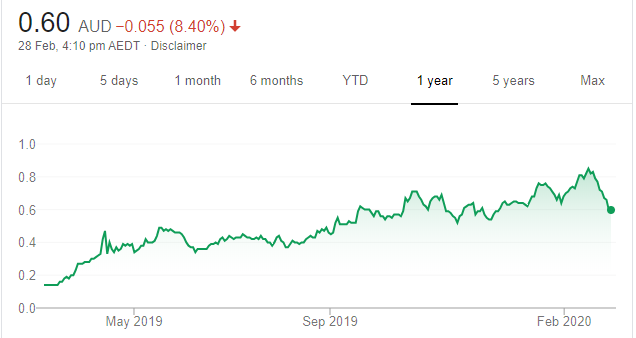 Chart: Share price over the year
AVH has a spray on skin product called Recell. Sales of the product, which treats second and third degree burns, are growing in the US. I consider US growth a near term catalyst for the stock. Revenue is increasing and expenses should moderate as scale is achieved. Potential other applications in the medium term include treating skin defects.
Clover Corporation (CLV)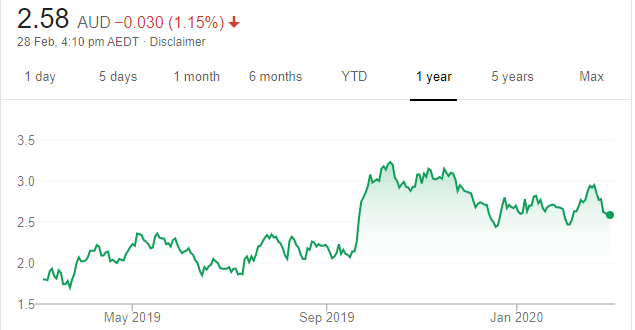 Chart: Share price over the year
The company focuses on improving human health through nutrition. Revenue grew by 21.8 per cent to $76.7 million in the 2019 fiscal year. Several markets, including Europe, are increasing minimum requirements of DHA (docosahexaenoic acid) to be included in infant formula. I believe this company is likely to enjoy strong tailwinds and growth rates.
HOLD RECOMMENDATIONS
Citadel Group (CGL)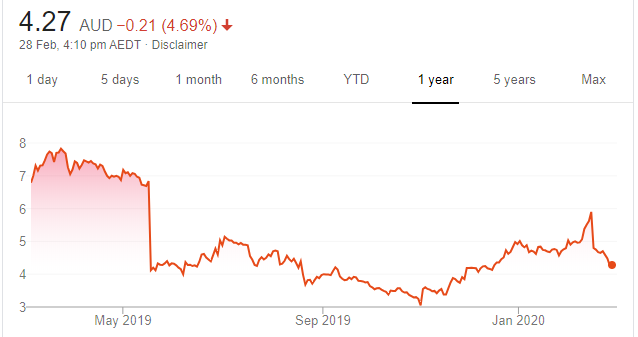 Chart: Share price over the year
CGL is a software provider to the public and the private sectors. Revenue tends to be sticky. Risk centres around winning or losing contracts. The acquisition of Wellbeing Software in the UK should drive earnings growth. I expect CGL to trade between $4.50 and $5.50 this year. The shares closed at $4.48 on February 27.
JB Hi-Fi (JBH)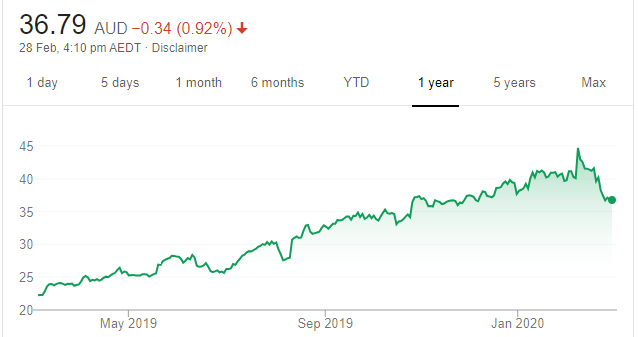 Chart: Share price over the year
The consumer electronics giant posted a strong set of half year numbers. While JBH is one of the best retailers in Australia, the relatively expensive valuation leaves it priced to perfection. Hold the stock, but I wouldn't be buying more at these elevated levels. Wait for a potential price retreat before deciding whether to invest. The shares closed at $37.13 on February 27.
SELL RECOMMENDATIONS
Qantas Airways (QAN)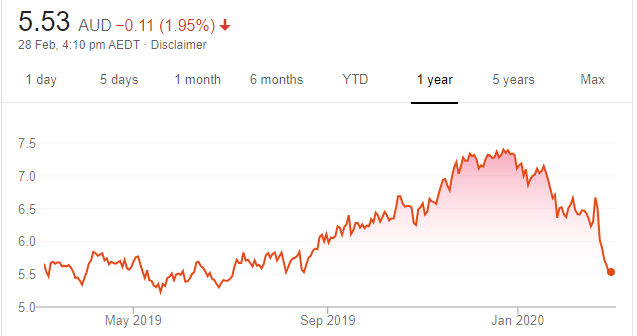 Chart: Share price over the year
Increasing travel bans due to the Coronavirus is negatively impacting the airline. Qantas has already cut domestic and international capacity. Infections are rising in South Korea. The outlook, at least in the short term, remains challenging. The earnings risk from Coronavirus remains difficult to quantify.
Platinum Asset Management (PTM)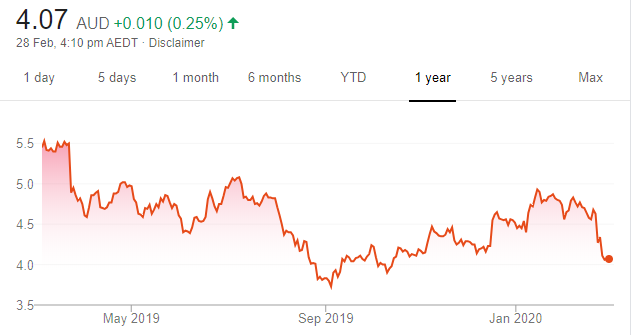 Chart: Share price over the year
The objective of fund managers is to outperform benchmarks. In January 2020, PTM experienced net outflows of about $254 million. Average funds under management and flows have been pressured during the past year. We're concerned outflows could continue. If fund outflows stabilise, this would provide upside risk.
The above recommendations are general advice and don't take into account any individual's objectives, financial situation or needs. Investors are advised to seek their own professional advice before investing.
Please note that TheBull.com.au simply publishes broker recommendations on this page. The publication of these recommendations does not in any way constitute a recommendation on the part of TheBull.com.au. You should seek professional advice before making any investment decisions.