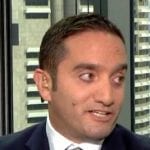 John Athanasiou, Red Leaf Securities
BUY RECOMMENDATIONS
EVE Investments (EVE)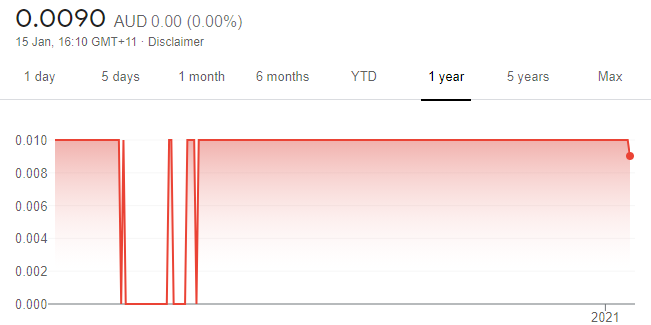 EVE produces branded nutrition, health and wellness products. The company recently announced that its Meluka Australia honey products had been accepted by a major US supermarket chain, the Whole Foods Market owned by Amazon. Products are anticipated to be on the shelves by April. The company has been generating strong sales in China. We own shares in EVE.
Qantas Airways (QAN)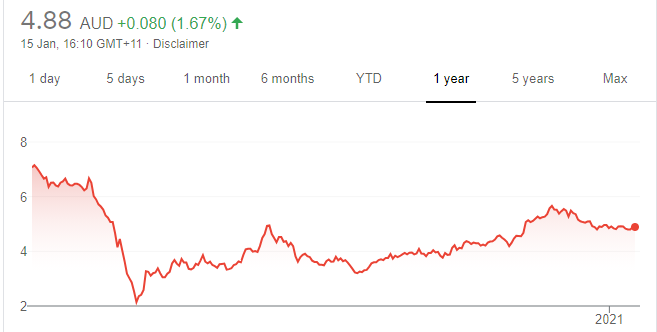 The airline giant is poised to benefit as domestic and international border restrictions ease. But the risk is further COVID-19 outbreaks disrupting travel. In early December, the company reported strong available liquidity of $3.6 billion. The company's restructuring and recovery program is expected to deliver at least $1 billion in annual savings from fiscal year 2023. Successful COVID-19 vaccines paint a brighter outlook.
HOLD RECOMMENDATIONS
BHP Group (BHP)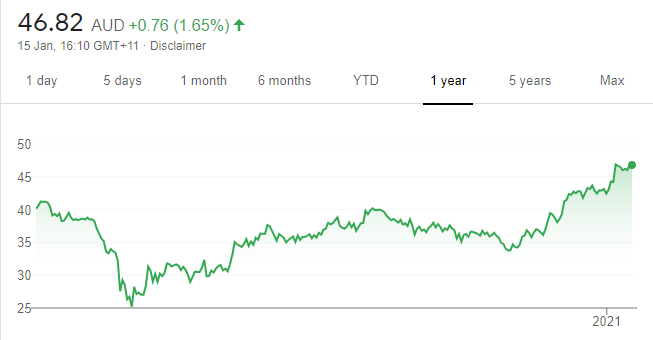 The global miner's share price enjoyed a strong run in 2020 on the back of rising commodity prices. The share price has risen from $25.20 on March 16 to close at $46.06 on January 14. Existing shareholders should stick with the positive momentum. BHP is well diversified, so it's able to absorb volatile commodity shocks. BHP is a worthy addition to any balanced portfolio.
Xero (XRO)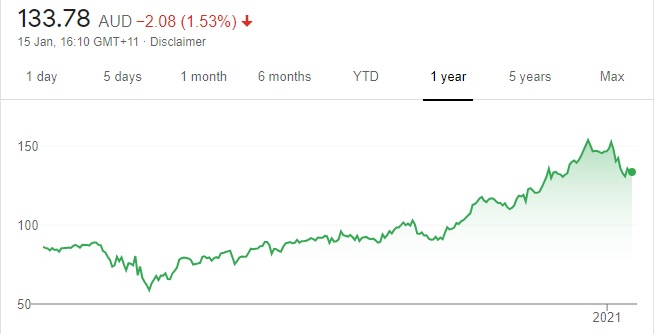 Xero was one of the standout stocks in 2020. The share price of this accounting software company rose from $58.75 on March 23 to close at $135.86 on January 14. Investors have embraced the company's subscription business model. The company reported more than 2.4 million subscribers when announcing its half year results in November. Most of the upside has been priced in.
SELL RECOMMENDATIONS
Medibank Private (MPL)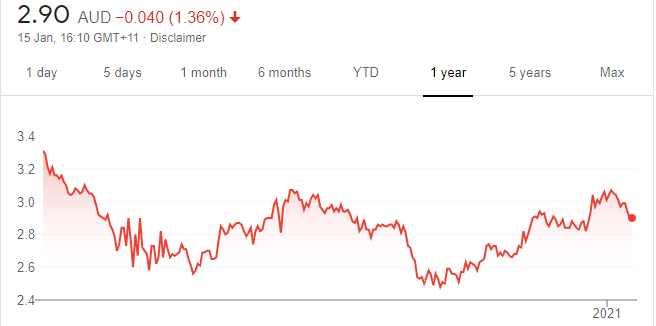 COVID-19 disrupted the private health sector. In financial year 2020, group net profit after tax was down 27.9 per cent on the prior corresponding period to $315.6 million. Group operating profit fell 12.8 per cent to $461 million. Health insurance premium revenue was up 1.3 per cent. Convincing younger people to retain private health insurance as premiums rise remains a challenge.
QBE Insurance Group (QBE)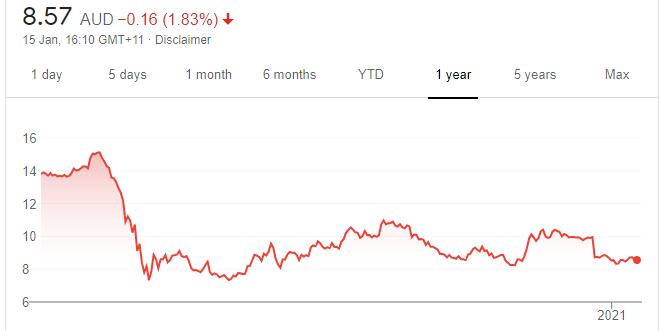 The insurance giant is anticipating a substantial loss in fiscal year 2020, which may lead to a significant cut in dividends. QBE is also searching for a permanent chief executive. In our view, uncertainty is likely to persist until a new CEO is appointed. The company needs direction. The shares have fallen from $9.95 on December 17 to close at $8.73 on January 14.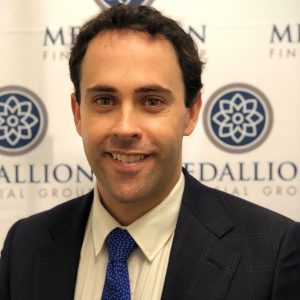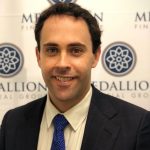 Stuart Bromley, Medallion Financial Group
BUY RECOMMENDATIONS
Appen (APX)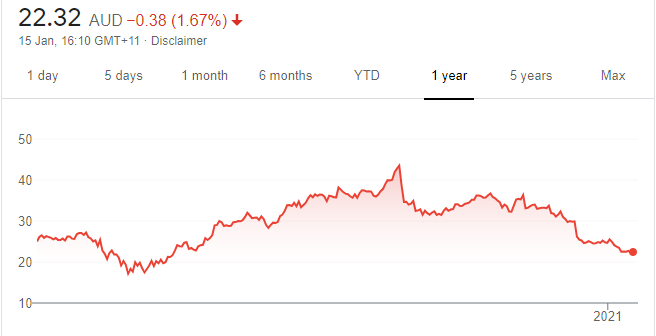 The share price of this artificial intelligence and language technology company has fallen almost 50 per cent since late August. Investors rotating out of high growth stocks into value companies have contributed to the plunge. In our view, the significant share price fall is an over-reaction for a company set to benefit from big projects required by its blue chip customers in the years ahead. We believe the shares offer good value as they are trading at a steep discount.
CSL (CSL)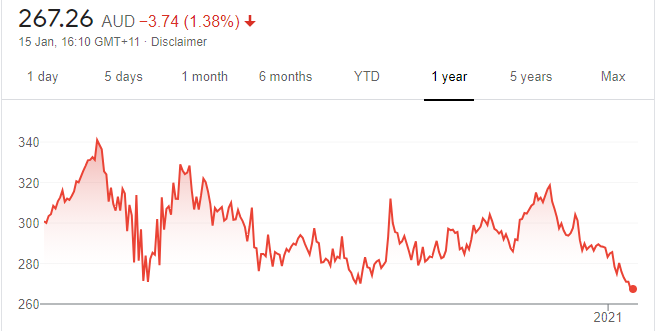 Plasma collections have been impacted by COVID-19. This blood products group generates most of its revenue in the US, so we believe a stronger Australian dollar is mostly likely behind share price weakness. CSL is a powerhouse in blood plasma and is renowned for its research and development, in which it heavily invests. Astute investors may be rewarded for investing in a quality company while the share price is weaker compared to the highs of last year.
HOLD RECOMMENDATIONS
Sandfire Resources (SFR)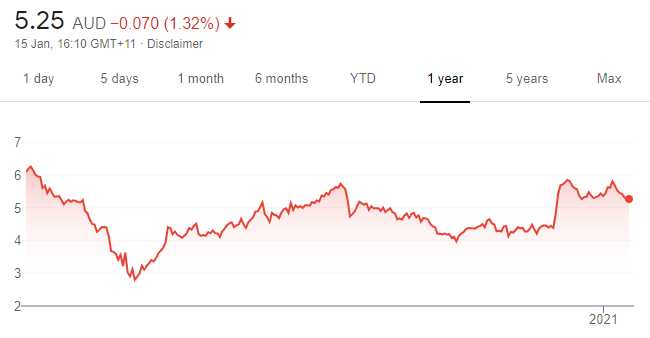 Copper has traditionally performed well in periods of economic recovery and it recently hit eight-year highs. Other tailwinds include the global rollout of electric vehicles, charging stations and renewable power infrastructure projects. The company's Botswana asset should enable it to keep up with longer term demand. A recent fully franked dividend yield of about 3.3 per cent adds to the case to hold.
Megaport (MP1)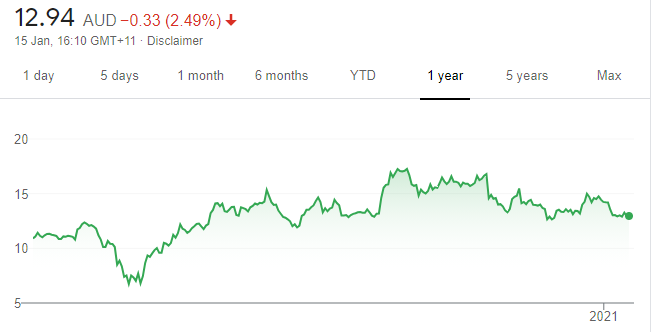 This network as a service company provides elastic interconnection services. It enables businesses to quickly access multiple cloud databases. The stock has fallen significantly since its September highs, as investors moved out of high growth stocks. MP1 generated revenue growth of 66 per cent in fiscal year 2020. MP1 operates in 23 countries and has 1800 customers. We believe the company can sustain strong growth in this rapidly expanding space.
SELL RECOMMENDATIONS
Electro Optic Systems Holdings (EOS)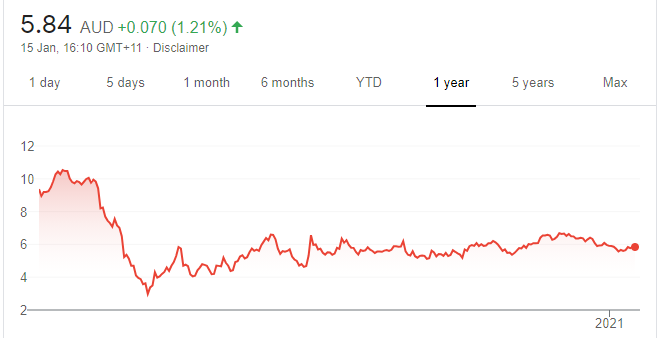 This technology company operates in the defence, space and communication sectors. We're reluctant to hold companies that rely on defence spending at this point of the cycle. Governments across the world are dealing with the high costs of COVID-19, so defence budgets may be cut. Tension between countries may ease under President Joe Biden, adding to the case for governments to review their defence spending.
Myer Holdings (MYR)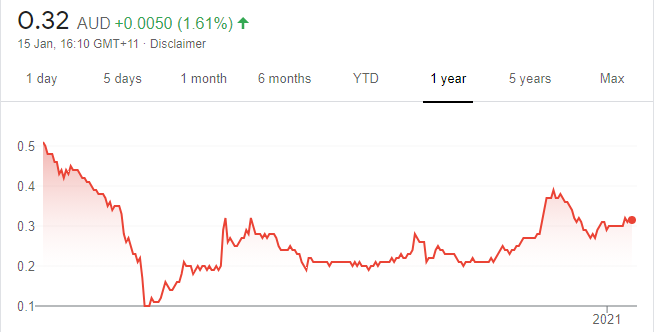 The retail giant's fundamentals remain weak, in our view. COVID-19 has hurt the business and we can't see a rapid turnaround despite shoppers returning to physical stores. While management is targeting online browsers to drive growth, it's a crowded retailer space and competition is fierce. Better opportunities exist elsewhere.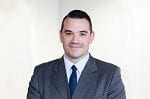 Chris Conway, Marcus Today
BUY RECOMMENDATIONS
ARB Corporation (ARB)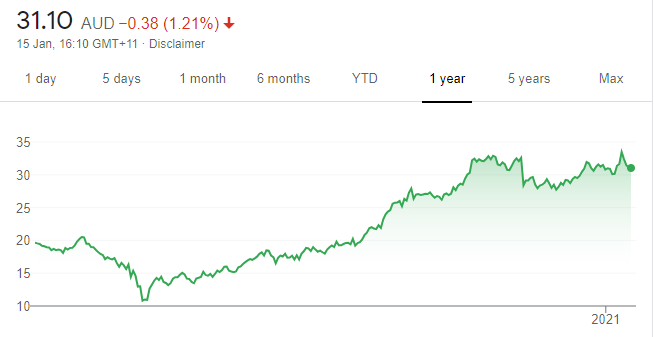 This 4-wheel drive accessories developer, maker and supplier is benefiting from increasing consumer spending and buoyant domestic tourism. A recent update revealed that unaudited sales revenue in the six months to December 31, 2020 rose 21.6 per cent on the prior corresponding period to $284 million. The Federal Government's instant asset write-off measure should continue to provide a tailwind. Improving new car sales in November and December should flow through to aftermarket manufacturers, such as ARB.
ANZ Bank (ANZ)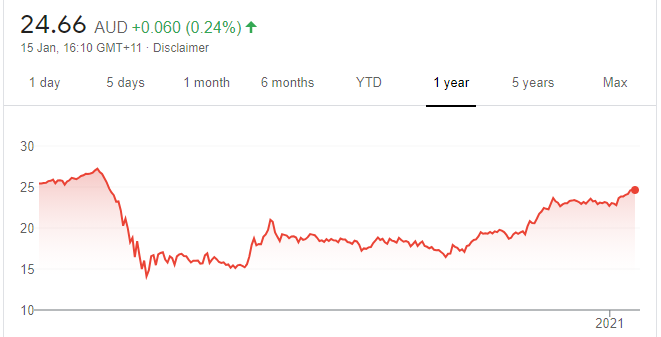 Bank stocks are rising on prospects of an economic recovery and optimism surrounding the COVID-19 vaccines. We're expecting steady net interest margins and increasing dividends going forward. Expect loan loss provisions to surprise to the upside. ANZ is our preferred exposure amid an improving performance in its retail franchise division, for its diverse revenue and its significant cost reductions.
HOLD RECOMMENDATIONS
Karoon Energy (KAR)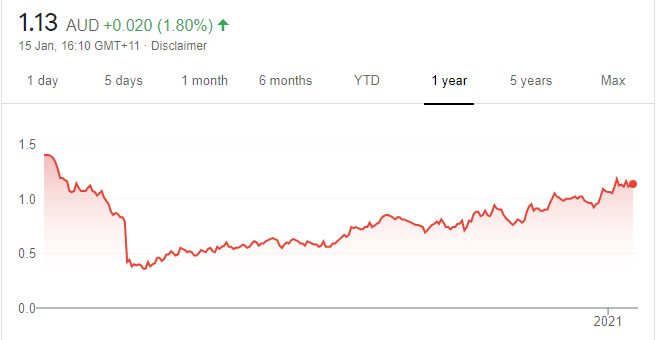 The recent acquisition of the Bauna oil field in Brazil is a major development. Karoon plans to double current production to between 25,000 and 30,000 barrels of oil a day by installing new pumps on existing wells and developing smaller fields. In December, KAR announced it had off-loaded its first shipment of more than 500,000 barrels of oil from its newly acquired field.
Healius (HLS)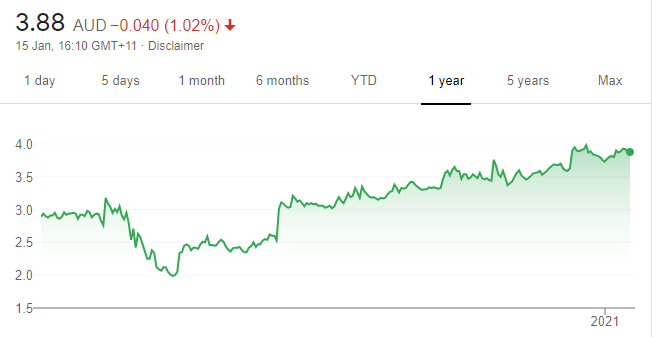 With COVID-19 testing continuing for the foreseeable future, upside remains in this pathology and diagnostic company. The recent investor briefing was positive, with fiscal year 2023 targets ahead of some broker forecasts. Sustained growth in imaging revenue has been recorded in all states. There's also material improvement in day hospital revenue. Growth could also come via acquisition, given the company's strong balance sheet.
SELL RECOMMENDATIONS
AGL Energy (AGL)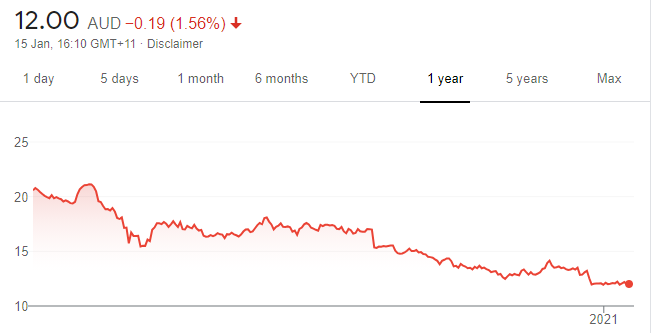 The energy giant issued a profit warning on December 21, 2020. It now expects underlying profit after tax for fiscal year 2021 to range between $500 million and $580 million, down from prior guidance of between $560 million and $660 million. In our view, ongoing weakness in the electricity market will continue to weigh on wholesale earnings, and a meaningful recovery is unlikely to occur until more coal generated power goes offline and gas prices rise.
The A2 Milk Company (A2M)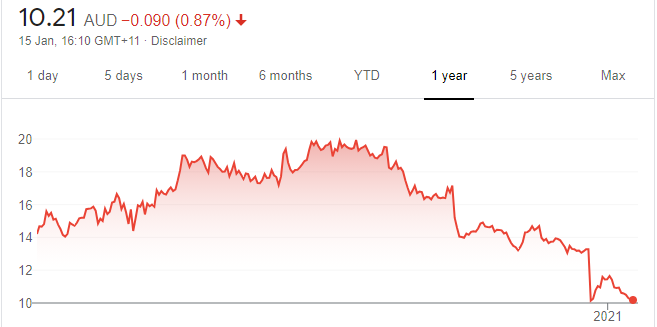 Following a downgrade in December, this infant formula company now expects disruption to its Chinese daigou sales channel to continue longer than initially anticipated. Slowing growth rates for mother and baby stores is a concern. These problems have turned revenue strength into a significant weakness, as margins suffer. There will likely come a time to buy A2M for value, but we're not there yet.
The above recommendations are general advice and don't take into account any individual's objectives, financial situation or needs. Investors are advised to seek their own professional advice before investing. Please note that TheBull.com.au simply publishes broker recommendations on this page. The publication of these recommendations does not in any way constitute a recommendation on the part of TheBull.com.au. You should seek professional advice before making any investment decisions.