Start trading with CityIndex today – up to $1000 bonus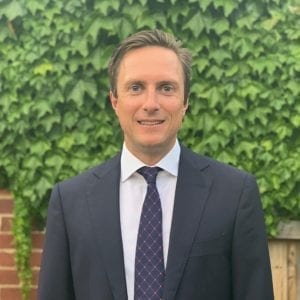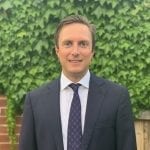 Tom Bleakley, BW Equities
BUY RECOMMENDATIONS
PolyNovo (PNV)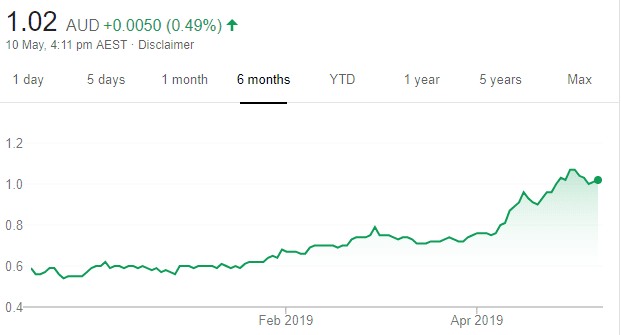 Chart: Share price over the year
PolyNovo's burn dressing product BTM (biodegradable temporising matrix) is gaining sales traction in the US, Australia and New Zealand. PolyNovo is preparing for European regulatory approval and the sale of its hernia treatment. The company believes it will generate new customers in the near term. The shares were trading at $1.01 on May 9.
Jervois Mining (JRV)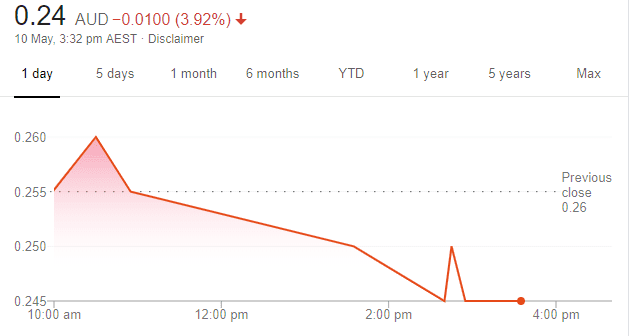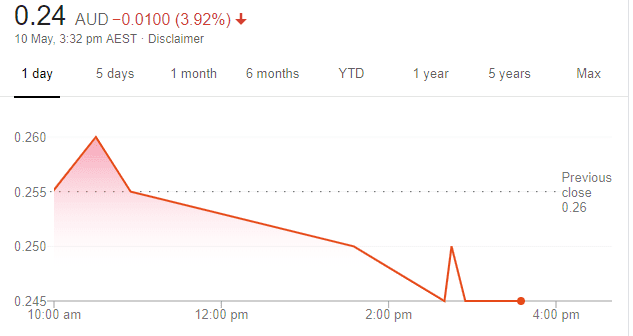 Chart: Share price over the year
Jervois is an Australian based cobalt developer. Cobalt is one of the key commodity inputs in batteries for electric vehicles. Cobalt will become a strategic mineral going forward as electric vehicles become more prevalent. Jervois has a strong management team, with ambitions to become the largest ASX cobalt exposure.
HOLD RECOMMENDATIONS
Boss Resources (BOE)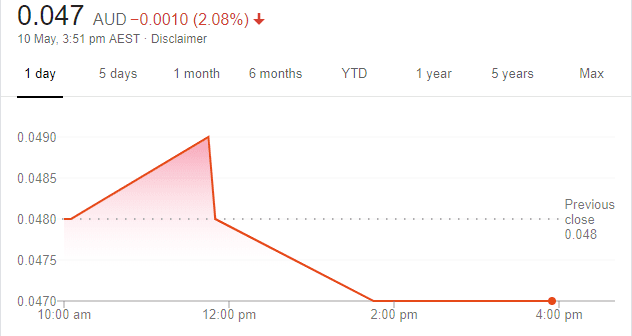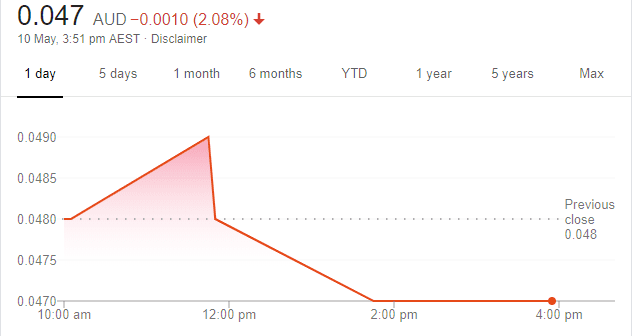 Chart: Share price over the year
BOE holds one of only four uranium export licences in Australia. The previous owner spent $170 million on a state-of-the-art processing plant and related infrastructure. A deposit in place enables BOE to begin mining in the lowest cost quartile.
Pilbara Minerals (PLS)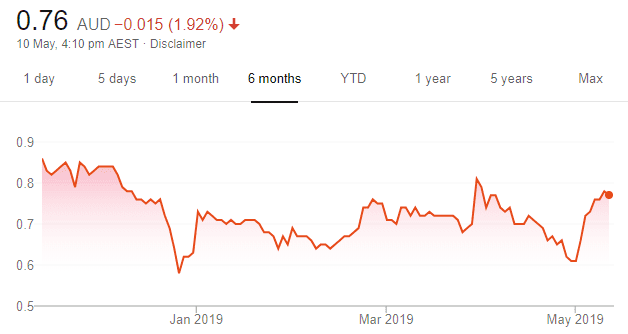 Chart: Share price over the year
The company's Pilgangoora lithium and tantalum mine is one of the world's largest producing lithium deposits. Given the Wesfarmers bid for Kidman Resources, further consolidation of the sector could be considered. Lithium is another key commodity input in batteries for electric vehicles.
SELL RECOMMENDATIONS
HUB24 (HUB)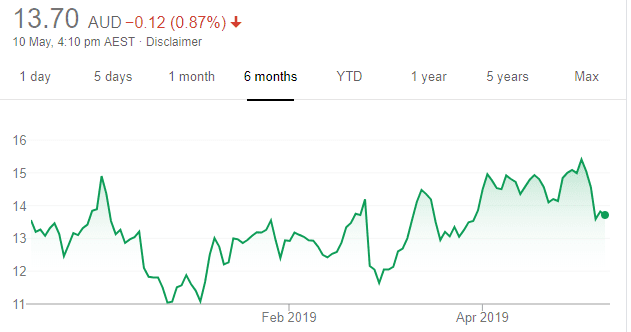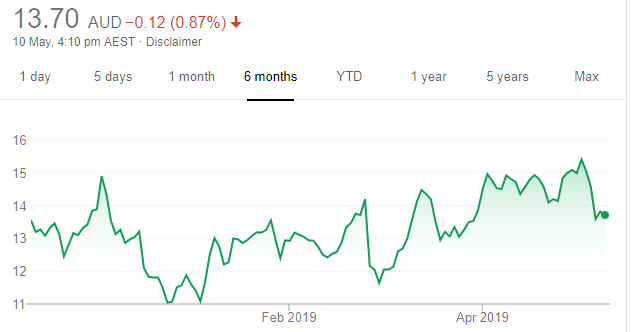 Chart: Share price over the year
HUB24 operates a wealth management platform. The company has enjoyed success with monthly fund inflows and high customer satisfaction ratings. Despite strong recent inflows, the market is pricing in long term growth that we believe is too optimistic in the competitive market of wrap platforms.
Inghams Group (ING)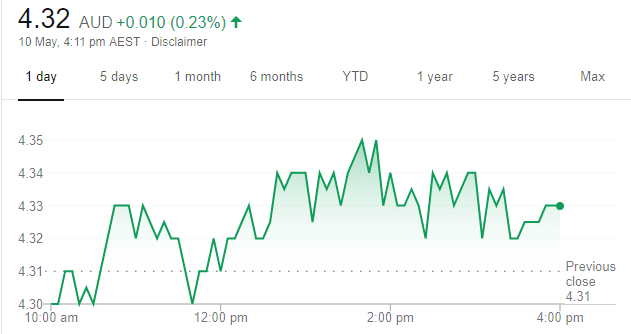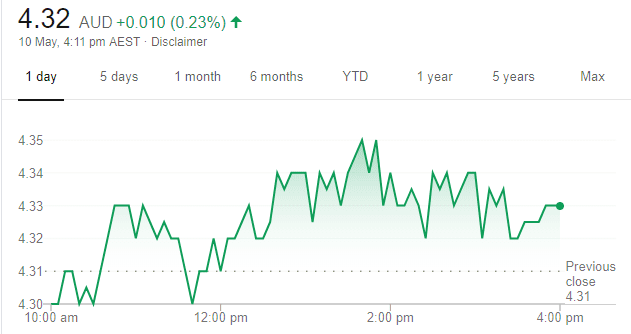 Chart: Share price over the year
Australia's leading integrated poultry producer, with operations in every state. Despite recent subdued volume growth, the stock continues to trade in line with other livestock companies. A drought in eastern Australia led to higher feed prices and costs. We prefer others. The shares have fallen from a 52-week high of $4.86 on February 6 to trade at $4.31 on May 9.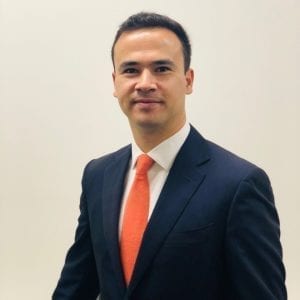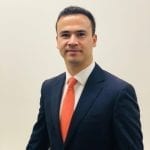 Philippe Bui, Medallion Financial Group
BUY RECOMMENDATIONS
Integrated Research (IRI)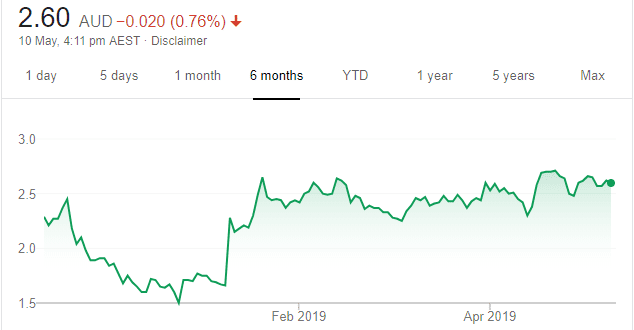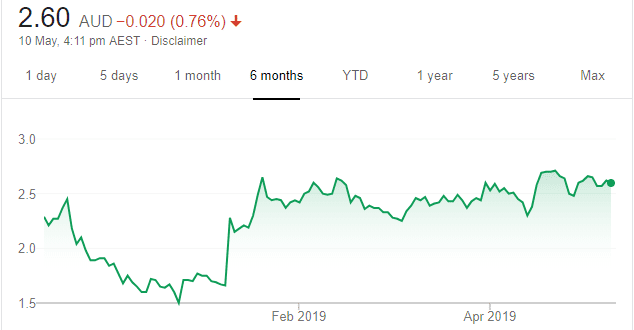 Chart: Share price over the year
A leading global provider of performance monitoring and software diagnostics. This business makes its way onto our buy list after a much improved first half 2019 result. Revenue and earnings growth were at the top end of guidance. Although the company had a tumultuous 2018, due to the share price pullback, IRI was recently trading on a price/earnings multiple of 21 times. In an environment of significant price/earnings expansion within the technology space, we believe IRI is an attractive opportunity.
Xero (XRO)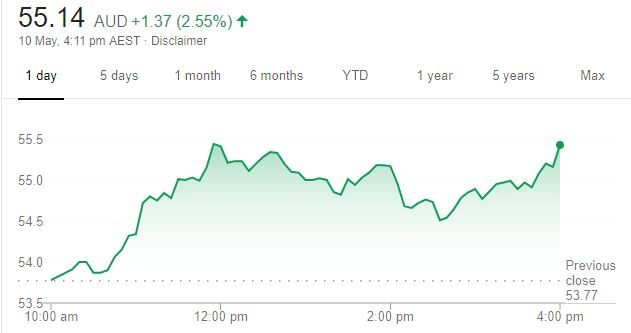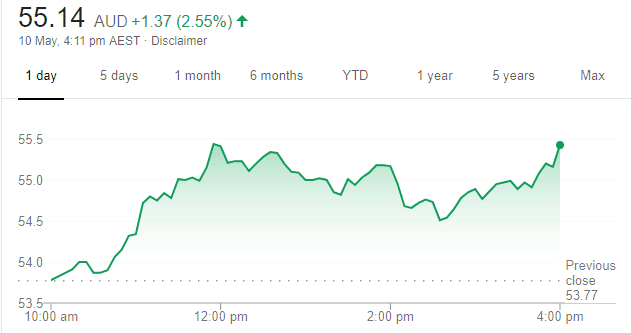 Chart: Share price over the year
Provides a platform for online accounting and business services. The company operates through a SAAS (software as a service) model. The company's main markets are Australia, New Zealand and the United Kingdom and subscriber growth has been strong. In the past two years, there's been a slow but steady increase in gross margins. Cash on its balance sheet enables flexibility for future growth via acquisition strategies.
HOLD RECOMMENDATIONS
Seek (SEK)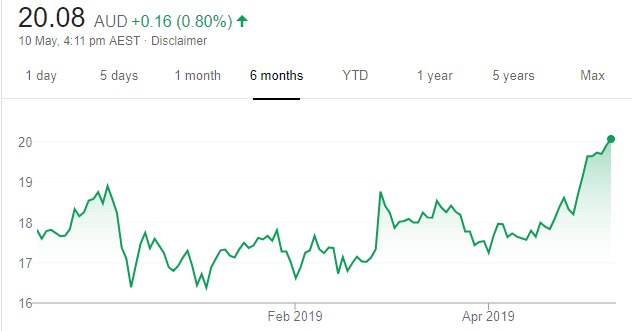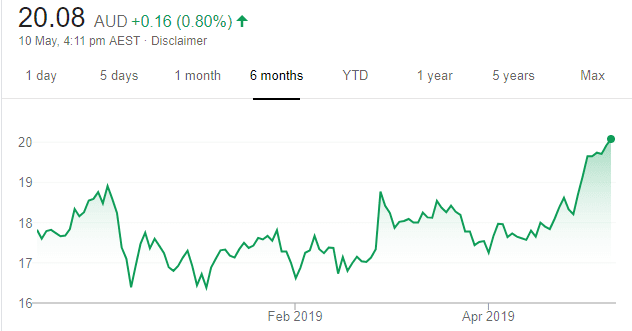 Chart: Share price over the year
Seek has a strong portfolio of employment and education businesses across Australia, New Zealand, China, South East Asia, Brazil, Mexico, Africa and Bangladesh. Recent results were broadly in line with expectations. The company has recently shown a bias towards investing more heavily into early stage and overseas ventures. With this in mind, we believe long term growth remains attractive.
Evolution Mining (EVN)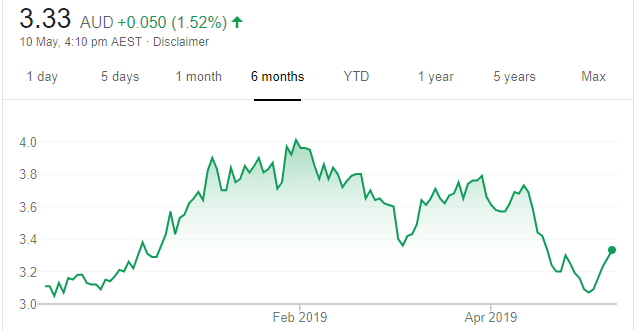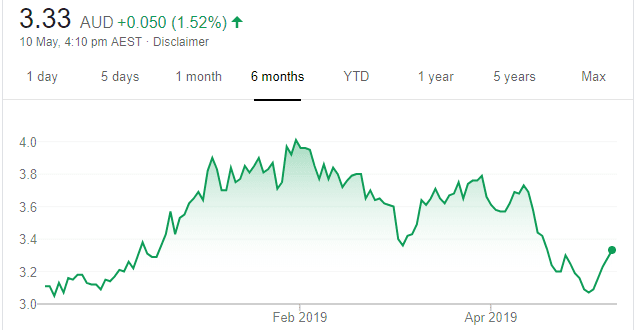 Chart: Share price over the year
An Australian based gold producer, with mines in Queensland and Western Australia. The company is one of the lowest cost producers in the country, ranging between $A850 and $A900 an ounce. Recently, the gold price was trading above $A1800 an ounce, so EVN was operating at strong margins. Coupled with global uncertainty, we believe EVN presents an attractive trading opportunity.
SELL RECOMMENDATIONS
AMP (AMP)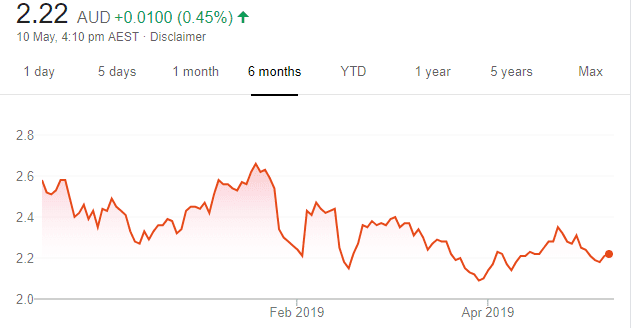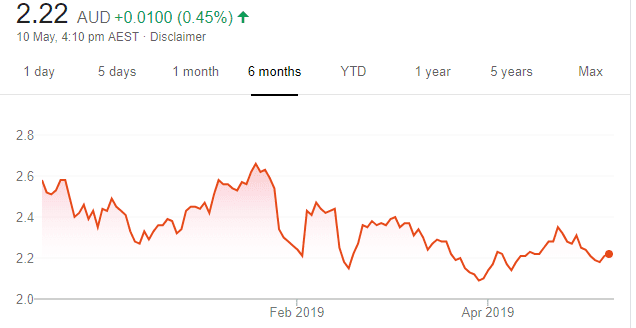 Chart: Share price over the year
A wealth management firm in Australia and New Zealand. The key businesses are financial advice, superannuation, insurance and investments products. The recent AGM once again pointed to an acceleration of net outflows. Until this trend reverses, this is a business we're avoiding.
CSR (CSR)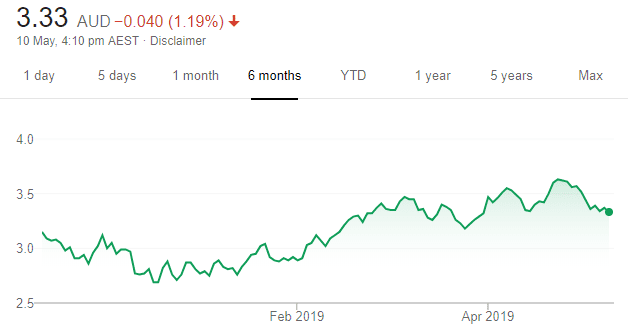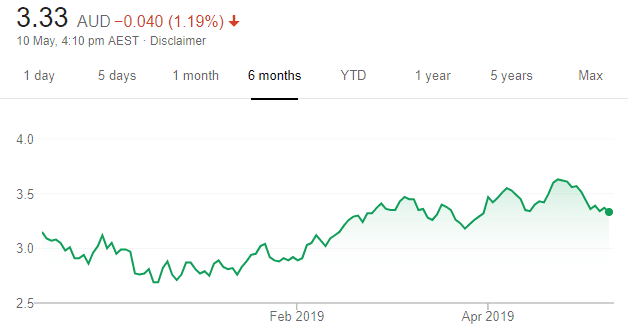 Chart: Share price over the year
Makes and supplies building products in Australia and New Zealand. Total statutory net profit after tax was down 59 per cent to $78 million for the 12 months to March 31, 2019. Group EBIT from continuing operations was down 17 per cent to $265 million. The recent disposal of Viridian Glass and announcing a share buyback are positive. Challenges remain in a slower housing sector.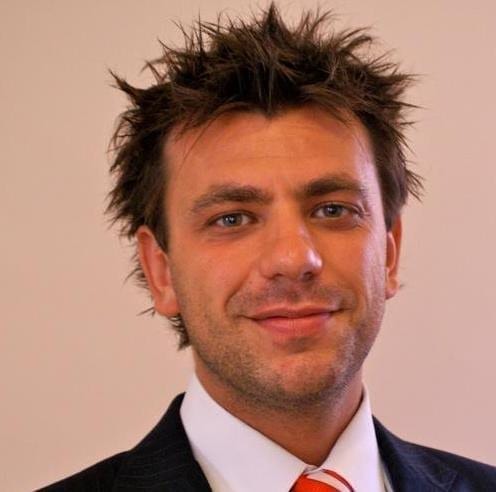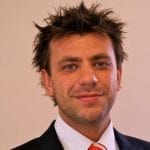 Tony Paterno, Ord Minnett
BUY RECOMMENDATIONS
National Australia Bank (NAB)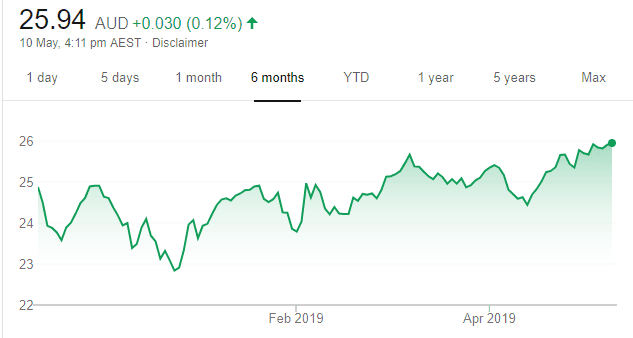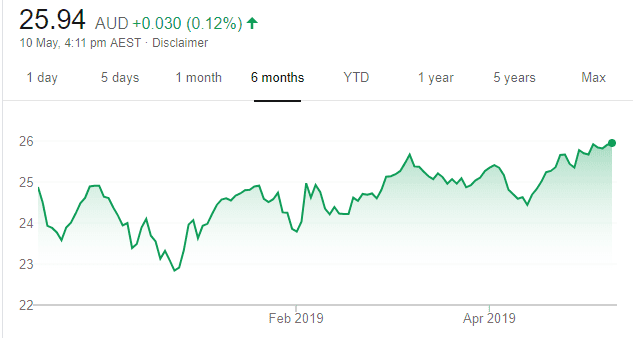 Chart: Share price over the year
The first half fiscal year 2019 result was in line with our expectations, with stronger than expected income from its markets division helping offset challenging conditions in its retail banking and wealth management operations. We prefer NAB for its good growth and margin outcomes from small and medium sized enterprise lending. Also, the New Zealand business, plus corporate and institutional banking more than offset challenges in the smaller consumer banking and wealth divisions. In our view, the stock is more attractive than peers in what is a difficult Australian retail banking environment.
Super Retail Group (SUL)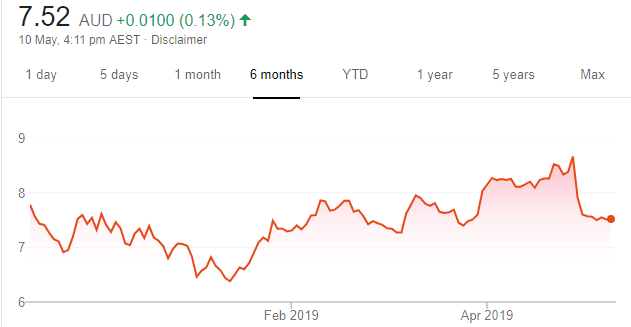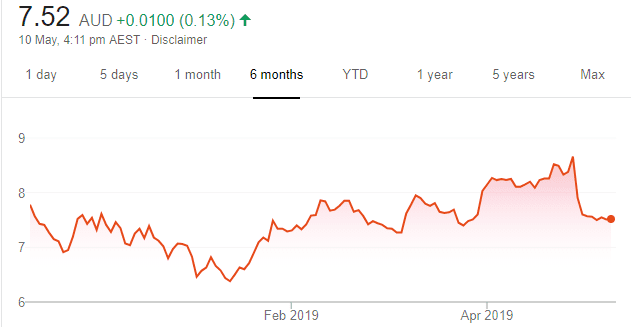 Chart: Share price over the year
The company is enjoying strong like-for-like sales growth in the auto and Rebel sporting goods businesses. Apparel and equipment brand Macpac has improved following a weaker start to the second half. The boating, camping and fishing (BCF) arm has been weighed down by gross margin pressure. The auto division is anchoring the company, while Rebel is enjoying cost savings from the Amart combination. The Macpac acquisition is delivering, although a BCF turnaround remains uncertain.
HOLD RECOMMENDATIONS
APA Group (APA)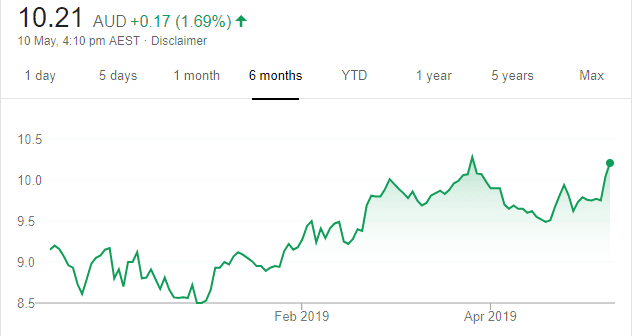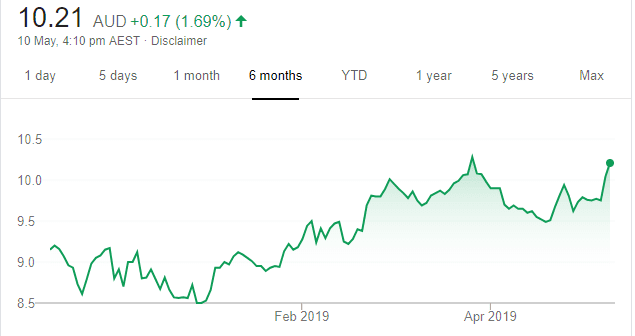 Chart: Share price over the year
A $13 billion takeover bid for this east coast gas pipeline owner was officially rejected by the Federal Treasurer Josh Frydenburg. APA has indicated it will continue with business as usual, having identified about $1.5 billion in potential growth opportunities, which would enhance incremental revenue.
Harvey Norman (HVN)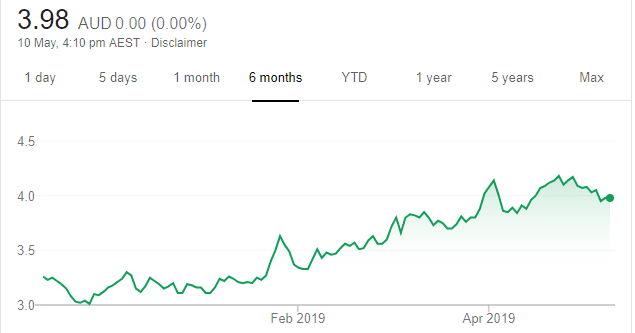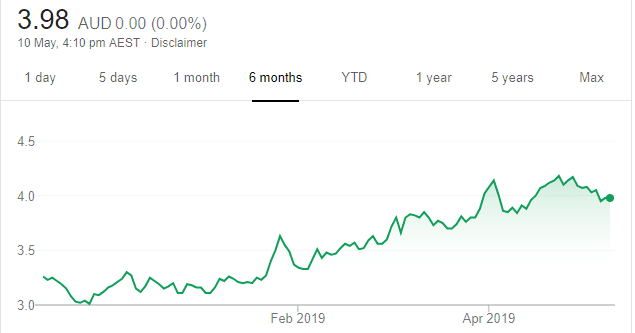 Chart: Share price over the year
The core franchising operations are facing a difficult external environment, with falling house prices compounded by high levels of household gearing. International operations are a source of growth, particularly in Malaysia. HVN has a strong balance sheet, with $2.9 billion in property. Capital management is likely to remain focused on dividends, with upside risk to future dividends. Valuation supports the recent share price, but we retain a more cautious stance given downside earnings risk in franchising operations. Shares in the retail giant closed at $3.89 on May 9.
SELL RECOMMENDATIONS
Wesfarmers (WES)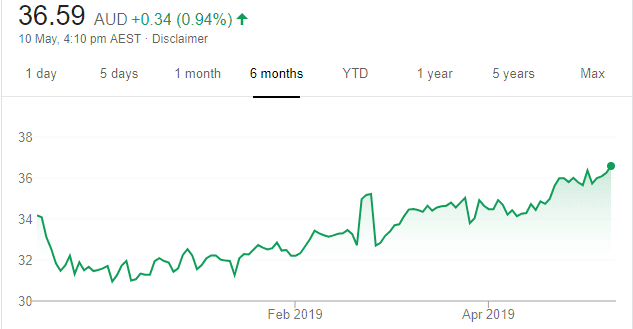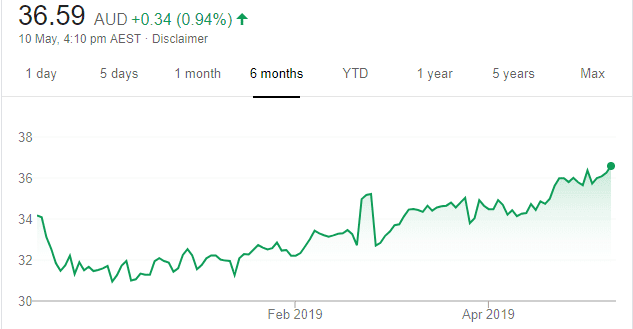 Chart: Share price over the year
Wesfarmers has made an indicative, non-binding and conditional proposal to acquire lithium developer Kidman Resources for $776 million. The Kidman board has considered the proposal and intends to recommend shareholders proceed with the deal. The Kidman acquisition is expected be earnings per share accretive in fiscal year 2022. But we're concerned the high return on capital of hardware giant Bunnings may be diluted by the takeover.
Mirvac Group (MGR)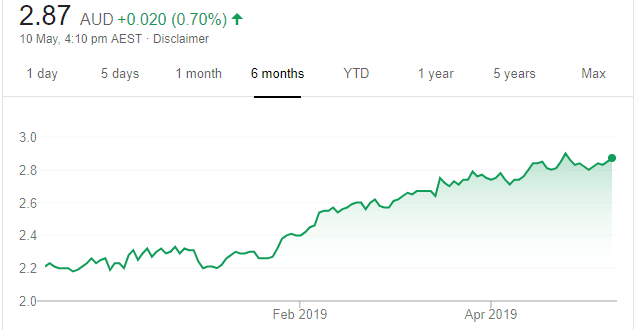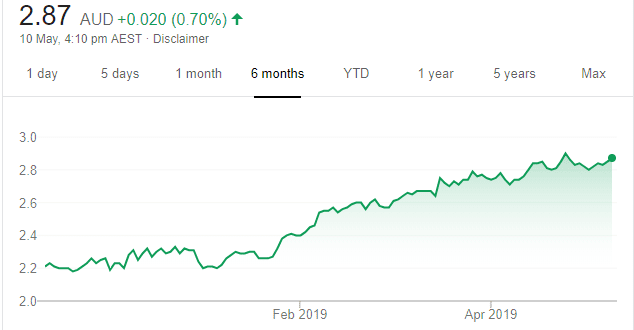 Chart: Share price over the year
Mirvac is a good business and is well run, but we consider this diversified property group fully valued. We see pressure on its residential earnings beyond fiscal year 2020 and we're forecasting apartment profits will decline. Net tangible asset growth should continue from the office portfolio, although we see this as already reflected in the share price.
Please note that TheBull.com.au simply publishes broker recommendations on this page. The publication of these recommendations does not in any way constitute a recommendation on the part of TheBull.com.au. You should seek professional advice before making any investment decisions.