Creso Pharma Limited (ASX:CPH; FRA: 1X8) has had a promising week following positive regulatory changes by both the United Nations Commission on Narcotic Drugs and the Court of Justice of the European Union (CJEU), as well as encouraging company-specific developments.
The most recent development came from the United Nations.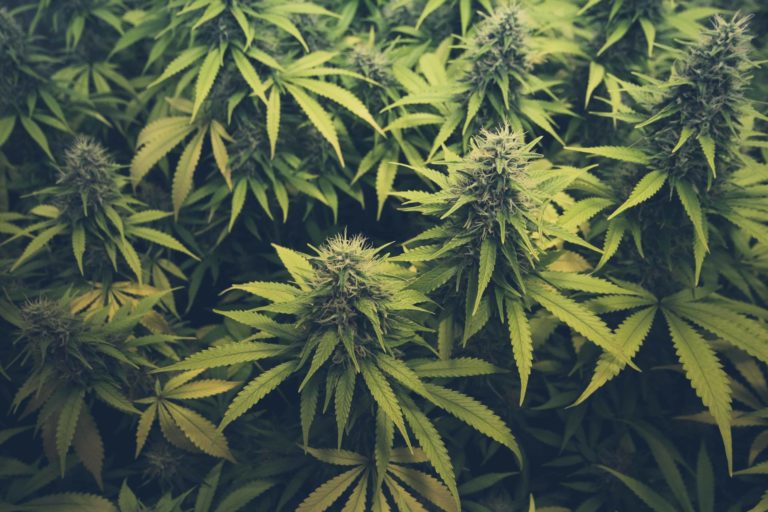 Landmark United Nations cannabis reclassification
The Commission voted to remove cannabis from Schedule IV of the 1961 drug convention treaty, in which it was considered among the most dangerous and addictive drugs.
In a landmark decision and significant acknowledgment of cannabis' medical benefits, the substance will now be seen under Schedule I, the least restrictive drug classification.
Creso Pharma's market position may benefit highly from this ruling, as it develops cannabis and hemp derived therapeutic, nutraceutical, and lifestyle products with wide patent and consumer reach for human and animal health.
With its shares up 150% on a week-to-week basis, investors have clearly recognised the potential upsides for Creso Pharma in the current climate and recent rulings.
Not only will CPH be able to grow their global distribution network and footprint, the decision also has the capacity to unlock and number of near-term and medium-term opportunities for Creso at a time when the company is well funded and strategically positioned.
The decision was made on 2 December 2020 by the Vienna-based Commission on Narcotic Drugs ("CND"), whereby along with 53 member states, recommendations and reclassifications were and decided on.
Creso Pharma co-founder and director Boaz Wachtel has played a prominent role in achieving these outcomes, and he said today, "The UN ruling to reclassify cannabis is a landmark decision and paves the way for the relaxing of cannabis drug classifications in large markets across the world.
"The result of this vote follows 60 years of status quo, three years of scientific review by the world's leading health organisations, two years of diplomatic discussions and considerable lobbying from NGOs.
"I am proud and privileged to have been a part of a small group of dedicated activists that have fought for decades to reschedule cannabis.
"I am very confident that this decision will unlock a number of near term opportunities for Creso Pharma, and I look forward to working with the Board and management to unlock further value for shareholders."
European CBD regulation changes indicate growth for Creso
Watchel also contributed to driving the change in classification of cannabis as part of the European Coalition for Just and Effective Drug Policies ("ENCOD").
On 19 November 2020, the Court of Justice of the European Union (CJEU) ruled that member states must not prohibit the marketing of lawfully produced CBD.
It was also ruled that CBD is not considered a narcotic, and accordingly, CBD can be freely sold in the European Union (EU).
Creso Pharma aims to capitalise on the ruling, materialising a number of commercial agreements already in place in the region as well as opportunities not previously predicted to eventuate.
Further, this decision is anticipated to wide impact on the global cannabis industry, providing further justification for regulatory bodies to adopt a similar stance at a time when there is already growing recognition of the benefits offered by medical cannabis.
Australian market changes imminent
To top of a week of regulatory milestones, Creso Pharma recently informed the market that the Therapeutic Goods Administration (TGA) decided on major regulatory changes in the distribution of cannabidiol (CBD) products in Australia, expected in late December 2020.
The final ruling will follow the interim decision, made on 9 September 2020, which recommended CBD products be down-scheduled from schedule 4 and classified as schedule 3 medicines in Australia.
This would allow Australian consumers to purchase CBD products over-the-counter (OTC) through pharmacies without the requirement of a prescription.