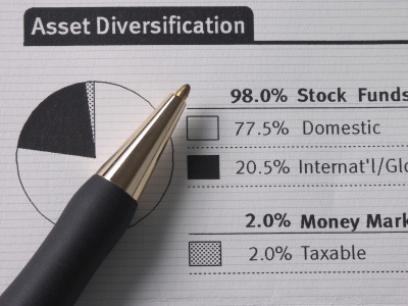 The most effective ways to get into 'alternative' investment strategies, in the Australian context In recent years, the palette of investment opportunities for the Australian retail investor has become very crowded. Areas that until recently were the province of professional investors – such as 'alternative assets" (so named because they give exposures that are not…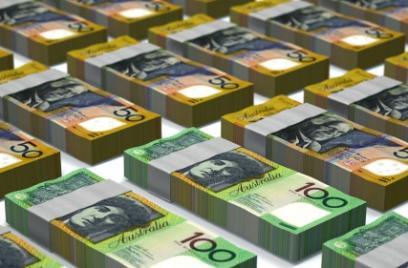 It's probably one of the most cherished strategies for financial planners as it has the power to boost super savings prior to retirement – and it's also rather popular with pre-retirees who want to continue working while accessing their super at the same time. It's called the transition to retirement pension, or TRIP for short….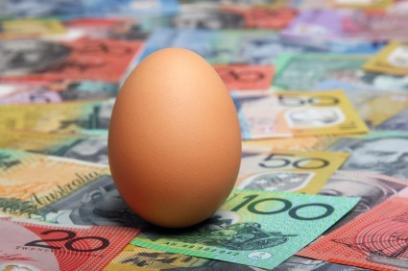 A change in Government has seen a host of changes in SMSF policy that superannuants need to be on top of. Coming soon: to appear in an upcoming newsletter.