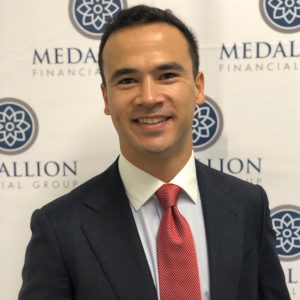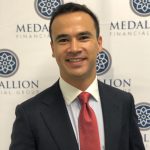 Philippe Bui, Medallion Financial Group
BUY RECOMMENDATIONS
XRF Scientific (XRF)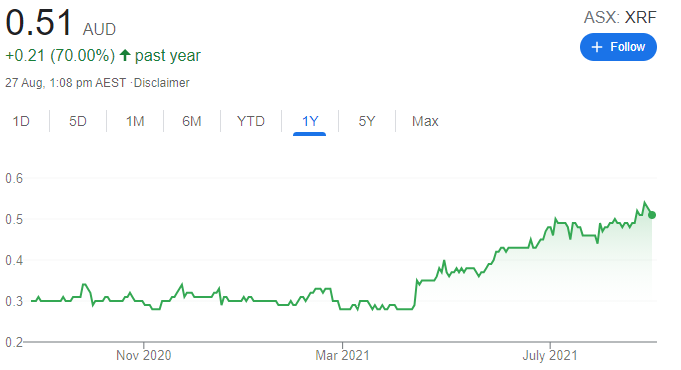 The company makes and markets precious metal products, specialised chemicals and instruments for the scientific, analytical and mining industries. Fiscal year 2021 net profit after tax was up 64 per cent on the prior corresponding period to $5.1 million and revenue rose 8 per cent to $31.3 million. Operating margins have significantly improved across the board. We expect longer term earnings growth, so we retain a buy recommendation.
Alcidion Group (ALC)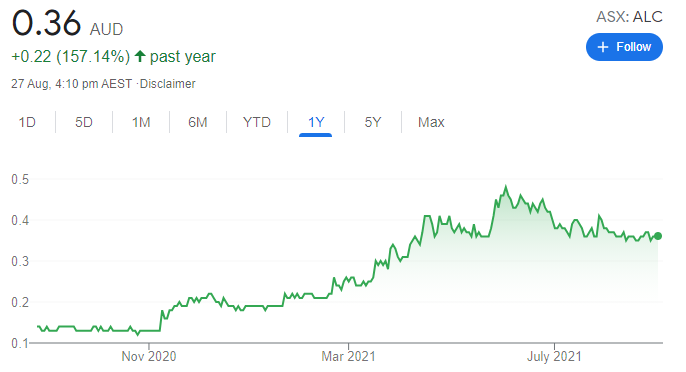 ALC develops its own healthcare software products. The business operates in Australia, the UK and New Zealand. Recent fiscal year 2021 results were strong. It generated record revenue of $25.9 million, up 39 per cent on the prior corresponding period. Operating margins were up 88 per cent, and the business is cash flow positive. After significant investments in their systems amid strategic merger and acquisition activity, the company won milestone contracts in the past year. ALC has established the foundations for a continuing bright outlook.
HOLD RECOMMENDATIONS
PolyNovo (PNV)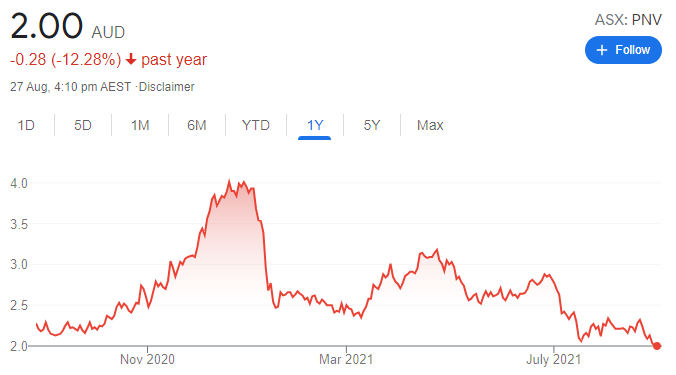 This medical device company is involved in dermal regeneration solutions, using its patented NovoSorb biodegradable polymer technology. PNV posted total group revenue of $29.3 million in fiscal year 2021, a 32 per cent increase on the prior corresponding period. Group NovoSorb sales increased 33.8 per cent to $25.5 million. We're happy to hold given the share price is significantly off its highs.
NextDC (NXT)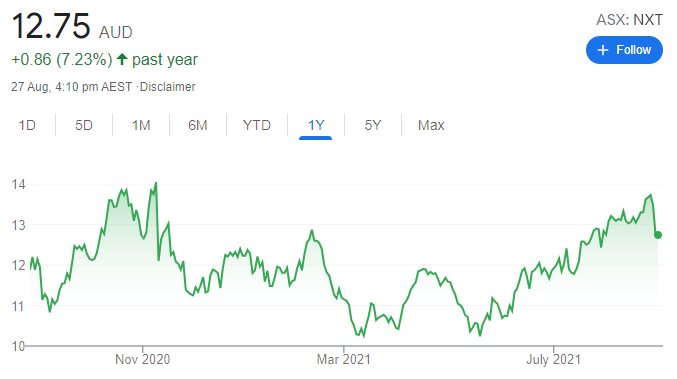 NXT develops and operates independent data centres in Australia. The company continues to benefit from increasing demand for digital storage. The company has a track record of generating long term sustainable margins. The shares have been trending up since May, so NXT is a business we continue to hold.
SELL RECOMMENDATIONS
Woolworths Group (WOW)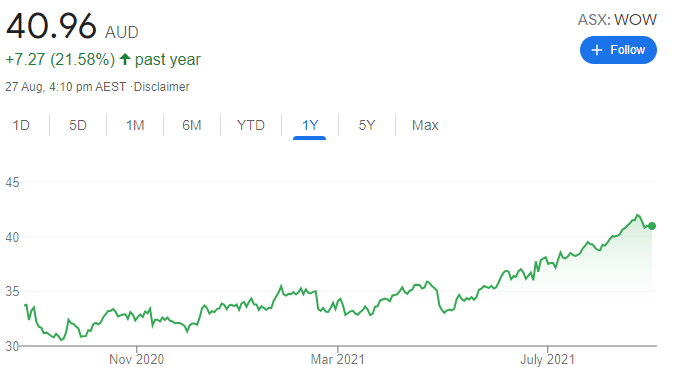 The supermarket giant reported fiscal year 2021 group sales of $67.27 billion, a 5.7 per cent increase on last year's corresponding period. Group net profit after tax, before significant items, rose 22.9 per cent to $1.97 billion. Taking into account the Endeavour Group spin-off, the share price was recently trading at all time highs. We feel WOW is fully valued, so investors can consider taking profits. We would be comfortable re-entering the stock below $36.
Treasury Wine Estates (TWE)
TWE is a global wine company with an international portfolio of brands and viticultural assets. Recent results marginally beat market expectations. The company's strategy to develop new international markets outside of China will take time amid presenting challenges. The shares have fallen from $13.20 on August 20 to close at $12.52 on August 26. We prefer other stocks at this point of the cycle.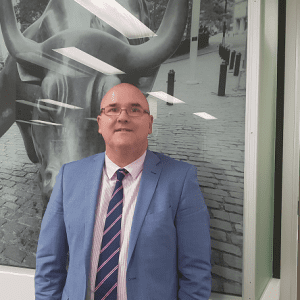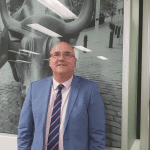 Tony Locantro, Alto Capital
BUY RECOMMENDATIONS
Nyrada Inc. (NYR)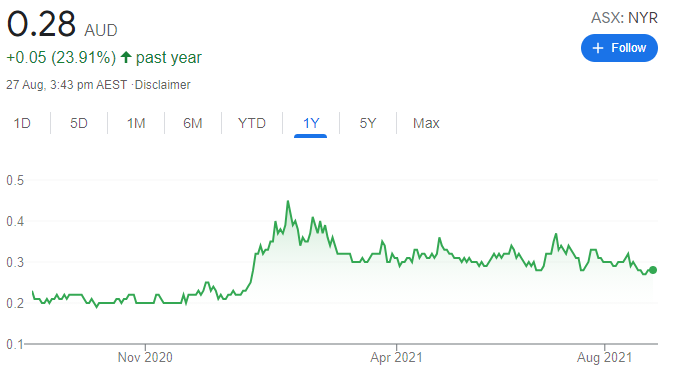 NYR is a pre-clinical stage drug development company, specialising in novel molecule drugs to treat cardiovascular and neurological diseases. The company's PCSK9 inhibitor was recently granted a US patent as part of NYR's cholesterol lowering program. Recent efficacy results from a study involving its lead drug candidate NYX-PCSK9i were encouraging. Clinical trials in mid to late 2022 are possible. Share price weakness provides a speculative opportunity.
M3 Mining (M3M)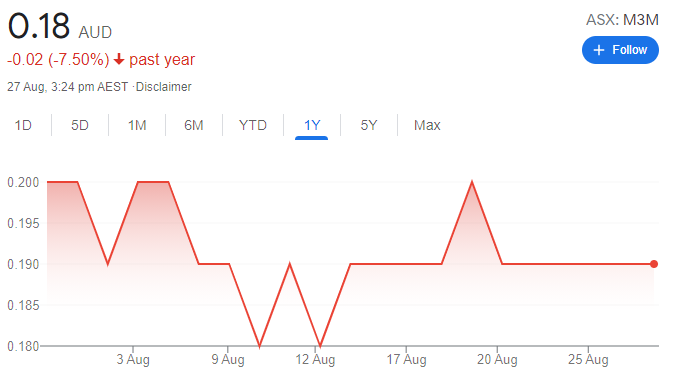 A recent listing, M3M is set to embark on high risk/high reward exploration programs at the Victoria Bore Copper and Edjudina Gold projects in Western Australia. According to historical mining records, Victoria Bore produced high copper grades in the 1950s. M3M is a highly speculative stock with upside potential on exploration success. The shares finished at 19 cents on August 26.
HOLD RECOMMENDATIONS
Alta Zinc (AZI)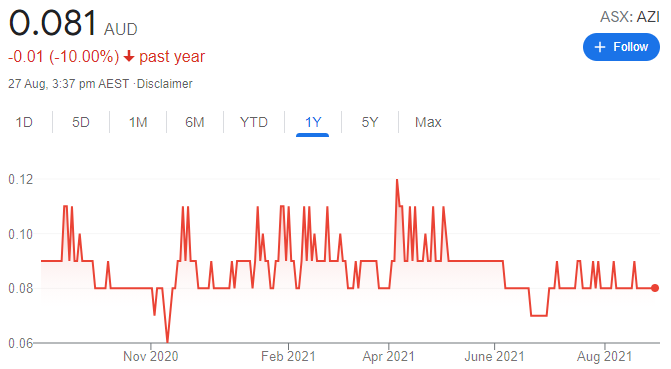 This explorer and development company recently announced a mineral resource upgrade at its Gorno mine in Italy's north. Mineral resource tonnage is estimated to have increased 2.4 times. The zinc grade has increased by 40 per cent. Further exploration continues, with the Punta Corner project providing copper-cobalt exposure. Initial sample results were encouraging. Consider accumulating on weakness.
Mako Gold (MKG)
Exploration at the Tchaga prospect in Cote d'Ivoire has delivered its highest grade gold intercept of 1 metre at 174.60 grams a tonne. The high grade results and further exploration are likely to lead to a mineral resource estimate later in calendar year 2021. Exploration is underway at the Gogbala prospect, targeting similar lodes to Tchaga. Growth potential is speculative, in my view.
SELL RECOMMENDATIONS
Orocobre (ORE)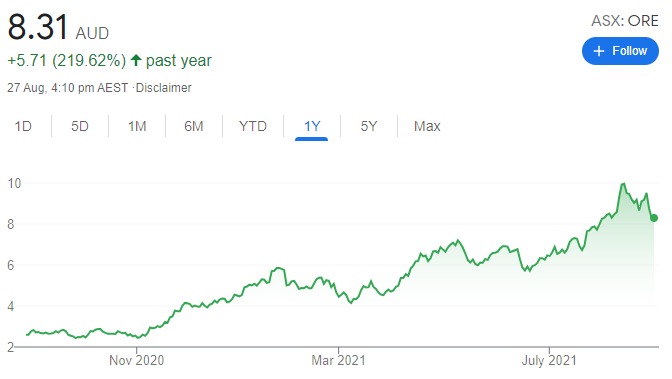 Following approval of the Orocobre and Galaxy Resources merger, a lithium company of considerable size will be created with diverse assets in Australia and Argentina. Lithium stocks have performed well as investors factor in stronger lithium demand for its use in re-chargeable batteries. ORE shares have soared in the past 12 months, so it might be prudent to lock in some profits.
Macquarie Group (MQG)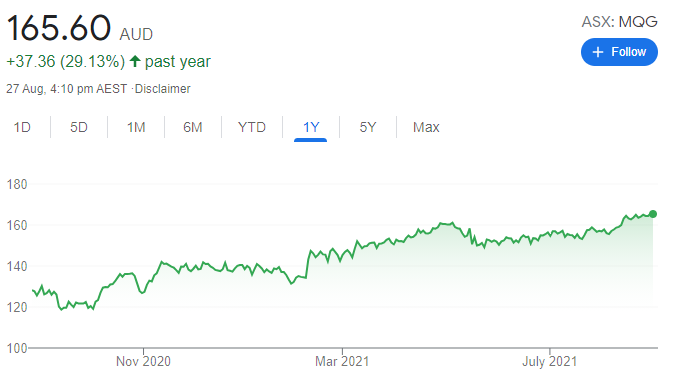 This diversified financial services group is a strong performer. The shares have risen from $128.91 on August 27, 2020 to close at $164.36 on August 26, 2021. A reduced dividend payout ratio has been announced to save cash and to grow the business. COVID-19 remains a significant risk to the performance and outlook for global economies. Investors may want to consider locking in some gains.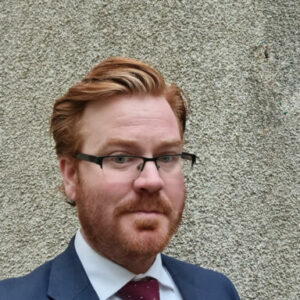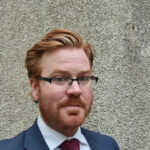 James Massey, Argonaut
BUY RECOMMENDATIONS
Elevate Uranium (EL8)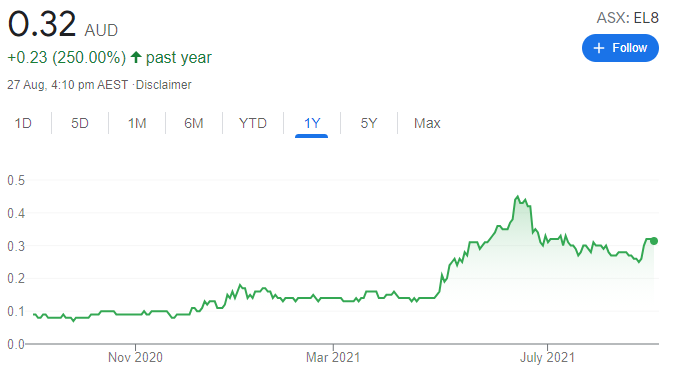 EL8 explores and evaluates uranium deposits in Namibia and Australia. It owns a patented beneficiation process for upgrading surficial uranium ores. EL8 offers attractive leverage to uranium, with the value underpinned by a large and diversified resource base. We expect the exploration assets will continue to provide news flow and resource growth. The patented processing technology differentiates EL8 from others in the sector.
BlackEarth Minerals NL (BEM)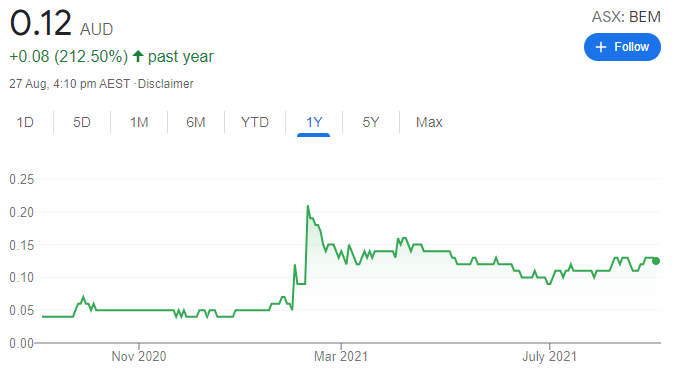 The company is focused on developing its flagship Maniry graphite project in Madagascar. Maniry is potentially a top shelf, natural graphite project with resource upside. Recent positive announcements include outstanding pilot program results, access to port infrastructure and a memorandum of understanding to develop an expandable graphite plant. Outside of China, we believe premiums will be paid for access to graphite deposits like Maniry.
HOLD RECOMMENDATIONS
Dimerix (DXB)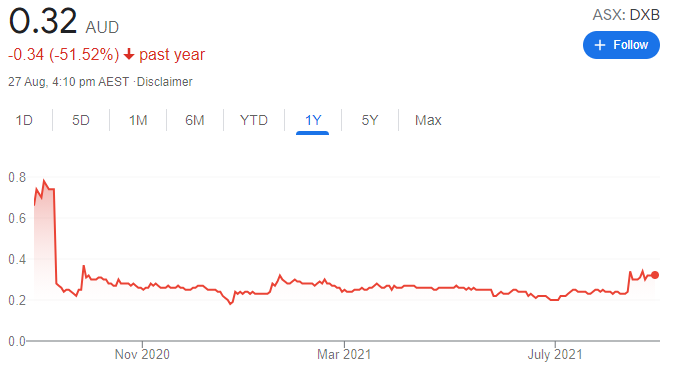 Dimerix is a clinical stage biopharmaceutical company. It's developing innovative new therapies to potentially treat patients with kidney disease and those with COVID-19 respiratory complications. Post the recent capital raising, Dimerix is involved in three separate, fully funded phase 3 clinical programs. In our view, each clinical program has near term potential that could add significant value.
Iceni Gold (ICL)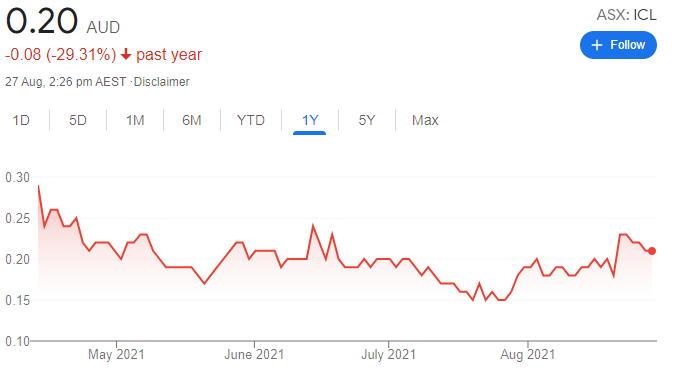 This Perth based explorer operates the 14 Mile Well Gold project in the Laverton Greenstone Belt in Western Australia. Iceni has identified six key high priority target areas. Exploration companies carry risk, but ICL is well funded and led by experienced technical director David Nixon.
SELL RECOMMENDATIONS
Core Lithium (CXO)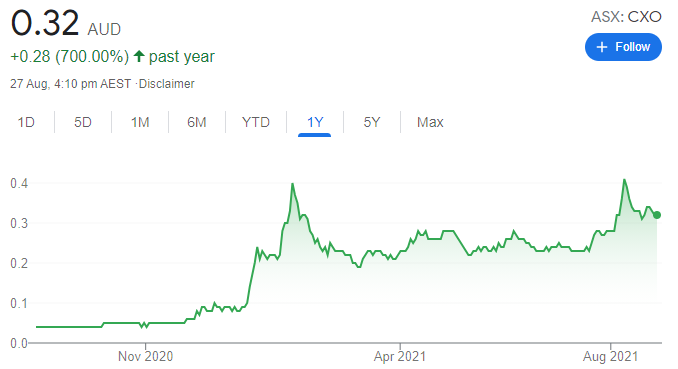 Core is seeking to be Australia's next lithium producer at its flagship Finniss Lithium project in the Northern Territory. It recently undertook a significant capital raising, while announcing a binding off-take agreement. There are several risks for most developers transitioning to producers. Investors expect producers to achieve production targets, meet capital expenditure estimates and successfully forecast movements in commodity prices.
Lefroy Exploration (LEX)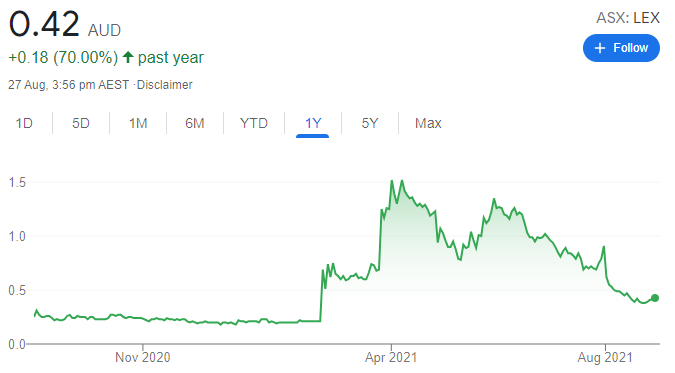 The company's flagship gold exploration project is near Kalgoorlie in Western Australia. While there's still plenty of work to do, recent results haven't been able to replicate the success of past exploration, in our view. The share price has fallen from 91 cents on July 30 to close at 41 cents August 26.
The above recommendations are general advice and don't take into account any individual's objectives, financial situation or needs. Investors are advised to seek their own professional advice before investing. Please note that TheBull.com.au simply publishes broker recommendations on this page. The publication of these recommendations does not in any way constitute a recommendation on the part of TheBull.com.au. You should seek professional advice before making any investment decisions.