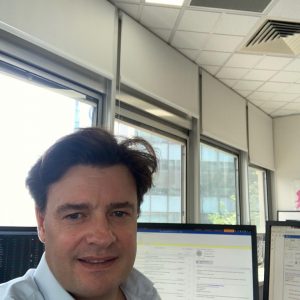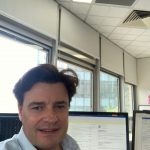 Angus Geddes, Fat Prophets
BUY RECOMMENDATIONS
Bank of Queensland (BOQ)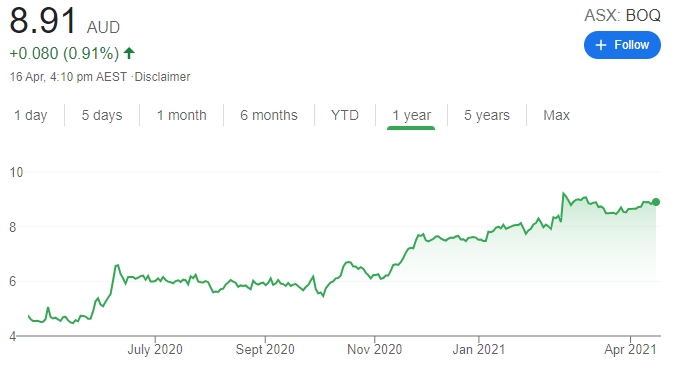 I believe acquiring ME Bank will prove to be a good deal for BOQ. The acquisition will create Australia's sixth largest lender. The acquisition will enable BOQ to compete more effectively with the major banks at a time when net interest margin pressures are abating in a strongly rebounding economy and hot property market. The transaction will deliver material scale and broadly double the size of the retail bank, while providing more geographic diversity.
Evolution Mining (EVN)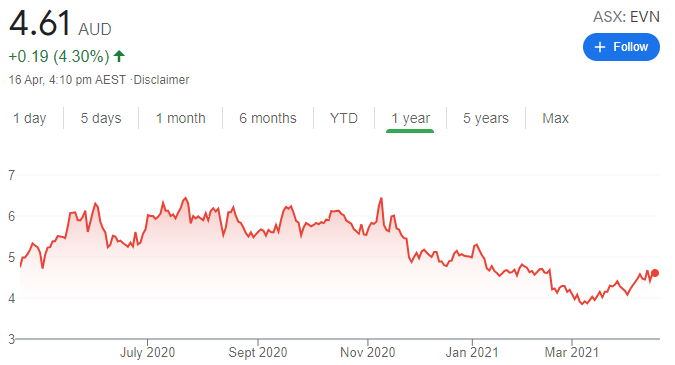 The gold miner has guided for full year 2021 production of between 670,000 ounces and 730,000 ounces at an all-in sustaining cost of between $A1240 an ounce and $A1300 an ounce. In my view, executive chairman Jake Klein is one of the best operators and value adders in the gold mining business. A penchant for acquisitions has continued, with the company increasing its footprint in Canada.
HOLD RECOMMENDATIONS
Collins Foods (CKF)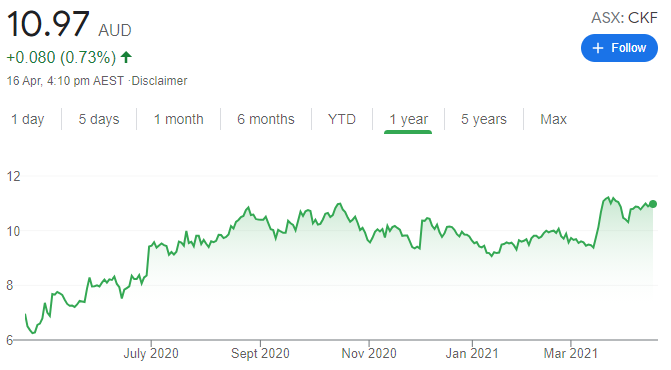 The share price of this KFC and Taco Bell operator has pushed higher in the past month. The company should continue to grow in Australia and from European expansion post COVID-19. KFC sales in Australia were strong during the pandemic. A significant advertising campaign increased brand awareness. I expect a strong full year result.
Orocobre (ORE)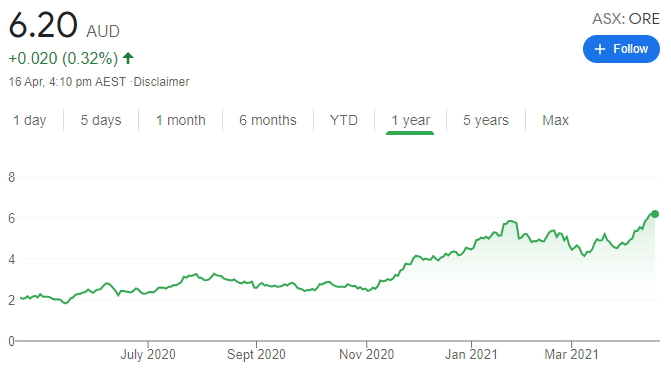 ORE is a high quality lithium producer. The electric vehicle market requires lithium. The company advised that March quarter lithium prices were up 50 per cent on the December quarter, and have risen almost 90 per cent in the past six months to $US5853 a tonne. ORE expects strong demand to lift lithium prices to $US7400 a tonne in the June quarter. Second half 2021 pricing is up 20 per cent on prior guidance.
SELL RECOMMENDATIONS
Zip Co (Z1P)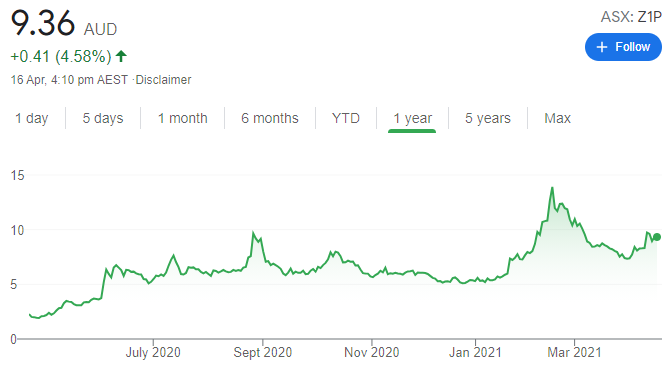 The share price had fallen almost 50 per cent since its February peak and April 12. On April 13, the share price soared after Z1P delivered a solid quarterly update, with subsidiary Quadpay a standout. The US arm reported record transaction volumes, revenue and customer numbers. However, too much optimism continues to be factored into Zip, in my view. Zip's market capitalisation was about $5.3 billion on April 15, yet the company isn't profitable.
Resolute Mining (RSG)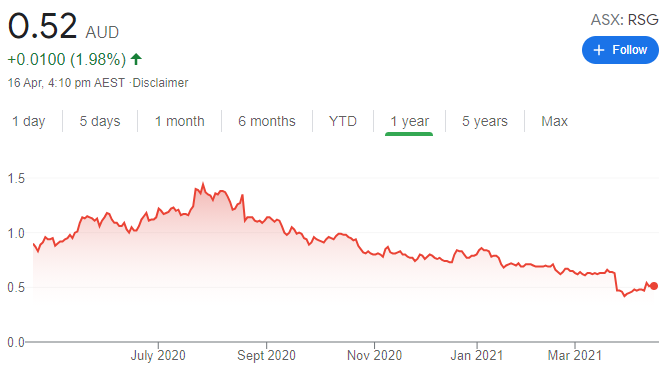 I like the gold sector, but, in my opinion, RSG faces too many risks. The company's mining lease in Ghana was recently terminated then restored. Termination of the lease was unexpected. A military coup in Mali last year highlights political uncertainty in West Africa. Most of the gold producers I favour operate in Australia and North America.
Disclosure: Interests associated with Fat Prophets hold shares in Bank of Queensland, Evolution Mining, Collins Foods and Orocobre.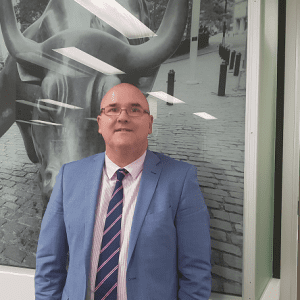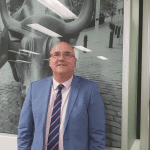 Tony Locantro, Alto Capital
BUY RECOMMENDATIONS
Nyrada Inc. (NYR)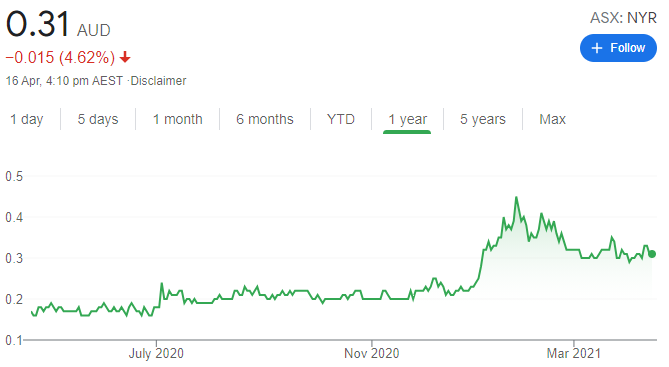 This drug development company has undertaken a successful $11 million capital raising. The funds are intended to advance its PCSK9 inhibitor towards clinical trials in late 2021. A company study revealed encouraging results in mice, with a 57 per cent reduction in total cholesterol and lower levels of the bad cholesterol. NYR is also developing treatments for traumatic brain injury. It's working towards selecting lead drug candidates for future clinical trials. A speculative buy.
Alta Zinc (AZI)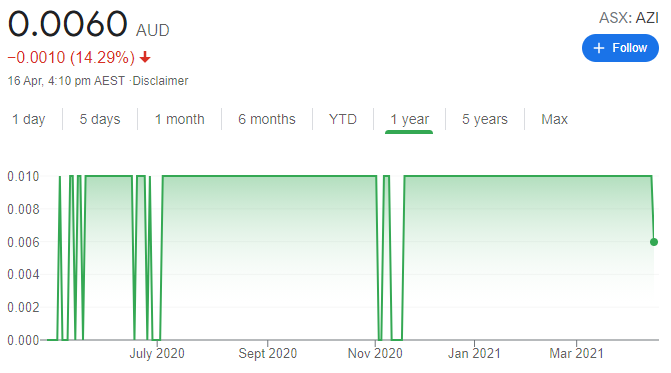 The company described maiden drilling results at Ponente, in northern Italy as a standout. Major drilling programs are continuing at the Gorno project, where AZI is working towards increasing known resources. It plans to start producing in 2024. We expect the capital structure of more than 4 billion shares on issue to be addressed at an upcoming meeting, and consolidation is a likely outcome. A speculative buy. The shares finished at less than a cent on April 15.
HOLD RECOMMENDATIONS
IGO Limited (IGO)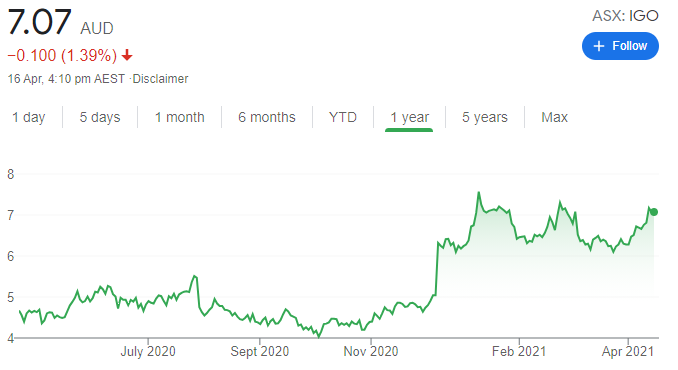 IGO has announced a binding agreement to sell its 30 per cent interest in the Tropicana Gold Mine to Regis Resources for $903 million. The sale proceeds will enable IGO to execute its strategy of transitioning to a pure-play battery minerals producer, as it has exposure to tier-1 nickel, copper, cobalt and lithium. IGO operates the low cost Nova nickel mine.
Hammer Metals (HMX)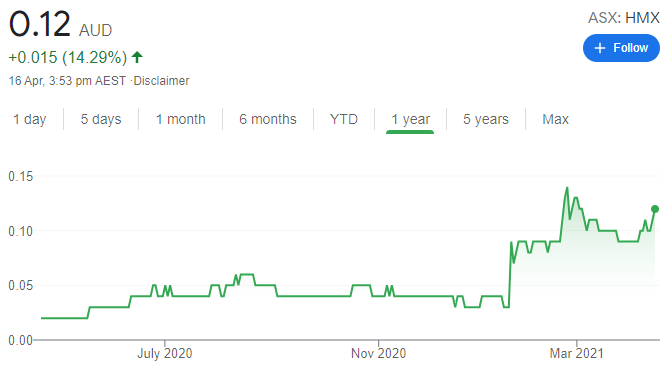 HMX re-rated on a major copper discovery at Trafalgar near Mount Isa in Queensland, as part of a joint venture with a Japanese resources corporation in February 2021. A tender process is underway to secure a strategic long term Japanese natural resources company to partner in the Mount Isa East joint venture. Exploration is scheduled to start towards the end of April 2021.
SELL RECOMMENDATIONS
Ansell (ANN)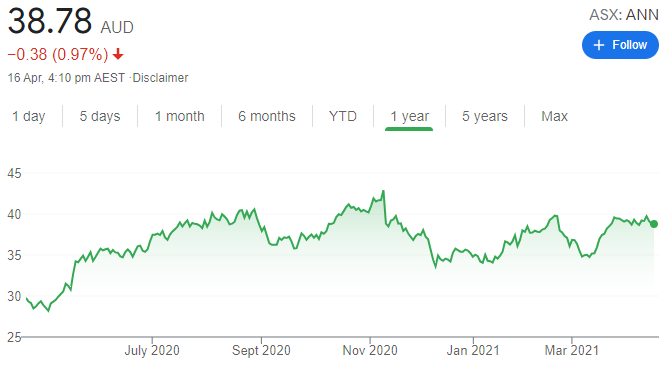 ANN reported a 2021 first half net profit of $106.5 million, up 61.9 per cent on the prior corresponding period. Sales rose 24.5 per cent to $937.8 million. The result was driven by increasing demand for protective clothing and products in response to COVID-19. The share price performance has been strong and provides an opportunity to take profits.
Macquarie Group (MQG)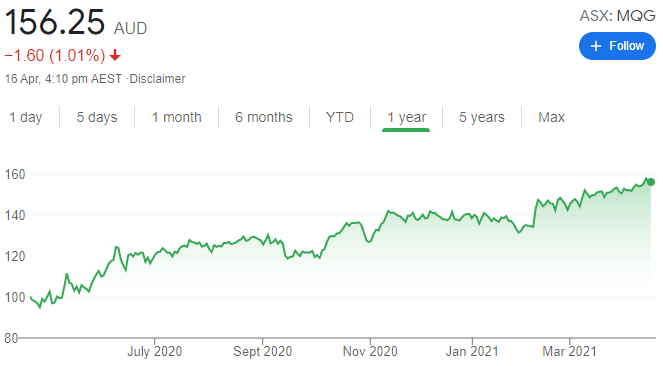 This diversified financial services company has benefited from a strong market recovery. The shares were priced at $99 on April 16, 2020. The shares finished at $157.85 on April 15, 2021. Investors can consider taking a profit on the back of a strong share price. MQG is due to release full year results in May.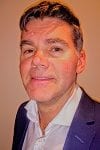 Peter Moran, Wilsons
BUY RECOMMENDATIONS
CountPlus (CUP)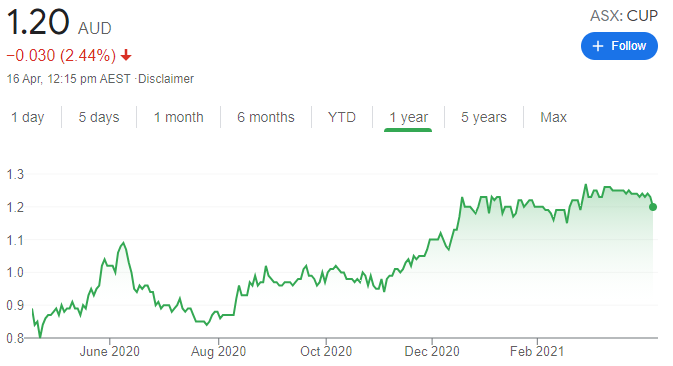 We expect this specialised accounting and financial advice operator to benefit in a consolidating industry. We also expect a lot of smaller competitors to leave the industry in response to more stringent regulations following the Royal Commission into financial services. CUP is positioned to benefit by continuing to attract new high quality advisers from other firms. We like its business model. We retain an overweight rating.
Pacific Smiles Group (PSQ)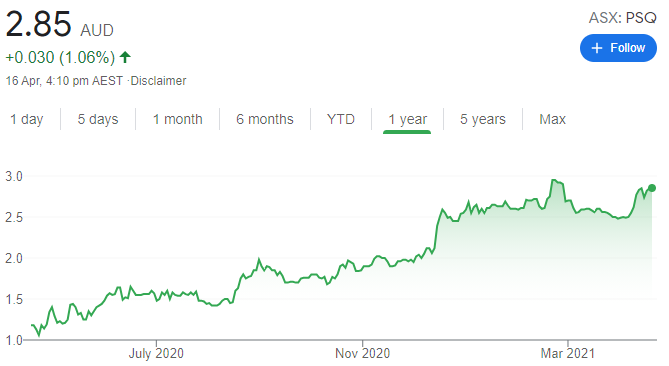 PSQ owns and operates more than 100 dental clinics in Australia. PSQ has a solid track record of developing new clinics, which it prefers as opposed to acquiring existing businesses. We expect PSQ to grow earnings on the back of opening between 20 and 25 new clinics every year for the foreseeable future. We retain an overweight rating.
HOLD RECOMMENDATIONS
Ramsay Health Care (RHC)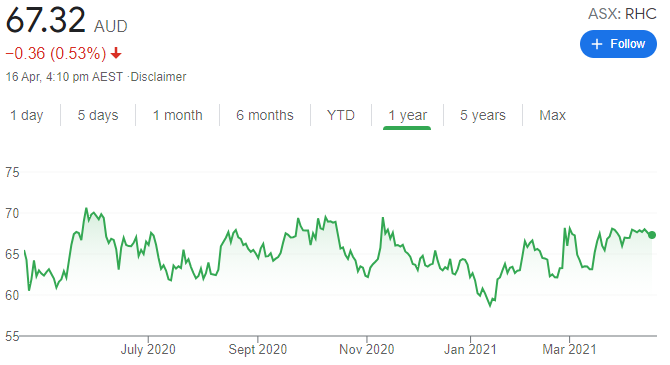 The private hospital operator had been negatively impacted by COVID-19 after cutting elective surgery and making its facilities available for pandemic patients. As the pandemic subsides, Ramsay is able to perform more elective surgery, so margins should recover to pre-COVID-19 levels. The share price continues to improve. We retain a market weight rating.
Bravura Solutions (BVS)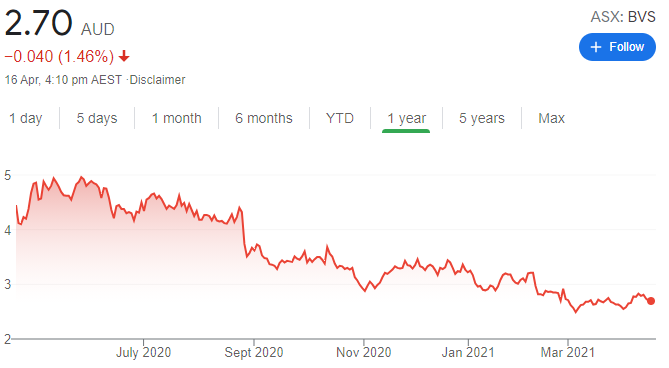 BVS provides software solutions to the wealth management, life insurance and funds administration industries. The pandemic created uncertainty in the timing of deal closures compared to prior years. Optimism about the company's growth prospects waned and the share price has significantly fallen since late August last year. We have moved from a sell to a market weight rating, as we believe the stock is now appropriately priced.
SELL RECOMMENDATIONS
Elders (ELD)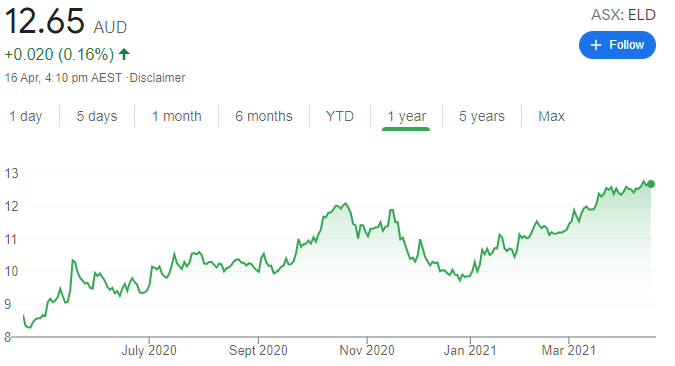 The share price of this rural services business has performed well in recent years on the back of rain ending the drought in many parts of Australia and worthy acquisitions. However, we believe the company will find it difficult to retain profit growth levels without additional drivers. In our view, investors are too optimistic about the company's outlook at current prices. We retain an underweight rating.
Mayne Pharma (MYX)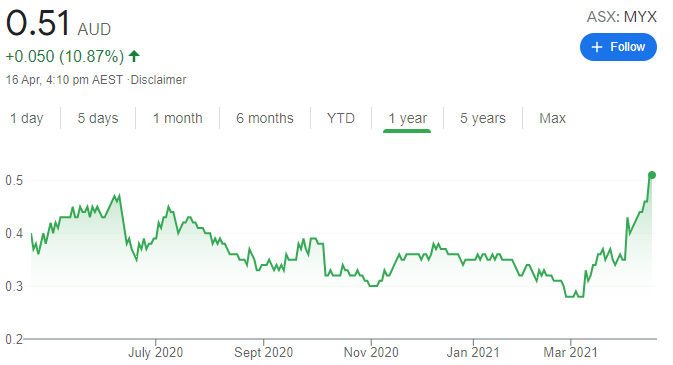 The pharmaceutical company's share price has responded positively to investors expecting its Nextstellis hormonal contraceptive will gain US Food and Drug Administration approval. We acknowledge FDA approval would be positive. But our rating is based on the generic pharmaceutical manufacturing business, which, in our view, is struggling in a highly competitive environment. We retain an underweight rating.
The above recommendations are general advice and don't take into account any individual's objectives, financial situation or needs. Investors are advised to seek their own professional advice before investing. Please note that TheBull.com.au simply publishes broker recommendations on this page. The publication of these recommendations does not in any way constitute a recommendation on the part of TheBull.com.au. You should seek professional advice before making any investment decisions.